Insights How to create a successful marketing calendar (with template)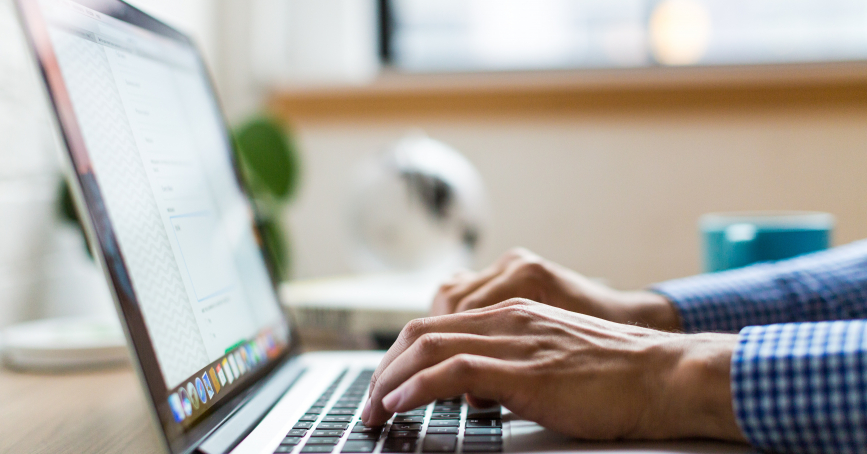 With so many different content channels it can be easy to get lost in the day-to-day management of it all. Which is why organisation is key when it comes to marketing. Although the chances are you already know this or you probably wouldn't be here!
What is a marketing calendar?
A marketing calendar, also often referred to as a content or comms calendar/planner is a useful tool for streamlining all your marketing activities in one place. It's a great way to also ensure that any relevant people in your company, or agency if you use one, have full visibility as to what's happening and when.
Don't forget to download your free customisable marketing calendar at the end of this article.
What are the main benefits of a marketing calendar?
Frequency of posting content - it's important for your followers/customers and for your overall brand goals - that you post new content in a frequent manner - whether that's weekly, daily, or even numerous times a day
Avoid repetition of content - without a calendar you could spend hours scrolling through your Instagram account to see if you already posted that brilliant new testimonial. And if it was a story? Forget about it!
Be more time efficient - simply by being more organised means less time sweating the small stuff and more time to be creative
Identify content gaps - it's often not until you can clearly see things laid out in black and white and in one place, that you'll spot what's missing. Perhaps you've got blog content but you're not posting it on a certain social media channel or missing it out of your EDMs?
Enable team collaboration - with everyone in-the-know about marketing activities you don't need to worry about things getting missed
What types of content/channels to include:
Have a think about all the different types of marketing you do as an organisation and make sure to include them all in your calendar. This way nothing will get missed and you can also avoid any clashes. Here a few examples:
Email marketing
Organic social media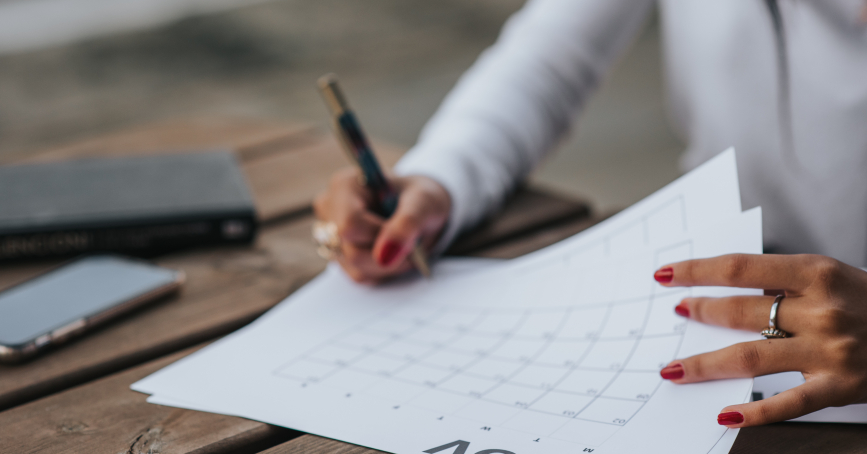 Remember 'why' you're doing what you're doing
Once you've identified all your different content channels, it would be very easy to just block out dates on your calendar for when they're due and then forget about them. But, do that and you risk forgetting 'why' you wanted to create that piece of content in the first place and what its purpose is.
By including rows for 'Objective, Measurement, and Messaging', you'll never lose sight of why you're doing what you're doing, and this will help you to sense check your posts/ads/emails etc to ensure they're conforming to requirements. If you want you can even go a step further and add in some key metrics - it's your shout!
So, let's now take a look at what kind of Objectives and Measurements might be useful, although this will of course vary depending on your business:
Objectives
Brand awareness
Consideration
Conversions
Loyalty
Measurements
Impressions
Engagement
Clicks
Traffic
Sales
Shop visits
Newsletter sign ups
Now you've got a deeper understanding of the benefits of a marketing planner, all you need to do is download our free template and get cracking!
Download your free customisable marketing calendar here
Please enter your details below and your marketing calendar will be winging its way straight to your Inbox!