Design& Illustration Creating positive brand experiences through creative excellence
What we do
We bring brands to life with considered, innovative design and illustration that has evolved from delving deep into your brand, resulting in work that has true meaning. Great design is the bedrock of everything we produce, from an email signature to a full service marketing campaign. We provide a wide range of design services including corporate literature, direct mail, point of sale, packaging, exhibitions and more. With over 20 years of creative experience, we understand the value of creating marketing materials that engage, communicate and deliver value, resulting in a positive customer experience of your brand.
Who we've done it for
University of Southampton Science Park
Amiri Construction
RedRock Consulting
Serco
Capita
Bombay Sapphire Distillery
Bacardi
BBFAW
KSA
Rookwood School
Visit Hampshire
Inflowmatix
Bakedin
Aster
Vivid
Stonewater
Englefield Estate
KONE
Southampton Football Club
Gibson's Goodology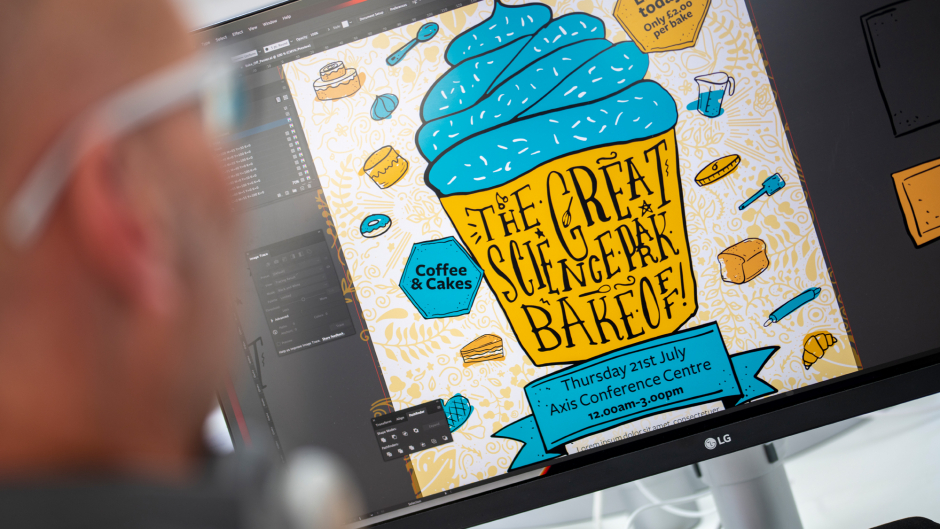 Why do you need it?
In this multifaceted age, visual trends change rapidly. To stand out from the crowd you need to be unique – not just from a USP and messaging perspective, but visually, too. First impressions are powerful and they last. A Google study found it takes just 0.05 seconds for a user to form a first impression. In that split second it's the visual design that will determine if the user stays with you or moves on. The value of brand recognition in cluttered markets is also essential. Genuine visual standout and differentiation resonate with audiences and establish your brand in their hearts and minds.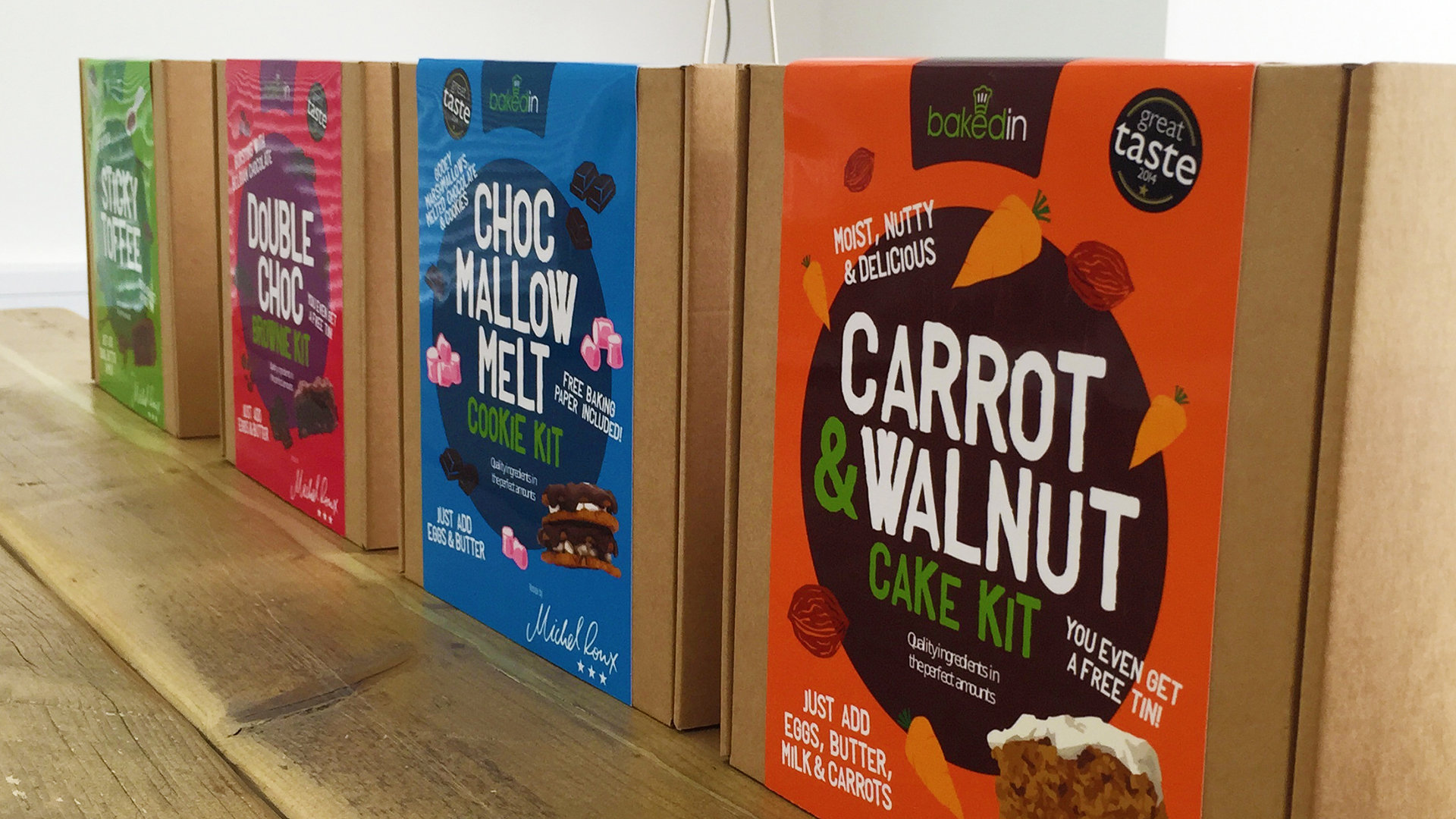 How we do it
We focus on the details that matter. Our experienced design team collaborates with you to decipher your brand vision. Working together opens up new and unexpected ideas, creating thoughtful and innovative design that fits perfectly with your brand, and then bringing that vision to life. From the colour palette in a brand illustration to the position of content in a brochure, we ensure every touchpoint contributes to elevating your brand experience.
As well as creating design that will push boundaries, our team has the skills to produce stunning illustrations that create a unique visual representation for your brand. The use of photography is still essential – another creative skill we offer – but a bespoke brand illustration style will give you an exclusive look. Whether used to illustrate a magazine article, create a set of icons or design an infographic to easily explain your offering, illustration is an approach that can help you stand out in your competitor landscape.
The process we follow:
1. Immersion

With every project involving design or illustration, we immerse our creative team in the brief. We get together to dissect the brief to ensure that we understand every detail required. We ascertain the 'why' behind it to form questions that begin to open up ideas that start the initial thought process. Often this is done together with the client as our creatives are all client facing and not hidden behind a Mac. A direct conversation with the creatives involved in the project ensures a quicker understanding and accurate results. This initial phase also ensures that any design or illustration upholds your brand strategy.

2. Creative thinking

Our ideas start around the table with the full team together. Sketch and marker pads come out – a proven base to start any of our creative work. Unlike cooks, you can never have too many creatives collaborating on your design and illustration. Getting the team thinking and scamping out ideas together opens up a broader scope of possibilities. Working this way and presenting initial thoughts as rough layouts leads to closer collaboration, getting you involved from the start.

3. Refinement

We strive to push the boundaries in our design and elevate your brand , and this is the stage where it starts to happen. Scamps and initial thoughts are expanded, evaluated and put through stress tests to refine the ideas and filter down to the worthy concepts. Our team is multi skilled, and at this stage we begin to define the roles needed to achieve the best creative we can. Whether it's designing the identity that will elevate your brand, creating beautiful and impactful OOH advertising, producing eye-catching 3D animation or creating hand-drawn or digital brand illustrations that give a unique visual appearance, our team has it covered.

4. Design and artwork

With the route agreed, we bring the brief to life. The skills of the team come together to create the assets required to achieve a standout end result. Every detail is considered, from the size of a quote mark in a headline to a brush stroke in an editorial illustration. Nothing goes through with just one pair of creative eyes looking at the design. Even if the team itself has been refined down to key individuals, the wider team remains involved to offer advice, opinion and critique (positive and negative). This way we ensure the resulting design is the best it can be.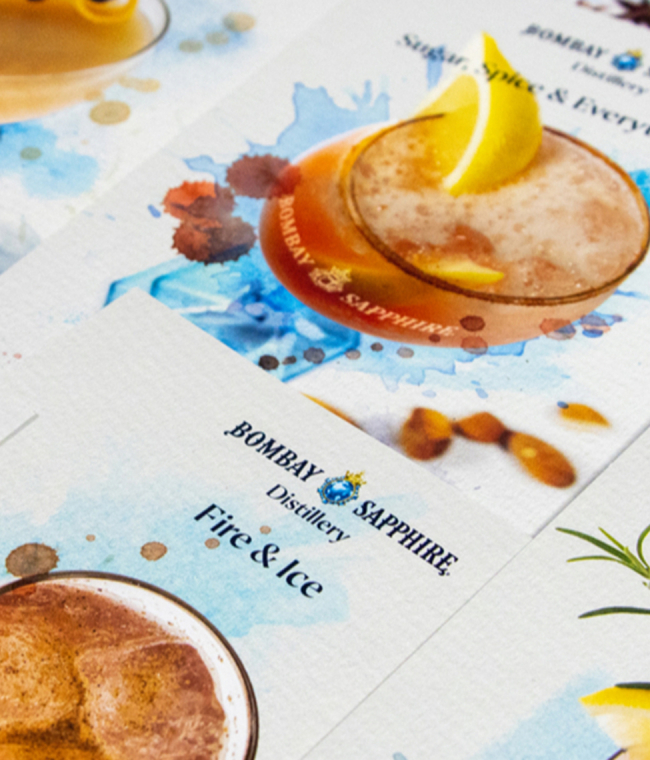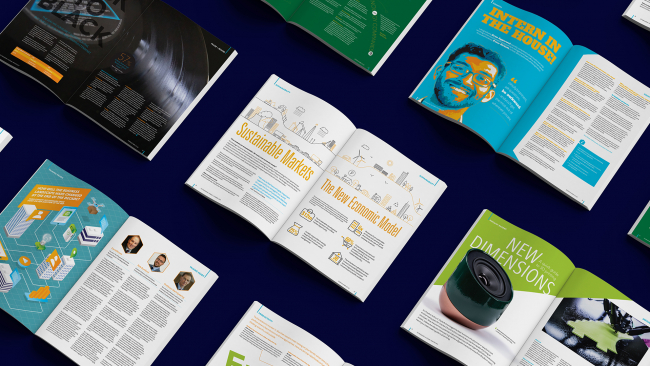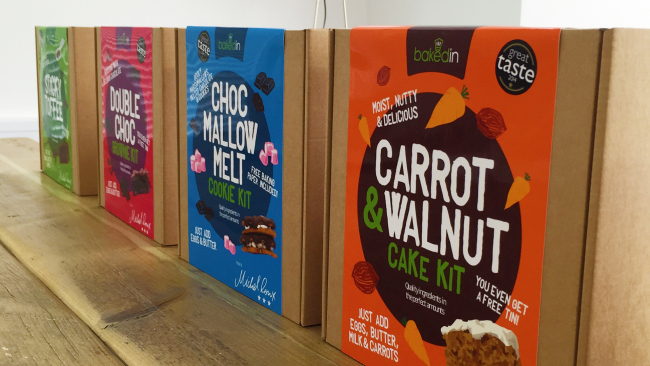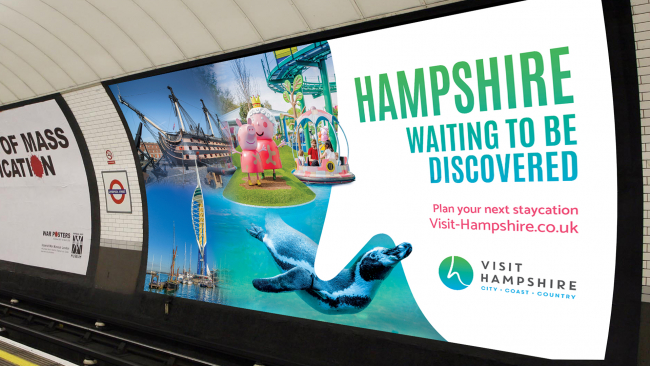 The outcome
Considered design and illustration will ensure your brand gains the visual standout it requires to succeed in increasingly competitive markets. Good creative provides the visual narrative of your brand which affects an audience's impression of you in a positive and instant way, engaging your customers and creating loyalty.
Client feedback
Are you interested to learn more about how Design & Illustration can make a difference to your business? Well, it all starts with that first "hello" and we'd love to hear from you. If you have a project you'd like to talk to us about, give us a call or get in touch below.