Content marketing Content that converts customers and creates value
What we do
We create content across a variety of B2B and B2C channels, so that you can connect with your audiences, match their search behaviours, answer their questions, solve their challenges and create a leadership position in their hearts and minds which, in turn, drives loyalty and trust.
From researching keyword searches, identifying topics and thought leadership pillars for a business, to leveraging social hashtags, we intimately understand and develop your content landscape. Following that, we execute comprehensive content strategies, either for campaigns or as part of an 'always on' content strategy.
Who we've done it for
Capita
Visit Hampshire
Bombay Sapphire Distillery
Dewar's Aberfeldy Distillery
University of Southampton Science Park
Aster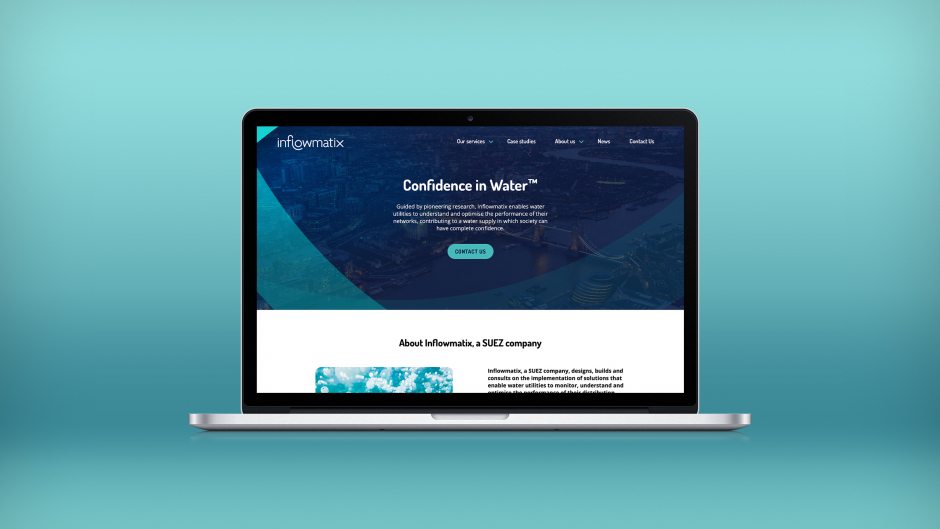 Why do you need it?
Content is king. That might be a tired cliché but it is certainly true! Putting relevant, creative, quality content in front of your audience helps to acquire leads, convert customers and build long-term customer value. Did you know that more leads come from long form content rather than short form? The trick is in producing content that meets the needs of potential customers across the whole of their customer journey and brand life cycle. Be it written, visual or video, content is non-negotiable when it comes to successful marketing.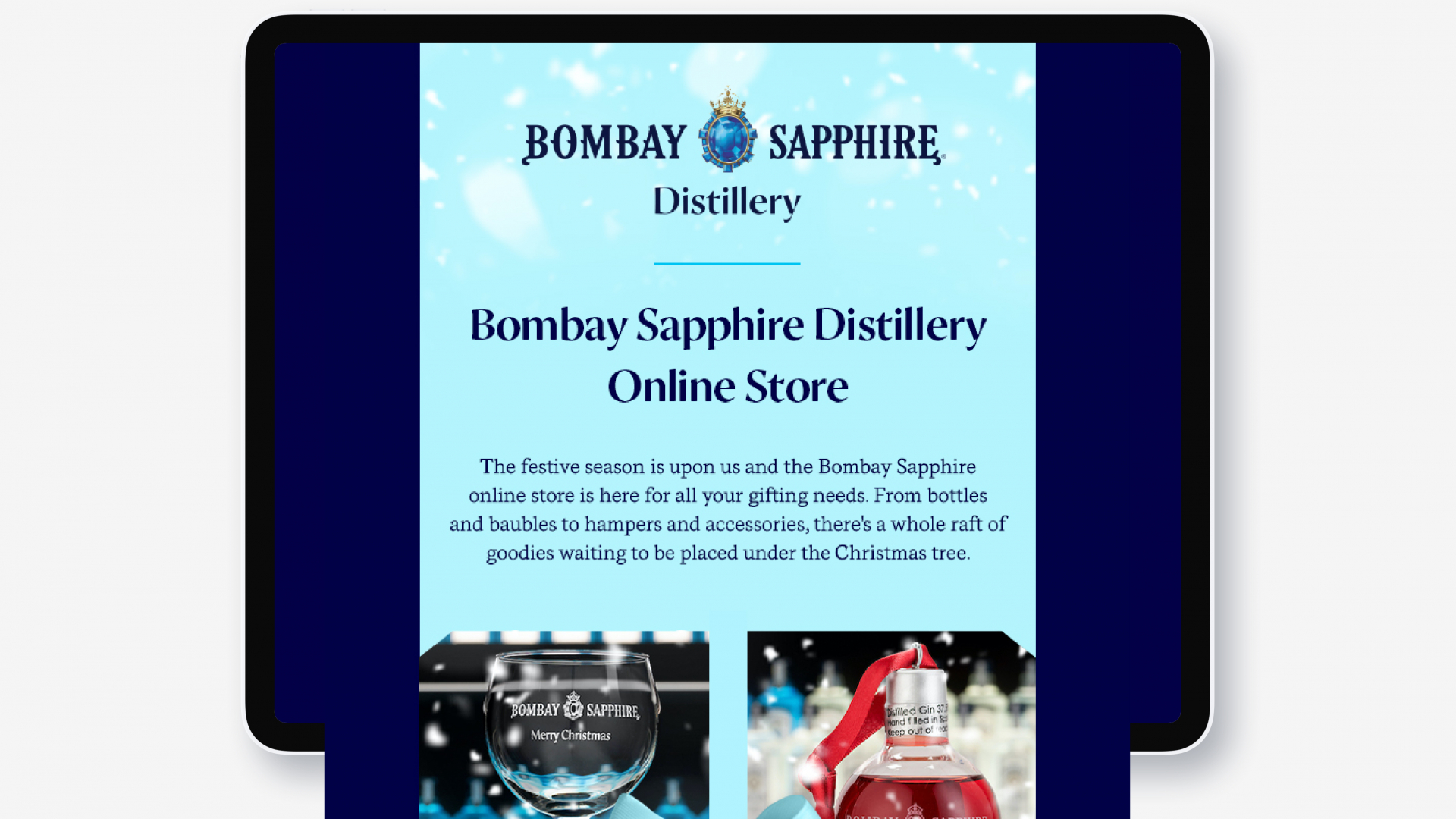 How we do it
We produce, distribute and amplify content cross-channel to reach audiences in meaningful, impactful ways.
1. Content goal setting

We set goals across any content marketing activities, whether we are aiming to increase brand visibility, boost sales, build trust or reposition your brand in order to promote brand leadership.

2. Content research

We utilise keyword research, competitor analysis and, if required, qualitative and quantitative research to identify the content requirements for your brand based on the totality of the user journey or sales funnel. That research enables us to identify a content strategy that works omni channel and has goals, objectives and clear content guidelines throughout the top, middle and bottom of a user funnel.

3. Creative content production

Our creative studio team can produce a wide variety of content types, be it graphical, written or video, and we ensure that content is published online or in more traditional media. Content has to have a purpose and it has to have impact, and we balance the need for relevant, information-rich content with impactful creative delivery.

4. Content strategies

When working on longer campaigns, we craft content calendars that align brand goals and objectives with audience demands and expectations. All content is set success metrics to ensure it has a purpose and a capability to deliver on measurable results.

5. Content amplification

Producing content is one thing, ensuring it is received by the right audience is something else. We plan content amplification through channels and based on defined media spends, ensuring that the content produced can be seeded out through relevant platforms to maximise potential reach and engagement.

6. Ongoing measurability

Ultimately, we want content that engages your audience through the life cycle and triggers the desired reaction. Content marketing, deployed effectively, will build your brand, elevate your online visibility and grow your following into a loyal, engaged customer base.

Once we have deployed a piece of content, we ensure we can track, measure and feedback on it to ensure it is delivering what it was meant to.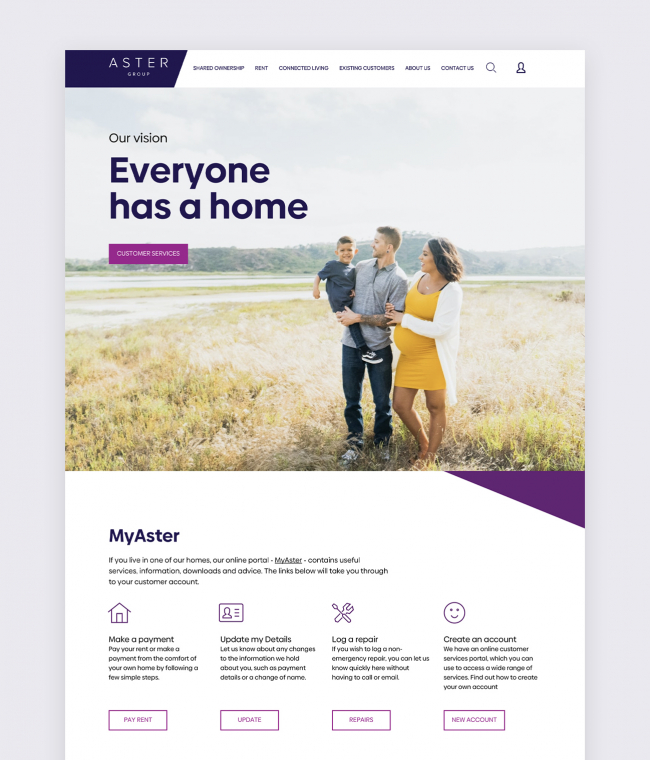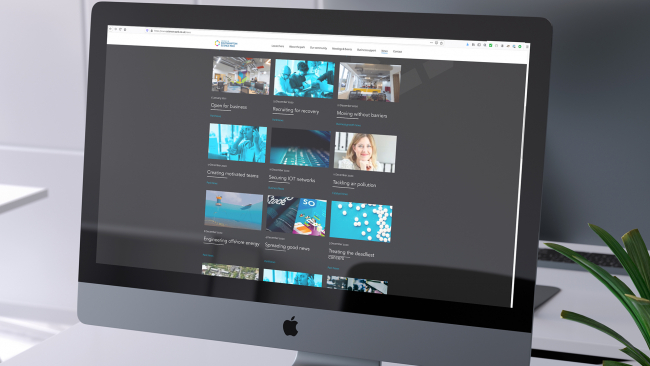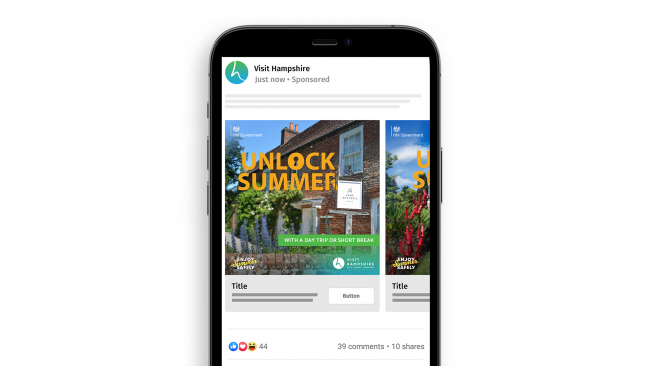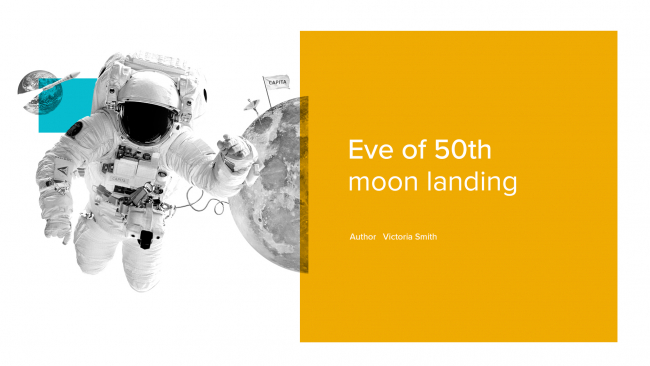 The outcome
Content that converts. We firmly believe that content has to deliver a result. Our content marketing not only seeks to provide impactful, creative content but also ensure that content delivers the desired result.
From detailed calendar plans to insight-led definition of topics and themes, our content marketing services ensure you produce content cross channel that helps convert against your primary marketing objectives.
Are you interested to learn more about how Content marketing can make a difference to your business? Well, it all starts with that first "hello" and we'd love to hear from you. If you have a project you'd like to talk to us about, give us a call or get in touch below.