Photography Creating images that tell compelling stories
What we do
We create photographic content that aligns with your brand and marketing plans. People viewing your photos should feel your culture and understand your purpose. Our range of photography services is diverse. Whether working in the studio or on location, we have experience shooting portraits, lifestyle and product, as well as abstract and creative photography. Regardless of the challenge you're facing, we have the creativity and skills to capture it.
Who we've done it for
University of Southampton Science Park
RedRock Consulting
Bombay Sapphire Distillery
Aster
Vivid
Serco
Englefield Estate
The Benyon Estate
Change Capital Partners
KSA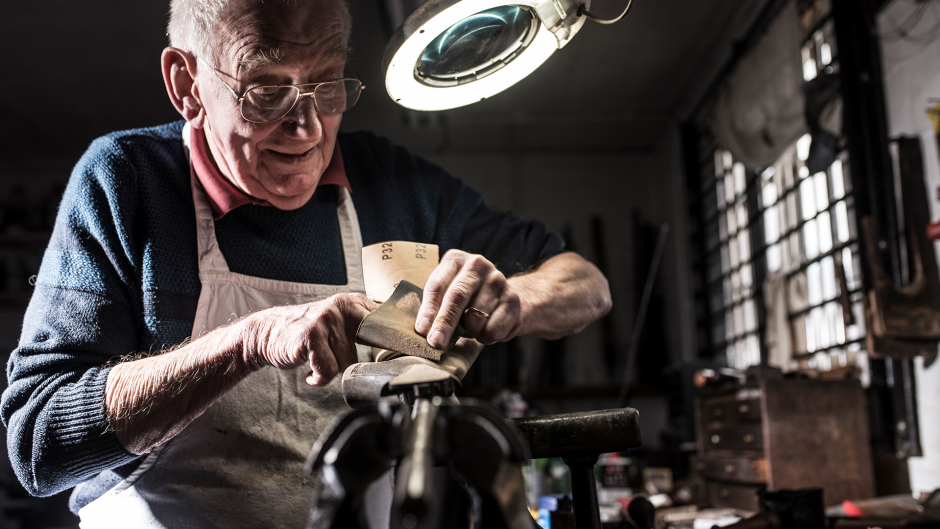 Why do you need it?
A brand is so often judged by its content – both what it says and how it presents itself visually. It's clear when a business invests in quality photography because the results leave a lasting impression. The quality of the image you present speaks volumes for how you value your brand, your business, products and services. Imagery also helps storytelling, so whether it's creative imagery or professional portraits, those images say something powerful to people.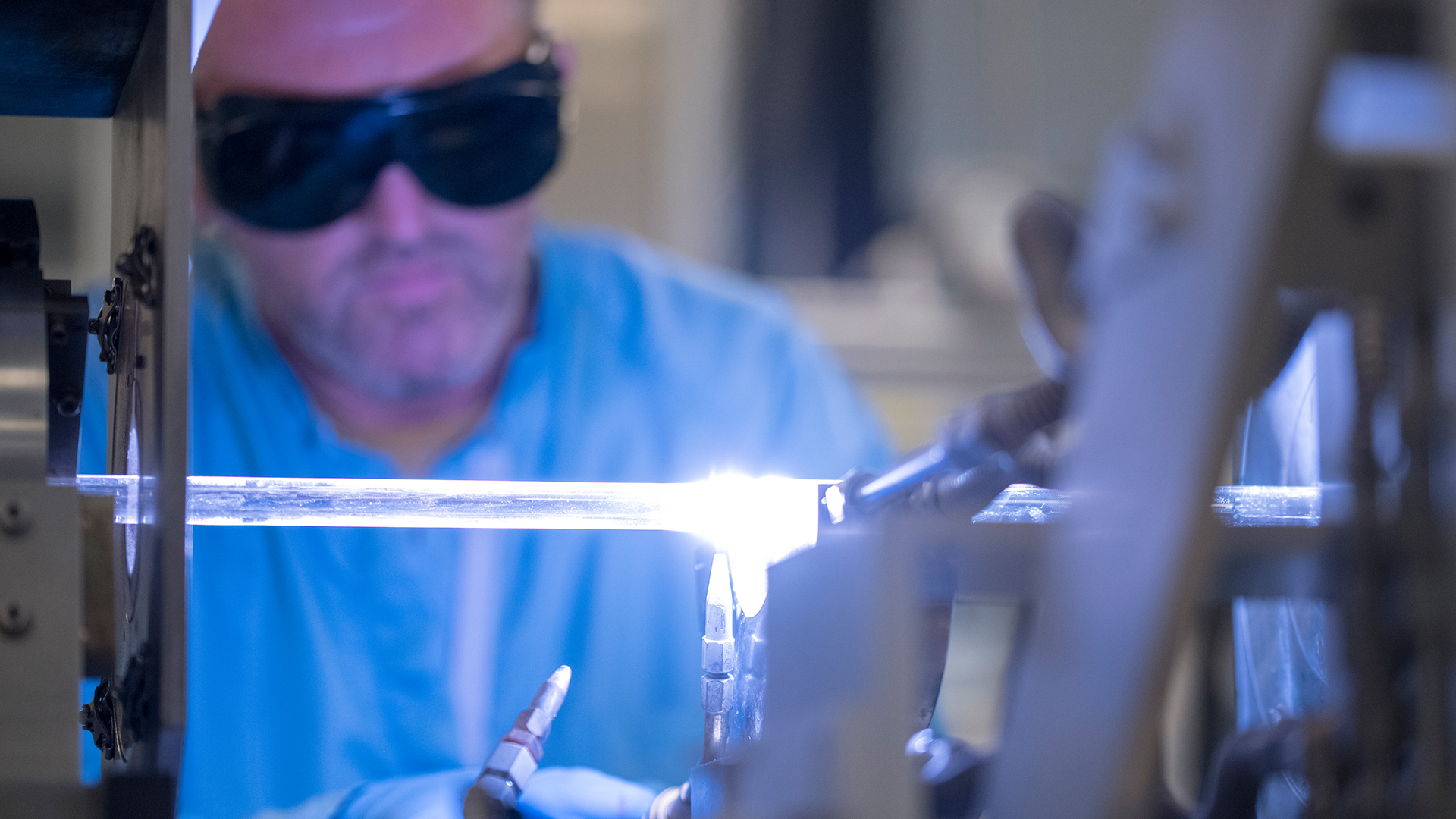 1. Discovery

We start by understanding your business, product or service and your related photographic challenges. We use discovery to help understand your objectives, embrace your values and culture and ensure we have all the information required to organise a successful shoot. This process makes sure our creative work aligns with your business. The session also enables us to explore all the creative opportunities and determine what is best suited to accomplish your goals.

2. Creative

Depending on the nature of the shoot, we will present our creative thinking for the photographic challenge. This may be drawings of compositions or examples of other photography that contains reference points we wish to highlight. We will present our thinking and collaborate with you on the finer details ahead of the shoot itself.

3. Shoot list and photoshoot

Once the photographic objectives and style are agreed, we define the shoot list and arrange the details of the actual photoshoot with you. This includes timings, models (if required), props and details around locations and travel. We also take care of model release. On the shoot itself, we have a minimum of an art director and photographic team on hand throughout to ensure everything goes to plan. There is often additional support such as hair and make up artists and set builders. We welcome clients to join us and take a collaborative role in the shoot.

4. Editing and selection

With the photoshoot complete, we head back to the studio to review the treasures of the day, select the best images and re-touch and adjust where necessary. We will share all the results with you, but typically select our 'best of' and offer specific recommendations.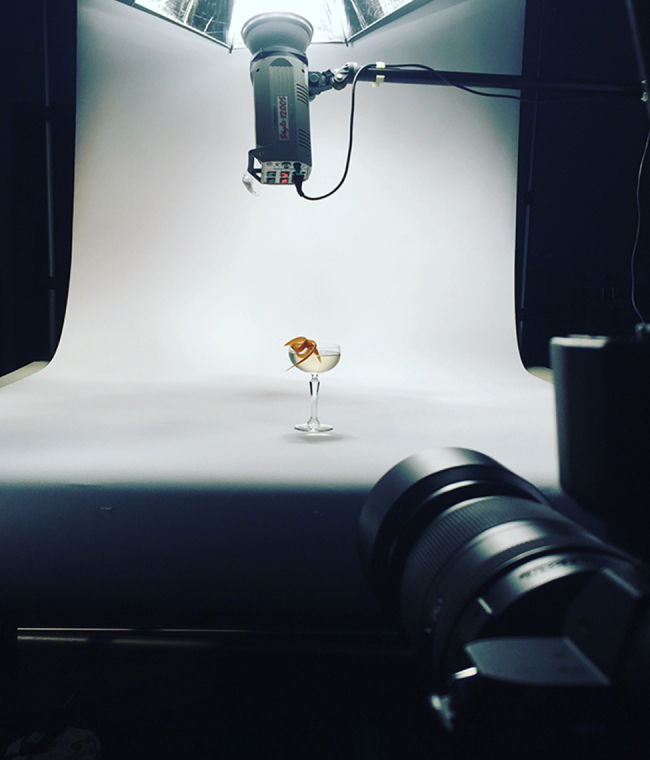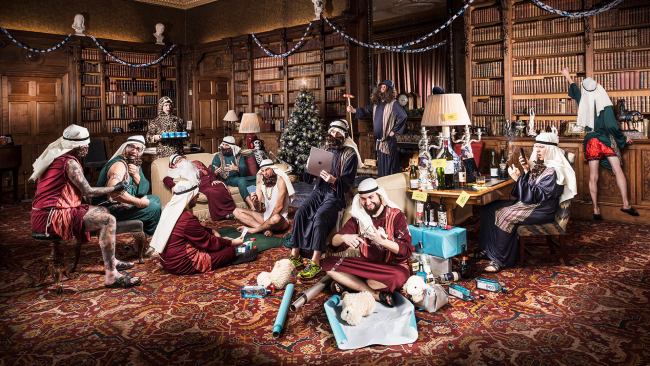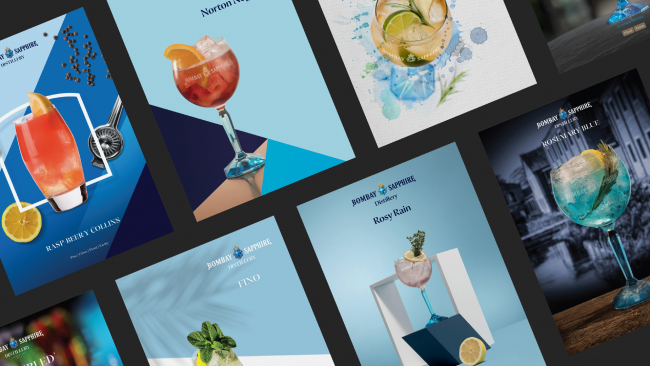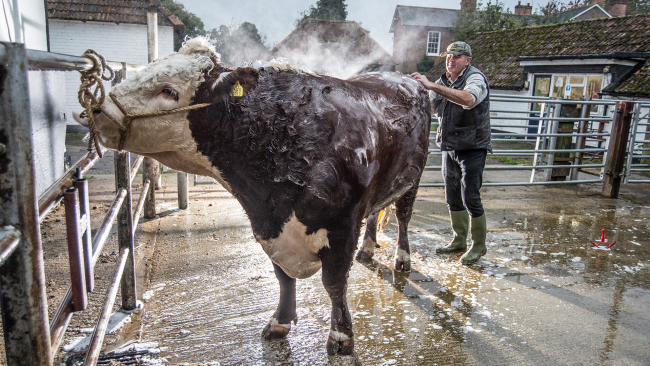 The outcome
Powerful photography can make the difference when engaging key audiences. The visual value that is created through good photography ensures that your brand is seen and remembered more than the competition. It also tells a story about how much you value your brand, products and services. And if you value them highly and invest in good photography for them, it suggests to audiences that they should value you just as much.
Client feedback
Are you interested to learn more about how Photography can make a difference to your business? Well, it all starts with that first "hello" and we'd love to hear from you. If you have a project you'd like to talk to us about, give us a call or get in touch below.