Brand identity Visual and verbal identities that connect, differentiate and resonate
What we do
Beyond your name, your brand's visual identity is your representation of everything you stand for as a business, organisation, product or service. We create visual identities that include logo creation, but we also go beyond the primary form of visual identity and look at the wider visual attributes of a brand identity. We create visual systems; these are the core components of a visual identity – elements such as typography, colour, imagery, illustration, brand devices, iconography etc. – and how they work together to represent and communicate effectively.
Taking this one step further, we then combine the visual with the verbal - helping to define a brand narrative. By this, we mean your elevator pitch and story, including the key messages. Based on your brand essence, we can then bring your brand's narrative to life by investigating and defining the tone of voice.
Who we've done it for
University of Southampton Science Park
RedRock Consulting
Inflowmatix
Bakedin
Aster
Vivid
Stonewater
Questex – IHIF
op_n
Bombay Sapphire Distillery
Rookwood School
KSA
Plura
Harbour Hotels Group
London Clancy
Amiri Construction
The Benyon Estate
Racing Reverend
Data Language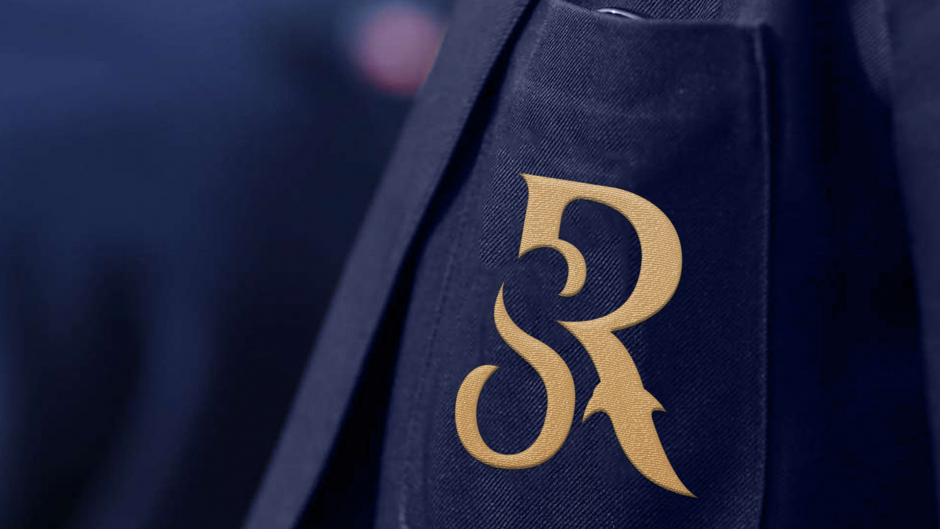 Why do you need it?
In competitive markets, you have to stand out. That can be through a creative narrative that positions you in the hearts and minds of your audiences, but often it is most apparent through the visual representation of your business, organisation, product or service. Creative recognition and memory recall is key, along with a strong verbal narrative that resonates with customers and creates credibility and authenticity. Having a strong and emotive visual brand that works hard for you is imperative.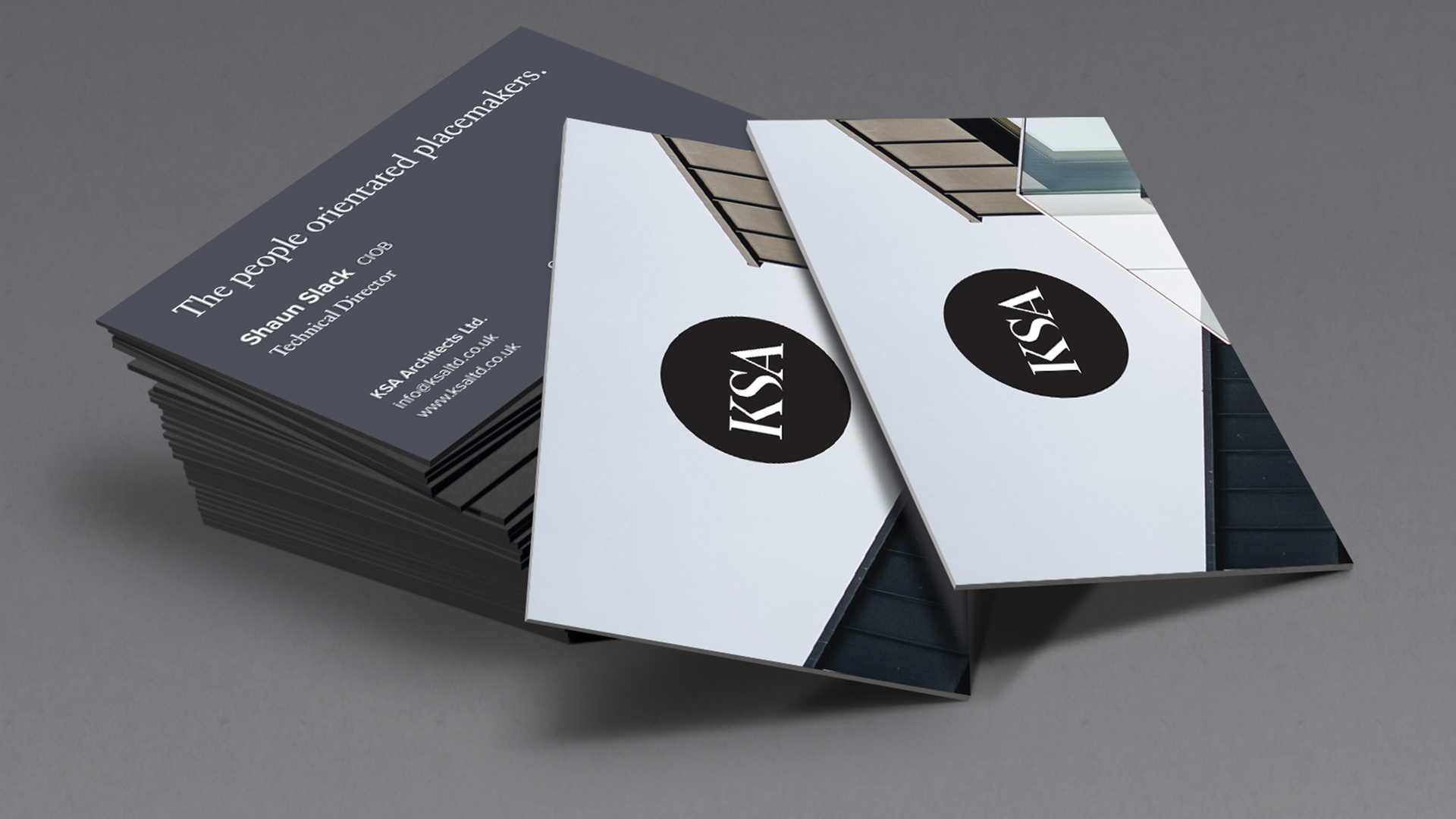 How we do it
Creating a visual identity is one of the most exciting and collaborative creative projects to take on. This is because it has such a fundamental effect on the business, organisation, product or service. Whether using a defined brand strategy as a foundation or simply taking a visual identity brief, the creative process results in a multitude of concepts – the challenge is narrowing them down and selecting the right options suitable for each client.
1. Discovery and insight

We will work with you to learn as much as we can about the business, organisation, product or service. If you have an existing brand strategy framework we can use this as a starting point; if not, we can work with you to create one or simply immerse ourselves in your brand and business via workshops. We will also look to gather insight internally and externally from various perspectives so we can get a well-rounded view.

2. Visual audit

If you're a start-up and have no existing visual identity then we jump straight to the next stage. If you're an existing brand, we will evaluate where you currently stand from a visual perspective. We'll identify what works, what doesn't and whether a full rebrand is required. Sometimes it is, sometimes it's a case of evolution rather than revolution.

3. Competitor analysis

Benchmarking yourself against the competitor landscape is key to differentiation in the market. We will evaluate the visual and verbal presence of those you come up against most regularly. We'll evaluate their strengths and weaknesses and identify where opportunity presents itself.

4. Colour space availability

Differentiation in the market comes down to numerous things, but we always evaluate whether there is an available colour space that can help. There are times when a colour is synonymous with a sector for good reason. At other times it can just be a 'me too' copycat scenario, so thinking and behaving differently is key.

5. Identity ideation

Always the exciting part. Once we have our knowledge bank, we use that to inform our creative thinking. We always start with a pad and a pen, simple sketches that can start to shape identities, before refining our thinking and starting to develop visuals that align with the brand strategy or key findings from the discovery.

6. Tone of voice

Once we have a visual system firmly in mind, we can start to work on how a brand sounds and speaks with scenario writing. This entails drafting versions of a brand story or elevator pitch and introducing tonal qualities that are relevant and suitable for the brand in question.

7. Presentation

It is common to create a number of initial concepts. We perform a 360 review of the creative options with the intention of selecting the very best to refine and develop ahead of client presentation. Once the final choices have been made, we explore the visual and verbal system more deeply and create visuals that show the brand in action on a number of tactical marketing assets (brochure/presentations etc.).

8. Selection and refinement

We love to feel that we get it right first time, but experience has taught us that there are often refinements that need to be made and sometimes re-presented. Beyond this stage, we finalise the chosen identity, refining and perfecting the details, before creating brand artwork files for internal and external use.

9. Assets and guidelines

Beyond the artwork of the identity itself, we create all additional brand assets that make up the initial phase of requirements. We then recommend the creation of a set of brand identity guidelines. This document ensures consistency of use for the brand and provides guidance on creating brand-centric artwork, assets and content. Guidelines typically include logo types and usage, colours, fonts, grid structures, illustration and/or photography, tone of voice and marketing examples as standard, but can go deeper to provide additional usage advice.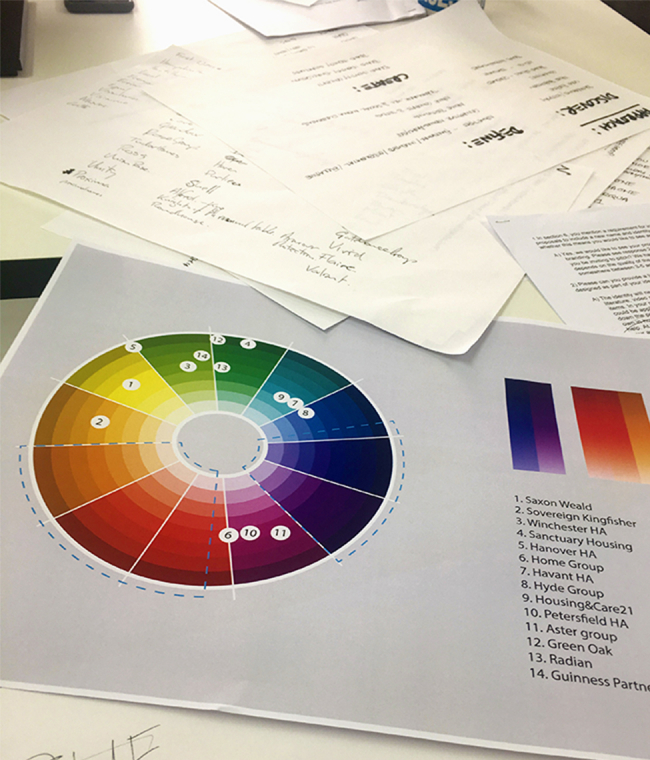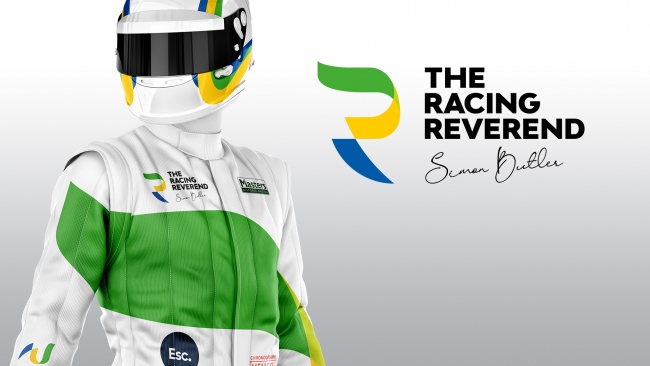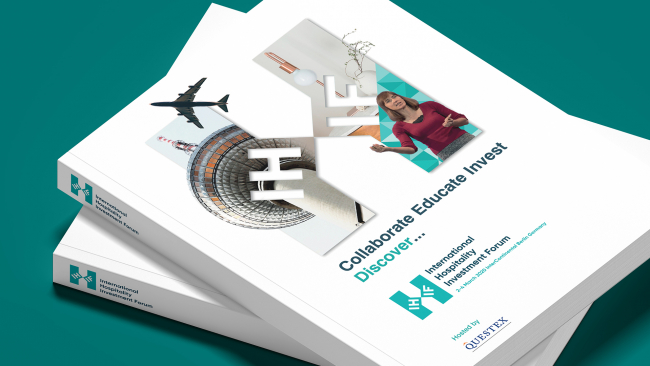 The outcome
A unique and differentiated visual identity that fits your brand strategy and objectives and announces your business, organisation, product or service to audiences. A valuable tool that makes it easy for customers to identify you in crowded markets. Your visual brand can also become a key element that drives engagement and long-term loyalty.
Client feedback
Are you interested to learn more about how Brand identity can make a difference to your business? Well, it all starts with that first "hello" and we'd love to hear from you. If you have a project you'd like to talk to us about, give us a call or get in touch below.