CAREERS Are you our next great Escapee?
Be part of something better
You can't be a successful people-oriented brand connections agency without a team of people that live and breathe your ethos, drive your brand personality and share your ambitions. Oh, and it helps to have an abundance of talent, too.
This is us in a nutshell – more importantly, the Escapees that make it happen. We're only as strong as our people, and we're blessed to have the best.
If you're looking to find a new place to call home and you're passionate about using your unique talents to connect brands and people together, then we want to hear from you.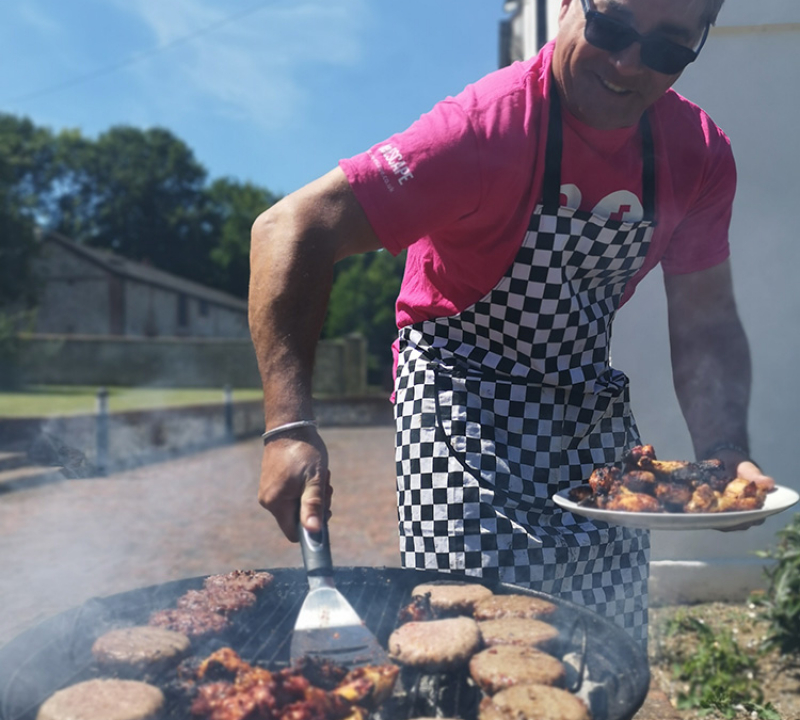 Values & Culture
People and culture is the beating heart of our agency. We're kind, empathetic, hard-working, fun, silly, and not afraid to make fools of ourselves, but with shed loads of talent thrown in too.
View our values
Meet the team
200 collective years of expert strategic, creative, technical and client service talent, working on some of the worlds biggest brands across property, tourism, hospitality, services and more. We're Made of Masters, you won't find any Jacks here...
Meet our Escapees