Search engine optimisation (SEO) Optimised and discoverable for digital engagement and conversion
What we do
Search engine optimisation is the process of optimising a website in order to increase digital discovery across search engines. We leverage Google best practice and our performance and strategy teams offer full technical, organic, on and offsite SEO to ensure your site is optimally set for digital discoverability. This includes keyword research, content audits and an overview of key channels like YouTube, Google My Business and referral websites.
Who we've done it for
Naomi House
Serco
Visit Hampshire
Elmley Nature Reserve
ATPI
KSA
Aster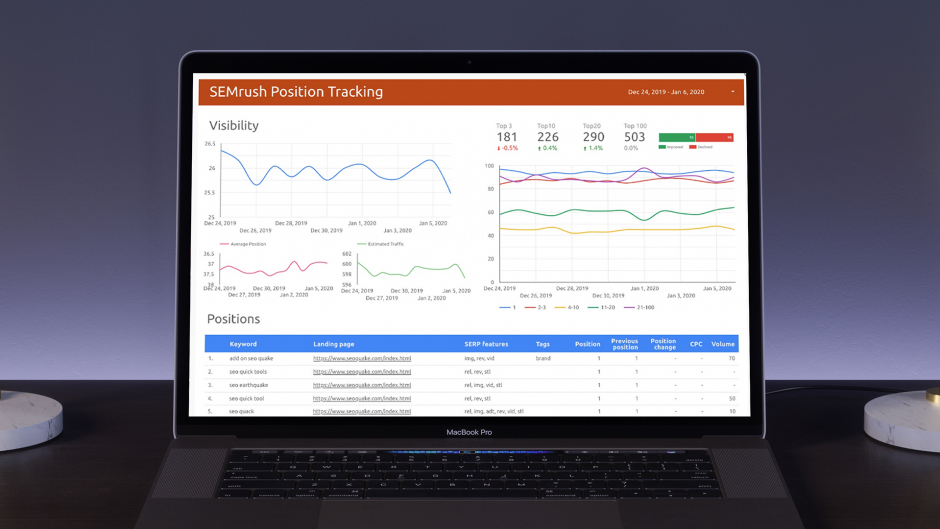 Why do you need it?
A beautiful website is largely useless if no one can find it and engage with it!
You want a site that has high visibility across the web and can be easily accessed via the top search engines. Maybe you even want customers driven to your site with the latest in targeting ad techniques. We can do this with SEO.
With 93% of online experiences beginning with a search engine, it's never been more important to think about SEO. It's deeply ingrained into our work so your website outperforms your rivals, increases inbound leads, enhances brand awareness and helps to drive overall business objectives.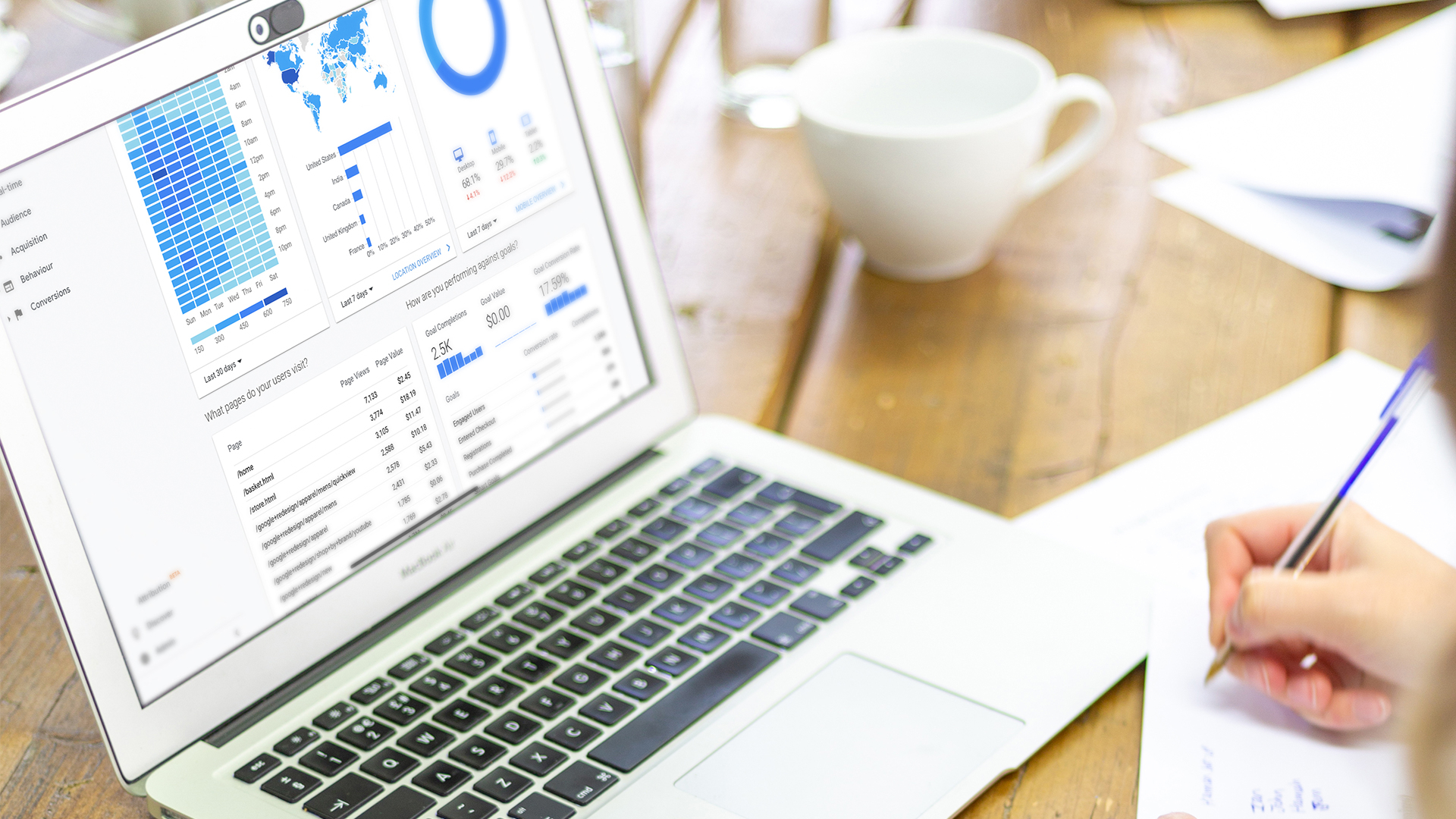 How we do it
To be successful in today's digital landscape, we have to play by Google's rules.
1. Technical audits

Google's mission is to serve the most authoritative result to its user based on the search query displayed. It uses an algorithm which looks at up to 500 signals in order to rank those pages. Some of those are:

Content
HTTPS security
Links
Onpage code (like schema)
Behaviour metrics of users (e.g. was the user satisfied with the information?)
Crawl rules

...and many many more.

Using the right code, content and/or metrics can help catapult a brand into stardom for particular keywords or search phrases. For example, implementing job schema on a job listing website can help to increase impressions from 1,000 to more than 2.5million – if done correctly.

SEO matters and the strategy is more important than ever. It's an essential component to successful digital marketing efforts and it can be the difference between attracting tons of website traffic and getting lost among the billions of other sites on the Internet.

While quality content is great for building customer trust and getting users to want to visit your site, it won't be found on its own. SEO is what helps users find your site in the first place, and even the best content is useless if no one ever sees it.

Suffice to say that because most organisations look for quick fixes and are not inclined to invest in the time-consuming detail of implementing a holistic SEO strategy, significant opportunities exist for those who do take a proactive approach to their SEO. People who search for products on Google are well advanced in the buying cycle. This means that organic search traffic (which comes from people who click on Google's listings) is extremely valuable. You can increase your organic traffic, as well as your overall digital discoverability, by running an SEO programme.

2. Keyword research

We start our process of keyword research by understanding what the customer would search for and which search phrases are applicable to the product or service, and continue to look at keywords and showcase insight to content production as well. The keyword research helps to define many things like folder structure, content, intercontextual linking and more.

Our keyword research is showcased as an insight and strategy that informs the next steps within a website.

3. Technical SEO

Making sure your website is technically sound is important for a good index and crawl rate. When we talk about technical SEO, we can help search engines access, crawl, interpret and index your website without any problems. We optimise and look at things like:

XML sitemap
Schema markup
Folder structure
Breadcrumbs
Optimised 404s
Website speed
Multilingual websites including the hreflang code
Breadcrumbs

All of this helps to build out the website index status which is recorded and reported on within Search Console, which we set up for you as well.

4. Site health checks

This forms part of your brand protection which aides in making sure your website is constantly being looked after, monitored and informed of any changes. We monitor your index status, look at your errors, check to make sure your website keywords and index rate are not decreasing and monitor all signals within Search Console and our internal tools to keep your website performing at its best.

As with everything, the only constant is change. Google updates its algorithms on a constant basis which is good news for users using the platform. However, in some cases it's important that we monitor the website to make sure that there are no backlinks linking to the website that can harm the association, the index rate remains consistent, and the errors are flagged and corrected which Google would otherwise pick up.

5. Reporting

We amalgamate different sources of data APIs into a single Vyou dashboard for you to review. No more logging into multiple access points, struggling with passwords and trying to pull insights out of rows of data.

Our reporting structure is geared towards making sure that your organisation has all the right information at the right time, with data that generates actionable insights. The reporting occurs once a month and harnesses years of experience to showcase the right channel with the right insight and deliver positive ROI to the business.

We use data visualisation tools which assist us with collating the data. By using tools like Power BI, Google Data Studio and various plugins we can put together a data insight report with more than 25 different APIs. This gives you a full overview and insight into your entire channel portfolio.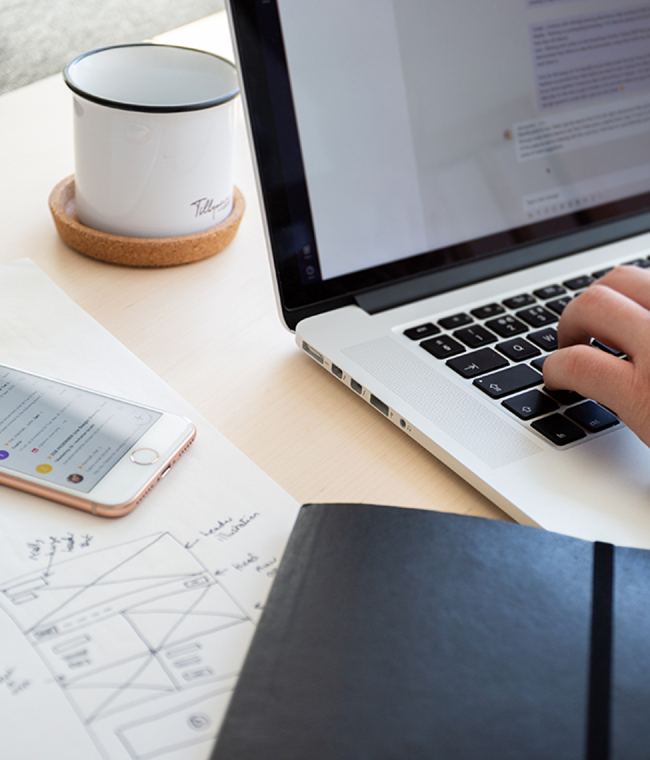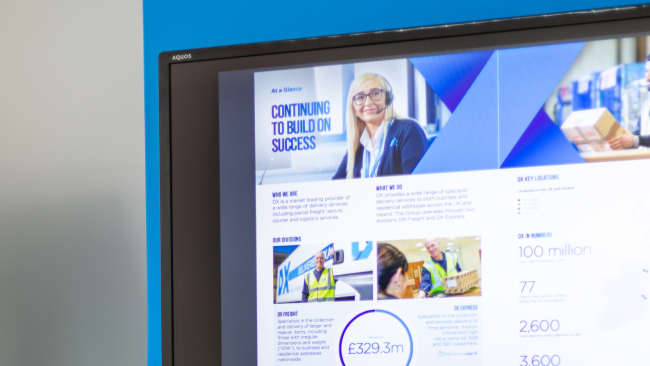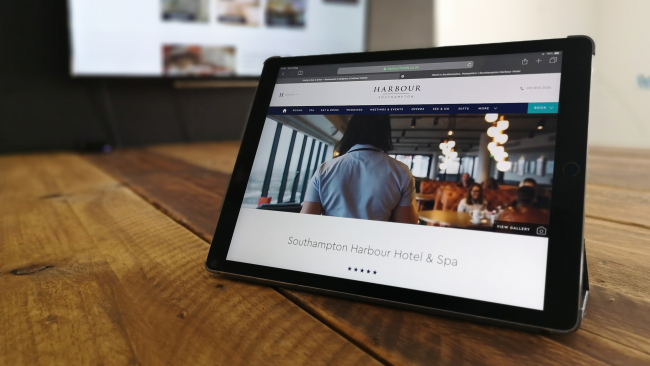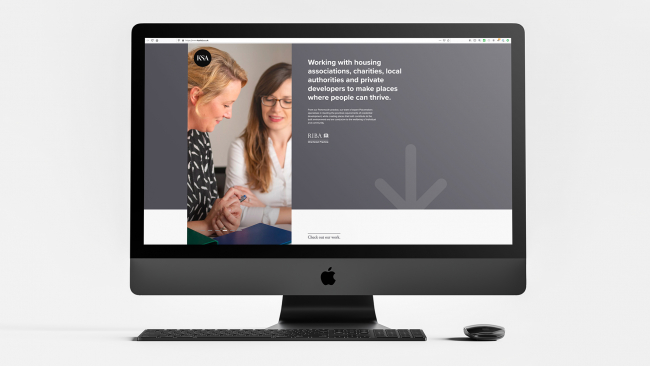 The outcome
Our SEO services ensure that your website is not only compliant according to Google's best practices, but continues to deliver positive results.
From monthly health checks, search engine optimised content and keyword research to tactical, technical onsite SEO, our search services deliver digital platforms that participate as active marketing assets for an organisation.
Whether you are looking to increase your digital discoverability, drive inbound leads/enquiries, capture data or increase end-point conversion, the outcome of our search services are all focused on delivering secure, robust and compliant platforms with relevant, measurable results.
Are you interested to learn more about how Search Engine Optimisation (SEO) can make a difference to your business? Well, it all starts with that first "hello" and we'd love to hear from you. If you have a project you'd like to talk to us about, give us a call or get in touch below.