THE ESCAPE Connecting brands.
Creating value.
Connection creators
We are solution providers and problem solvers, using our expertise in brand, digital and marketing to propel brands and help them fulfil their potential and exceed their goals.
We create and partner with forward-thinking and purpose-driven brands that seek to connect with their audiences on a more meaningful level across all relevant platforms. We are made up of strategists, designers and technologists with a single common purpose, to create brands that connect with greater frequency and deeper intensity, and always with an eye firmly on results.
Because at the end of the day, marketing should be measurable.
Our services
Our goal is to create compelling partnerships between your brand and its users through intelligent strategies, inspired creative thinking, and the application of leading technology. The result – brands that are connected to the source of their value, their loyal tribe of followers, their people.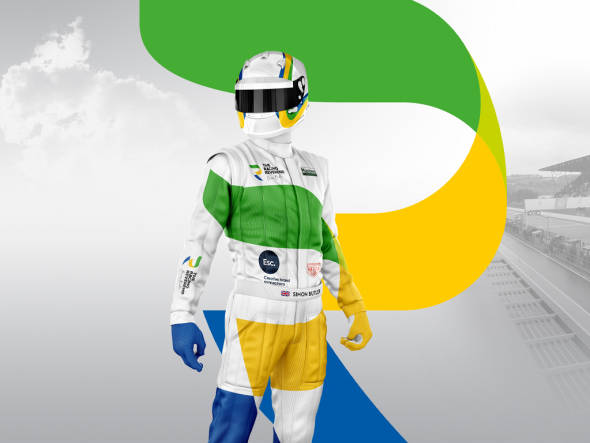 Brand & Creative
We create dynamic and compelling brands that boldly cut through the noise, allowing you to stand out in a cluttered market.
Digital
We centre the creation of our digital experiences around the people who will be using it, creating effective digital experiences that convert.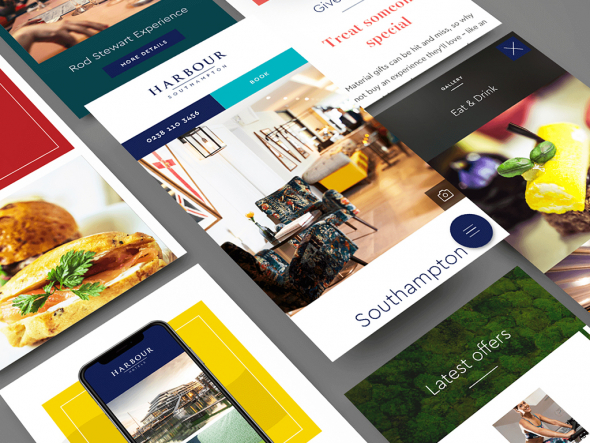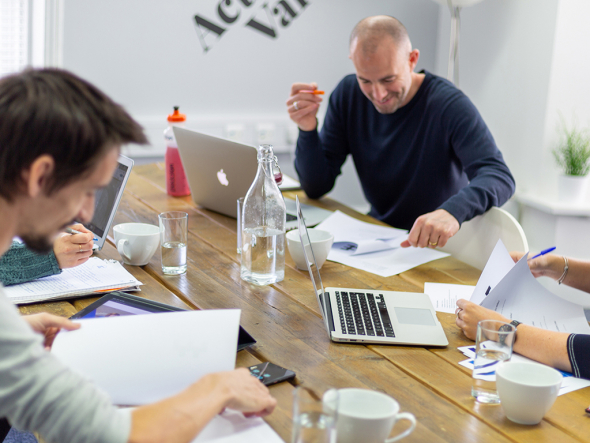 Marketing
We believe that every brand should have the opportunity to shine and prosper and our strategic and tactical marketing campaigns empower them to do just that.
Clients we call friends
Since our formation in 1998, we have been fortunate to partner with an inspiring array of global enterprises, SMEs and exciting start-ups. The common theme? They're all brands that share our passion for purposeful connections with people.