Data & Insights Smart, real-time data visualisation and insights
What we do
We actively work to make useful, relevant data more accessible to the decision makers in your business. Data is only valuable if it provides actionable insights. It's a beautiful thing often hiding under a rather unappealing facade. Getting data is one thing. Actually using it? That's a whole new challenge.
Who we've done it for
University of Southampton Science Park
Serco
Capita
Aster
Vivid
Harbour Hotels Group
Amiri Construction
Infinity Motorcycles
Plura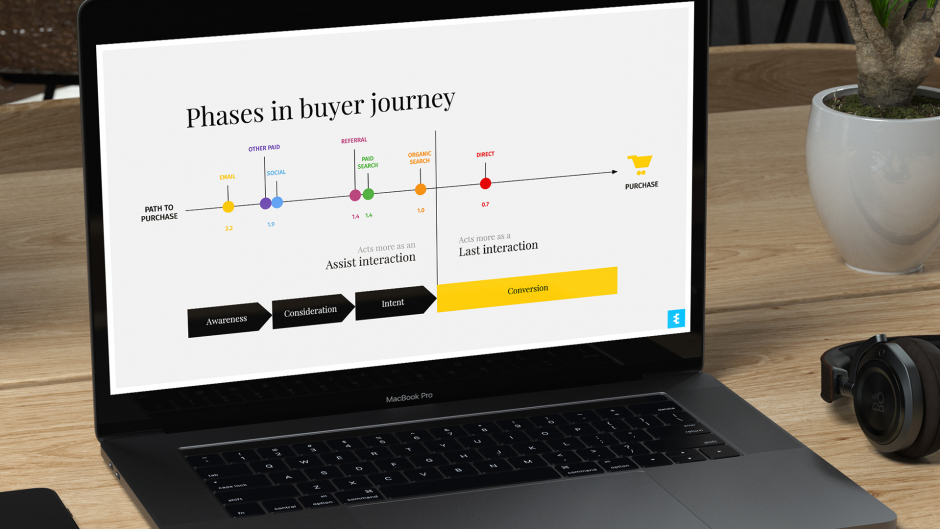 Why do you need it?
Using the data you collect seems to be a no-brainer but it's amazing how many big brands and businesses collect data and slowly get overwhelmed by the volume of the data they have that they lose sight of how to organise and use it.

Design-driven data is about smart visualisation. Think about Apple. At the heart of some of Apple's most technical, advanced product offerings is beautiful, streamlined design and the same can work for data.

We spend sums of money on UX when we develop websites and when retailers lay out their shop floor plan. We all understand that websites or stores need to be intuitive and easy to navigate. We need to treat data the same way. We are not all NASA rocket scientists, we need data to speak our language.

Good, smart agencies collect data like magpies collect shiny things and our creatives take that data and turn it into visually beautiful designed data reports. All of a sudden, clients can understand what the analytics data is telling them; we can easily see the trends over time and we can look at keyword volumes and competitor sets in simple, compelling designed data.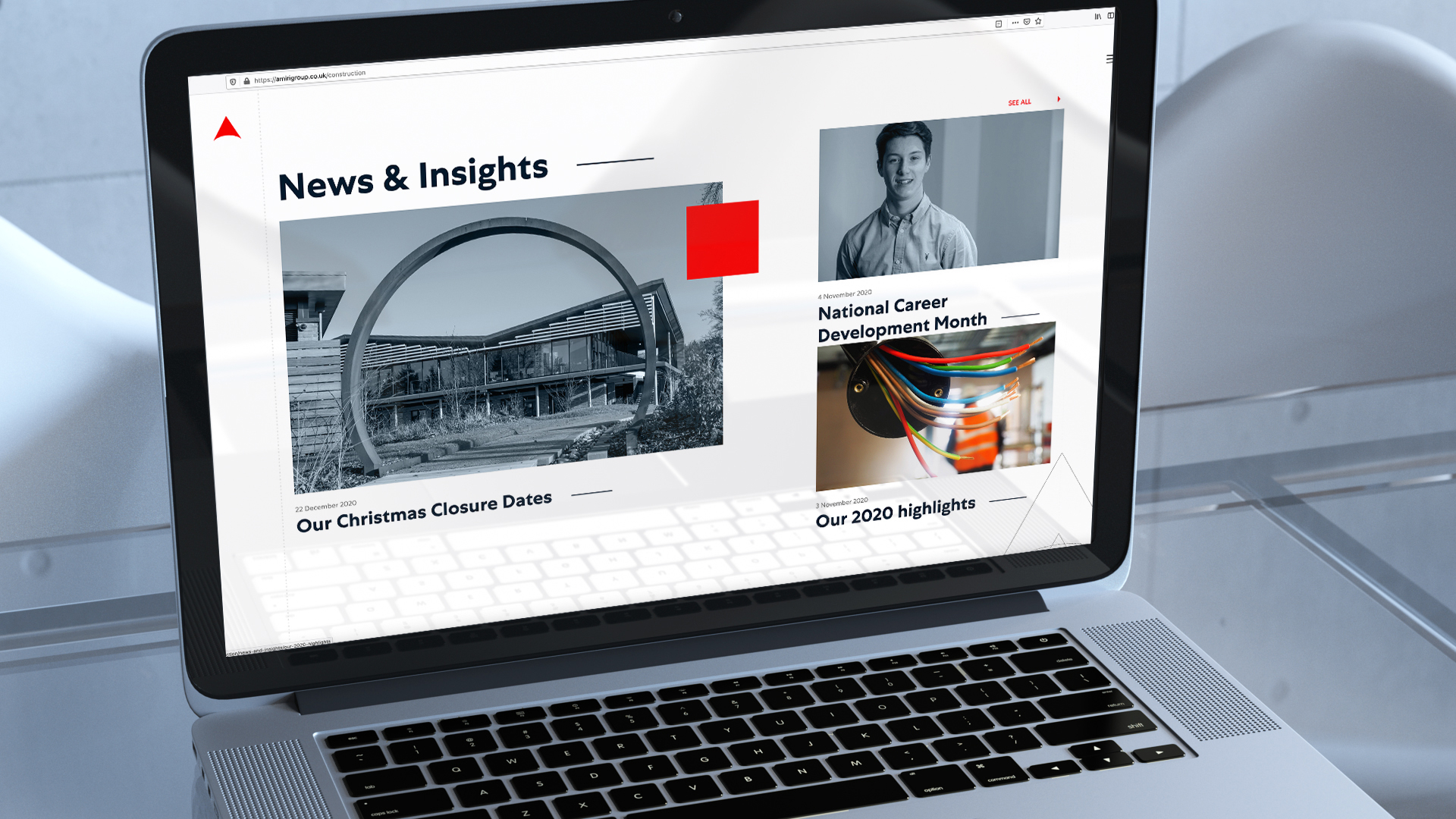 How we do it
Vyou is our powerful data dashboard creation and insight reporting service. It pulls in analytics-based data from the websites, social platforms, ecommerce and marketing tools you rely on to deliver your business and marketing objectives. Actionable insights ensure that you never miss an opportunity and can prove return on investment. Google Data Studio enables the customisation and visualisation of data but the true power of Vyou is our ability to turn your data into actionable insights.
1. Data Discovery

We work with you to identify all available and relevant data sources within your business from Google Analytics and AdWords to your CRM platforms or social channels. If needed, we can help to strategise and recommend data acquisition plans for any data gaps that may currently be missing, or we can assist with implementing required tracking to ensure the desired data visibility is possible moving forward.

2. Goal setting

Once we have mapped the available data landscape, we workshop all the ideal goals and objectives you have as an organisation. We then work to match those goals to the ideal data sets so that you will have live, real-time reporting available to you that informs the ongoing decision making.

3. Report build

We build out your custom Vyou dashboard with a clear view regarding the objectives and, as a result, data views that mean something. It's a single line of sight, company wide, to the data metrics that matter and that can inform insight-led, robust data-informed decision making.

4. Insight reporting

Based on the agreed objectives defined at the Vyou discovery stage, we use our expert knowledge and years of experience to monitor, report and make recommendations on a monthly basis. This consultancy ensures you never miss an opportunity and can measure the ROI of Vyou, as well as receiving a tangible, actionable report to share with stakeholders.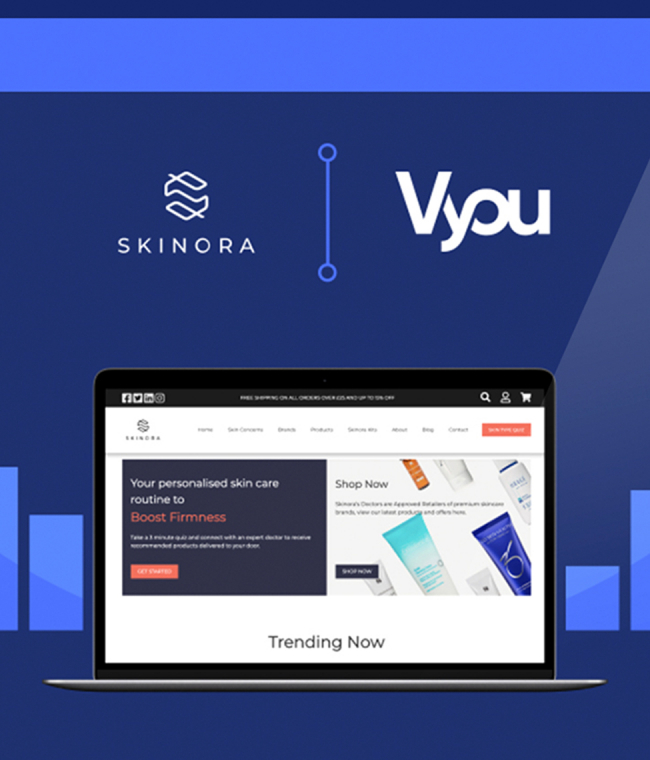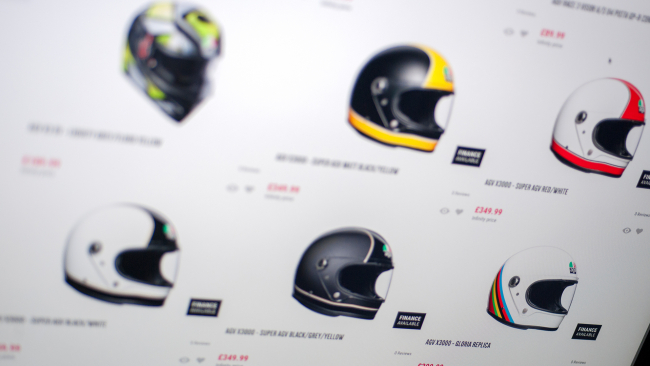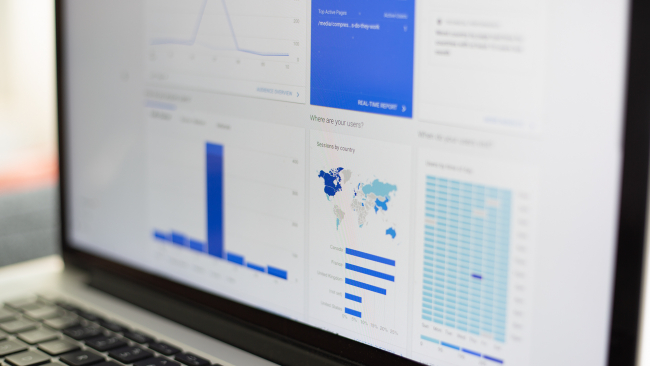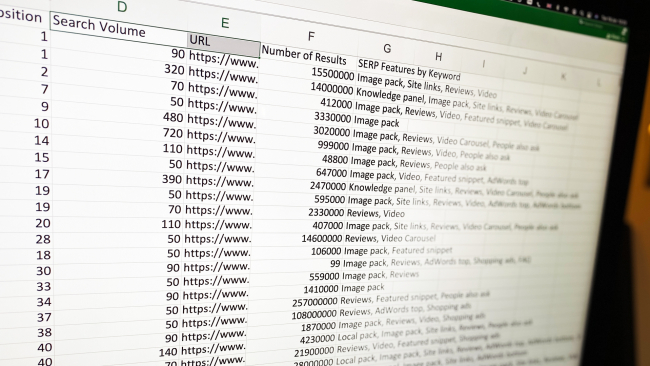 The outcome
Collecting data is one thing, being able to utilise it is quite another. The outcome from our data and visibility work is a live, real-time, single view of your customer. It's an interactive, custom-built dashboard that gives you immediate access to the data you need to make informed business and marketing decisions. It's control. Access to data, in formats that are easy to interpret and immediate to access, is invaluable to marketers and business leaders. The insights we offer through our reporting give you the added benefit of expert recommendations, strategic direction and goal-orientated actions that keep you moving ahead and achieving your business objectives.
Client feedback
Are you interested to learn more about how Data & Insights can make a difference to your business? Well, it all starts with that first "hello" and we'd love to hear from you. If you have a project you'd like to talk to us about, give us a call or get in touch below.