PLATFORM HOUSING GROUP Digital renovation leading social housing provider
The brief
Platform Housing Group (PHG) is one of the largest housing associations in the Midlands, owning and managing over 48,000 homes for over 120,000 customers. With a portfolio that includes social and affordable rent and shared ownership houses, PHG provides affordable, quality homes for their customers at differing stages of their life, from first-time buyers to enhanced supported living.
When PHG came to us, their original website was no longer fit for purpose, with disconnected customer journeys, and their visual design system in need of a refresh. As a purpose-driven enterprise with the customer at its heart, we knew we needed a design and build with a heavy focus on the UX and CX.
Services provided
Design & Illustration
UX & UI Design
Website & App development
Project team
Adam Frame

Senior Developer

Emily Barnett

Senior Client Partner

Guy Nicholson

Head of Brand and Creative

John Pike

Strategy Director

Tom Hopkins

Senior Front-End Developer

Lucy Ford

Project Partner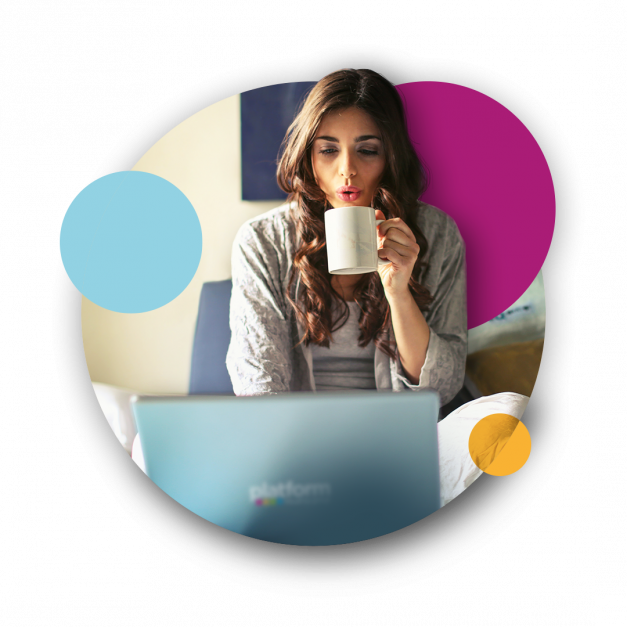 The solution
Our aim was to create a website and visual brand system that focused intricately on the customer and their needs with clear and simple navigation, creating a seamless and enjoyable experience.
Improving customer satisfacton
Focusing on the website's UX design we ensured all information was clearly signposted, driving customers to the portal where the majority of FAQs and answers could be found. This resulted in a reduced volume of calls and emails to the customer services team, with instant access to information, reduced waiting times and increased customer satisfation.
Improve signposting for investors
Information for investors was not clearly defined, leaving them feeling lost and frustrated when unable to find the information they were after. With a well considered sitemap and clearer signposting, we created a simple and accesible user journey for investers, increasing enquiry opportunities, and not losing them.
Entire visual system refresh
When PHG came to us, their website was the result of multiple mergers over the years and this was evident both in front of and behind the scenes. With the updated visual design system and illustrations, the website took on a whole new fresh and welcoming feel.
Rebuild of CMS
To ensure ease when adding and updating content, we selected Concrete 5 to complete an entire rebuild of their CMS platform, using the latest in scaleable design and tech.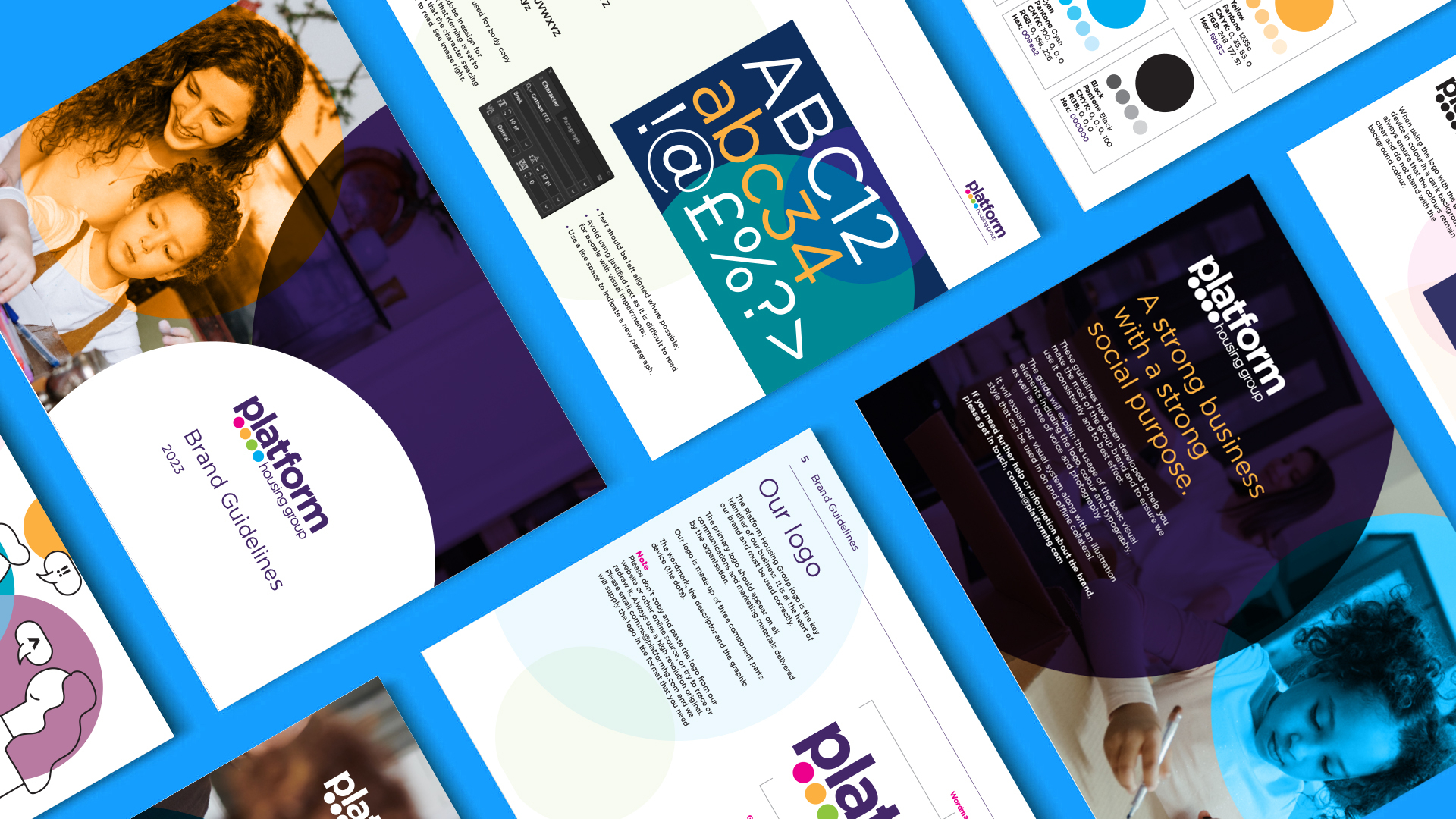 Final thoughts
As a result of our in depth technical and brand discovery phase, we successfully created a new website and visual system that now stands out as not only esthetically appealing but that is focused on the customer journey creatning a truly enjoyable experience.
Since launching, PHG's visibility, reputation and profile have been boosted, helping towards building new stakeholder partnerships, and putting PHG ahead of their competitors as a 'partner of choice' in the sector.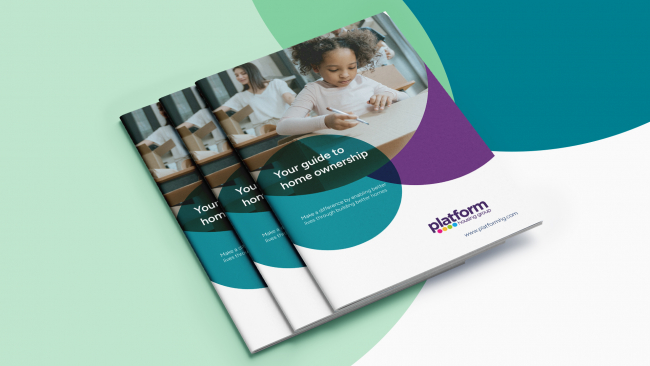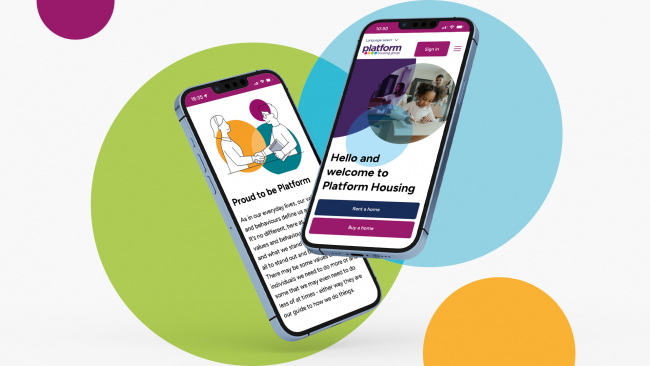 If you would like to find out more about how we can help you connect strategically, creatively or digitally, then call us or get in touch. We'd love to hear from you.