The property experts
Connecting you to your target customers and creating loyalty that lasts a lifetime
Our sector expertise
We're fortunate to look after a long list of renowned names in the Property industry, including Vivid Homes, Aster Group, Amiri Construction, University of Southampton Science Park, Platform Housing Group and more.
Using our specific industry experience, we've helped businesses across the entire property sector, including construction, planning, not-for-profit social housing, architecture and estate agency, both commercial and residential. We've launched successful brands and rebrands, designed bespoke new websites, created omni-channel marketing campaigns and deployed digital strategies, all generating unique brand experiences and positive ROIs.
The performance
183% increase

in users within the first 10 months of Aster Group's new website launching

95% occupancy

since The University of Southampton Science Park began working with us

29% increase

in online traffic to Amiri Construction's website year on year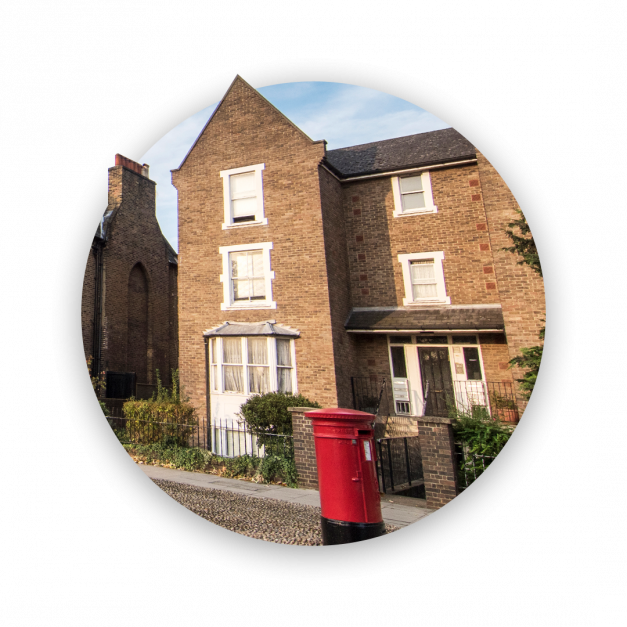 We understand your challenge
Like many of our property clients, we understand the nature of your industry and the importance of building trust and reputation often over long periods of time.
We know your pain points, how to identify your unique traits, and how and where to find you the right customers and partners, connecting them with the right messaging at the right time. We also get that it's not just about a singular experience, it's about creating brand loyalty and advocacy.
Who we work with
We're proud to be the trusted partner for many leading brands.
The University of Southampton Science Park
Brand identity, Website UX & UI, Website development, Marketing management and Social media
The University of Southampton Science Park approached us to help them revitalise their brand, digital presence and carve out a new strategy and tactical plan for the business across all marketing channels. The objectives were to attract new companies to reside on the park, retain existing tenants, engage the park community and drive additional revenue streams.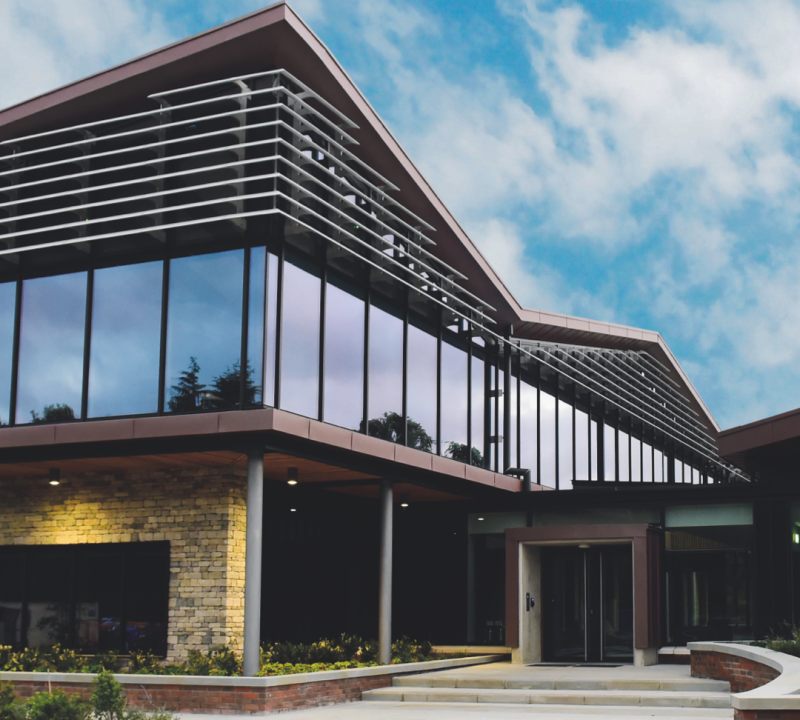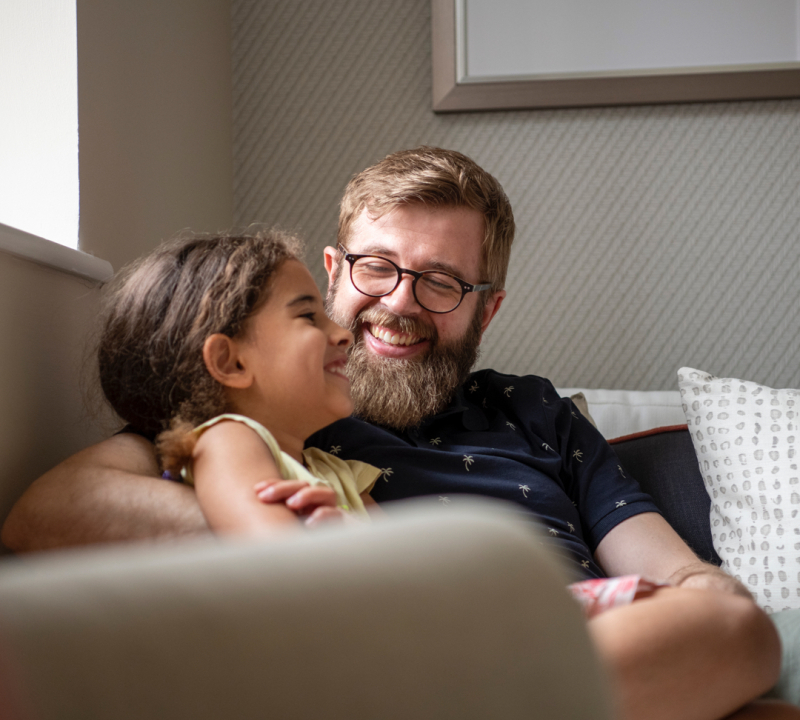 Aster Group
Brand strategy, Brand identity, Website UX & UI and Website development
Aster were eager to align the fragments of their business, address the online user experience and streamline digital processes and transactions. As well as a new website, the primary outcome was a new brand position that established Aster as a commercial business, not a social landlord. This was necessary to attract and retain corporate funding, acquire new build opportunities and attract private and shared ownership buyers.
KSA Architects
Brand identity, Brand naming, Website UX & UI and Website development
Kenn Scadden Associates was one of the South coast's leading independent architectural practices. When they moved into new leadership their objective was to remain embedded and retained by their core clients but to diversify and modernise for greater appeal to a wider client base and new target sectors. This objective required a reposition of the brand, strategically, verbally and visually, as well as a new website.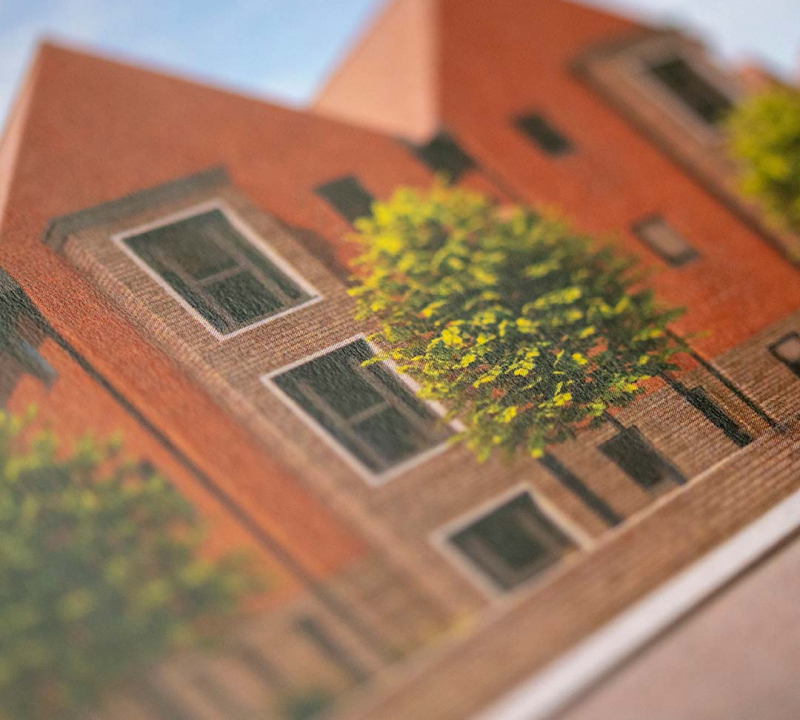 How we can help you
We live and breathe insight, strategy, creativity and technology, but there's more to us than that. We're driven, relentlessly compelled to achieve, curious to know more and open-minded about what next and where next. We have the courage to try new things, embrace the unexpected and step out of the comfort zone.
When it comes to our areas of expertise, you won't find any Jacks here. We're Made of Masters.
Brand & Creative
Brand strategy
Brand naming
Brand identity
Design & Illustration
Video & Animation
Photography
Digital
Digital strategy
UX & UI design
Website & App development
Data & Insights
Search Engine Optimisation (SEO)
Pay-Per-Click (PPC)
Conversion Rate Optimisation (CRO)
Marketing
Marketing strategy
Marketing management
Integrated marketing campaigns
Content marketing
Social media marketing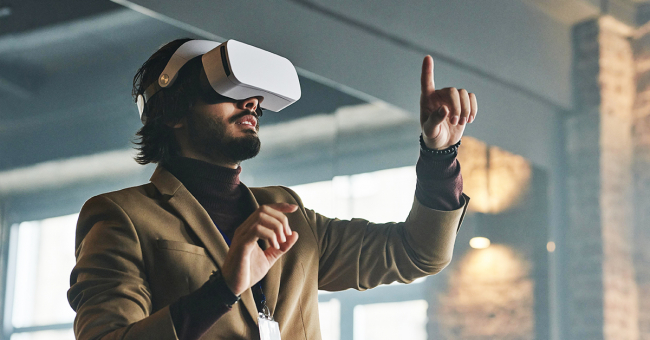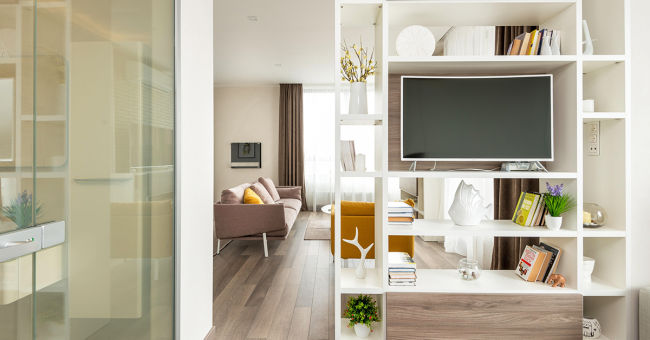 How you will benefit
See the bigger picture
With every new client we like to take a look under the bonnet as well as the aesthetics, and we'll be honest with our recommendations.
Increase brand awareness
Our job is to get you seen by the right people and to use the most effective channels with the best ROI to do just that.
Stand out from the crowd
We'll make sure you stand our for all the right reasons. A brand that is differentiated visually and verbally based on audience insight.
Create authentic relationships
A brand that is connected to the source of its value – its users, influencers, loyal advocates and brand lovers.
Gain valuable insights
We don't deal in guesswork here. We are obsessed with data - but only data that provides actionable insights for your brand.
Increase your conversions
Through insights, strategy and tactical planning, our marketing is designed to not only look amazing, but to increase your goal conversions, and ultimately your bottom line.
Client feedback

Client feedback
We know the Property industry. In fact we know it well. So, if you would like to find out more about how we can help you connect strategically, creatively or digitally, then call us or get in touch. We'd love to hear from you.