Pay-Per-Click (PPC) Delivering a positive return on your online ad spend
What we do
Paid search is all about making sure you deliver a positive return on ad spend (ROAS) and attribute the right channel to the goal. Within the paid search remit, the different types of advertising can range from Google search ads and Bing (Microsoft Advertising) to Facebook experiences.
Who we've done it for
Capita
Bombay Sapphire Distillery
Dewar's Aberfeldy
University of Southampton Science Park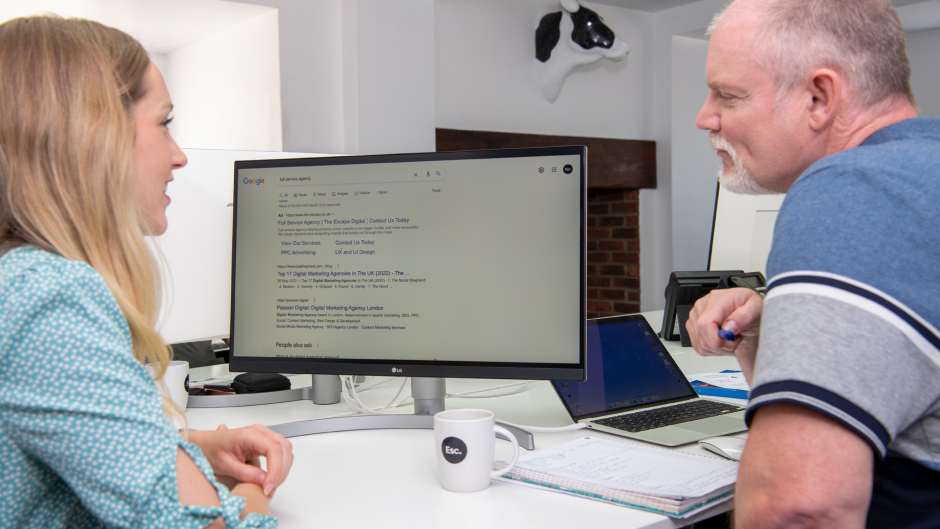 Why do you need it?
Results lead our efforts!

Our approach is defined by the results that are achieved across multiple clients. The emphasis is driven by the brief and selection of strategic oversight and media platforms. We deliver a ROAS in order to give a positive return.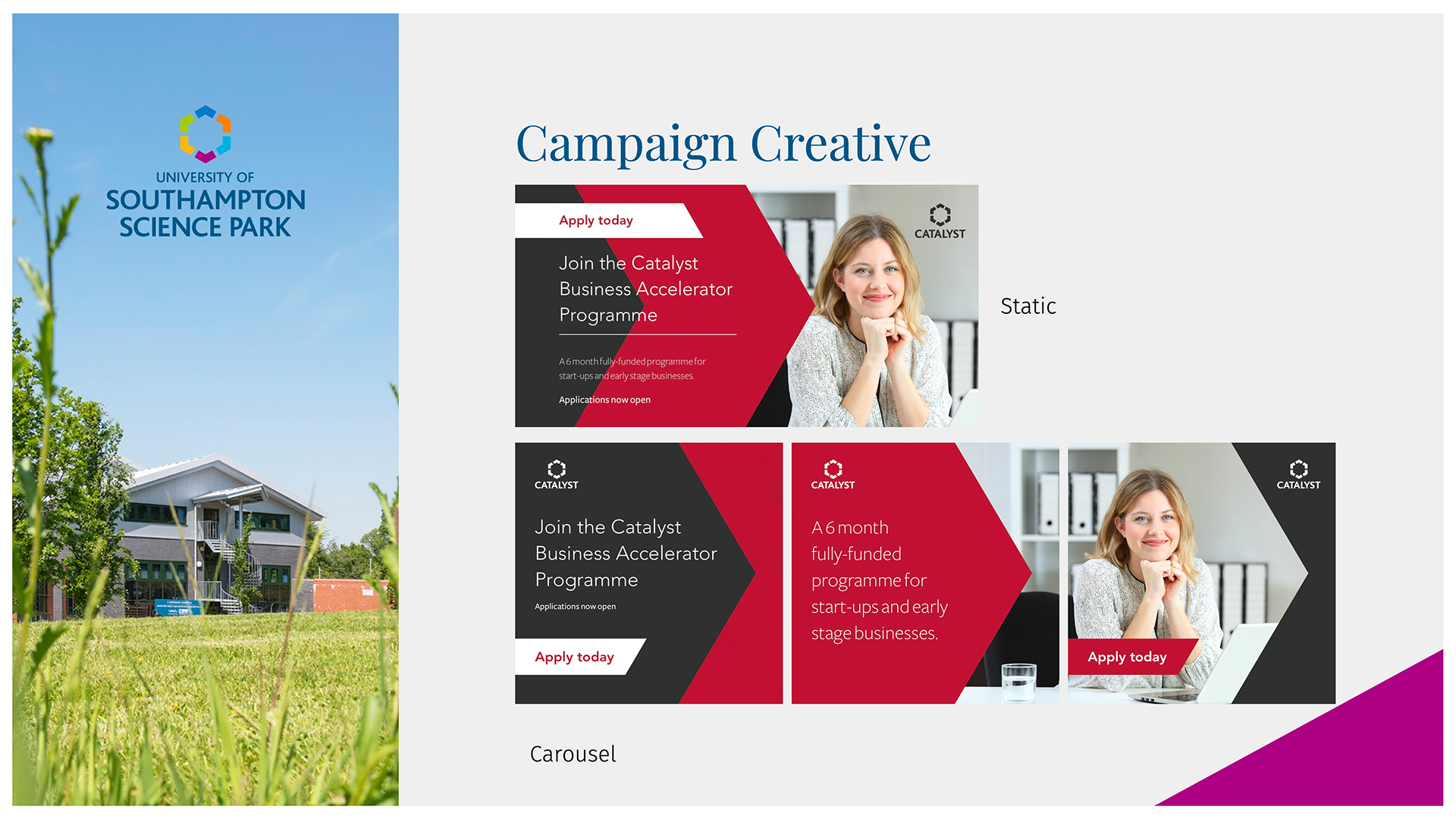 1. Audience targeting

We work with our clients to intimately understand the audience types, demographics, behaviour markers and interests to enable good campaign targeting. We build up personas for our ideal target audience and utilise any and all owned data to augment and add to the overall targeting plan.

2. Impactful creative

Our creative studio crafts and creates impactful campaign messaging, with simple, clear calls to action, and provides a variety of ad assets to support PPC campaigns. From remarketing banners and static imagery to carousel ads and moving, animated or gif creatives, we are able to deploy, test and improve our creative and ad copy within paid campaigns, always enhancing to deliver the best results.

3. ROAS strategies

Our paid search campaigns are conversion led, focusing on designing the optimal conversion experience on a landing page. This gives you a lower cost per lead and acquisition. We work with a ROAS method, where each action is measured not only on a last click attribution but tracks on assisted conversion models, as well.

4. Campaign strategy and implementation

Our paid search efforts are not set by automated programmes where we set and forget; rather, it's focused on real time iterations to maximise the effectiveness of the campaigns, ad groups and cost per lead/acquisition.

5. Certified team of experts

We are Google AdWords, Microsoft Ads and Amazon certified in order to drive more emphasis on an omni-channel marketing approach. The team is multi skilled and showcases certifications for Twitter Flight School, YouTube and Facebook Blueprint. This enables us to take a holistic approach to each touchpoint in the user journey.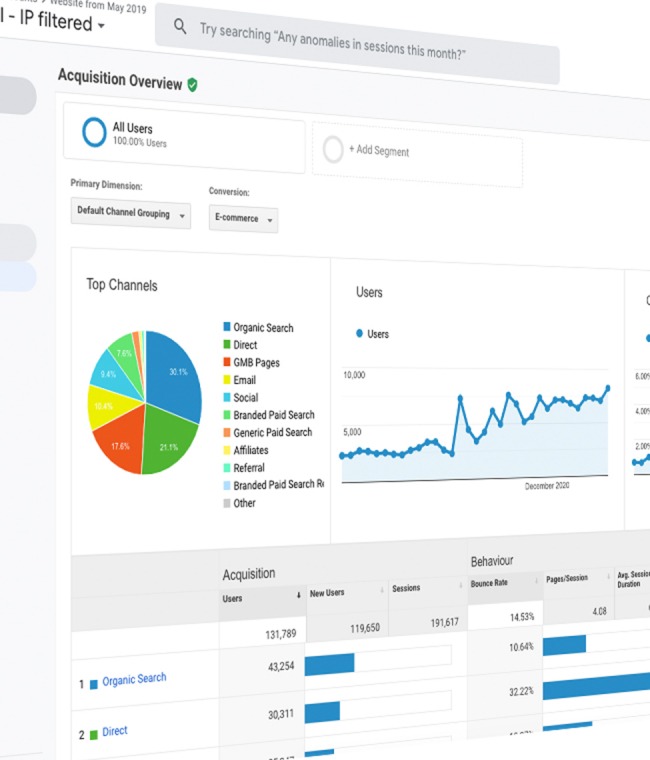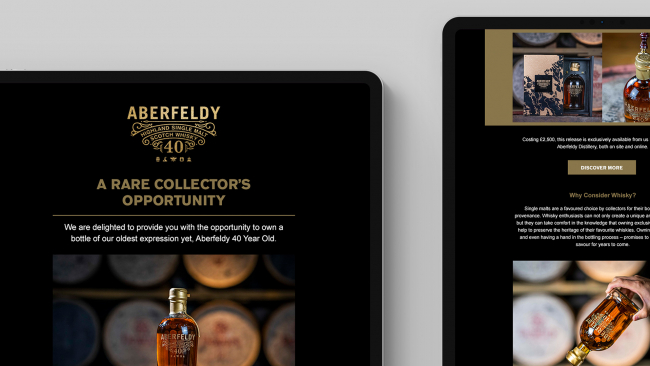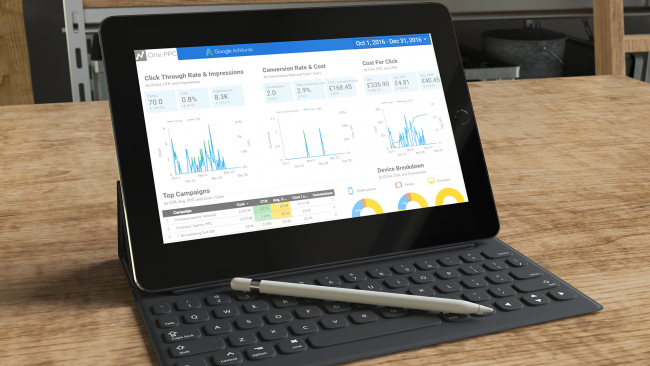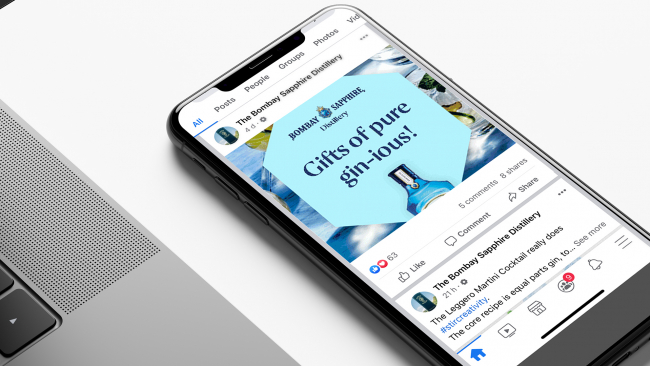 The outcome
We always look for efficiencies in paid spend. Our ideal outcome is a campaign delivering lower CPC with higher CTRs! We have to clearly demonstrate positive ROI from our paid efforts and that takes well-crafted strategy, impactful creative and smart targeting.
Our PPC campaigns help to deliver tactical, responsive and speedy results across both Google and social paid channels.
Client feedback
Are you interested to learn more about how Pay-Per-Click (PPC) can make a difference to your business? Well, it all starts with that first "hello" and we'd love to hear from you. If you have a project you'd like to talk to us about, give us a call or get in touch below.