Website & App development Modern platforms, attractive interfaces and best practice methodologies
What we do
We design and build beautiful websites and apps using modern, attractive and fast methodologies that ensure they function conforming to best practice and the latest Google search standards. This ensures high standards of compliance as well as helping to drive your business forward.
The importance of a website that performs well on mobile or tablet devices cannot be understated. Over half of the world's traffic is now going through mobile devices, which means if your site is not mobile friendly, you run the risk of upsetting your customers, losing business and losing an edge over your competitors.
All of our sites come with platform compatibility and progressive web app (PWA) technologies built in, so your customers can always see your message as it was intended. We are also fully compliant with the latest legislations, such as WCAG 2.1 AA standards.
Who we've done it for
University of Southampton Science Park
RedRock Consulting
Bombay Sapphire Distillery
Serco
Harbour Hotels Group
Aster
Vivid
Warner Bros.
Amiri Construction
KSA
Englefield Estate
Benyon Estate
DX Delivery
Infinity Motorcycles
Plura
Racing Reverend
London Clancy
Naomi House and Jacksplace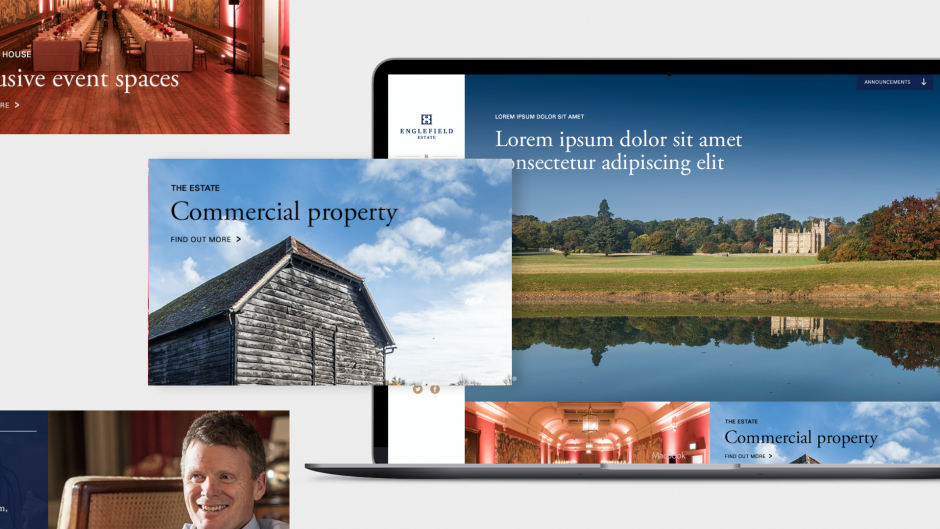 Why do you need it?
We understand that your website isn't just a website; it's your livelihood, your front of house and most likely the first port of call for anyone looking to find your business, brand, product or service. This is why it's so important that it functions in a way that provides you with visibility, reliability and performance. Without these things, your online connection with customers is limited or even non-existent. A good website will engage your audiences, propel your brand and deliver conversion against objective.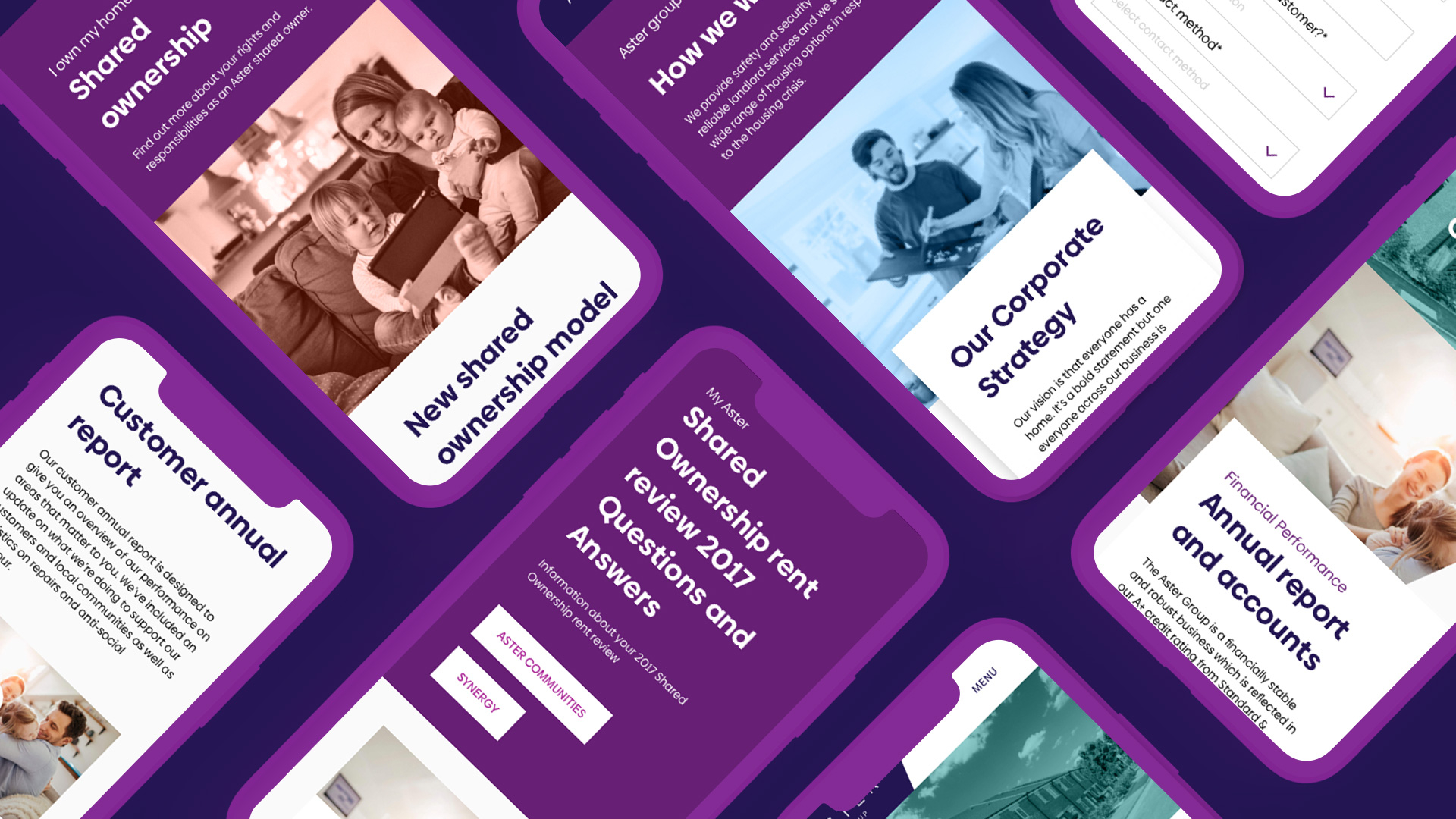 How we do it
A good website or application build takes time, dedication and attention to detail. These, as well as performance and security issues, are the differentiators between a custom-built website and an off-the-shelf tool. Our web development process comprises multiple steps:
1. Technical discovery

We conduct extensive investigation into your current website, data, integrations, brand and target audience to establish your overall objectives and how we can best provide a technical solution to those needs.

2. Scoping phase

This is where we decide on the right platforms to best suit your requirements. You need a CMS that's reliable, well established and easy to use so you can convey your message to your users as quickly and easily as possible. You can be sure that whichever direction is chosen, it will be backed by site speed, security and years of experience.

We also provide hosting solutions and work with some of the top hosting providers such as Amazon Web Services (AWS) and Digital Ocean. Established and reliable hosting is essential so that your website can operate all year round, regardless of how much traffic your site sees.

3. Design - User Experience (UX) / User Interface (UI)

Backed by the insights gained from our investigations, we'll provide you with a website design that incorporates the best in UX and UI strategies to keep your customers engaged and enjoying their experience with your brand.

4. Develop

We then make those designs a reality by infusing years worth of experience into the development of the website. This starts with a detailed handover from UX and UI into the development team. Typically, front-end development starts alongside any back-end investigation or setup. On completion of the front-end, another handover takes place and the back-end build gets underway. When the two are seamlessly migrated to the demo environment, a QA process starts with the entire digital team to ensure that we adhere to a high quality level and best practice.

5. Testing and pre-go live checks

Extensive testing takes place before a site goes near the live environment. This is from both a technical and user perspective. We test functionality, browser compatibility, responsiveness, forms and fields, and embedded links. The list is quite endless. At this stage the performance team also works its magic from an SEO angle, ensuring that the website is fit for purpose and ready for the all important go-live – at which point the ongoing hard work begins!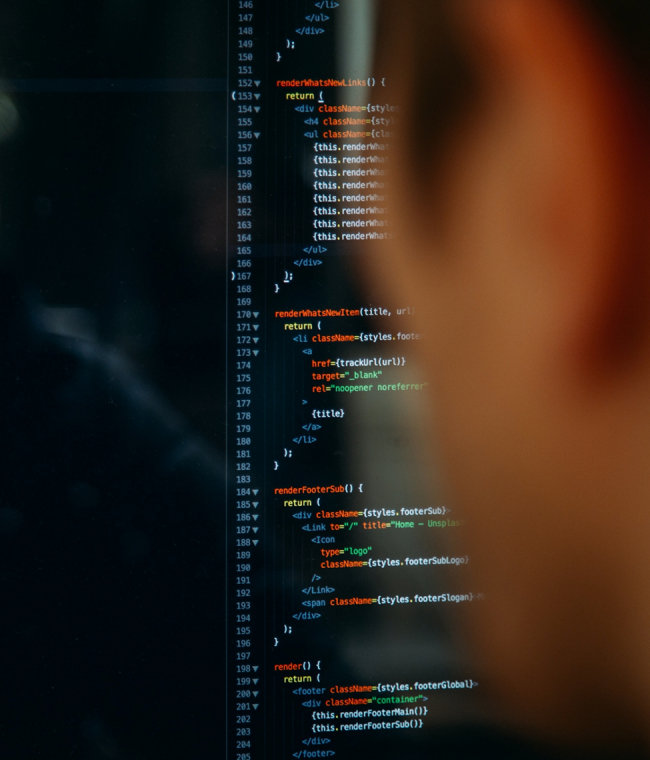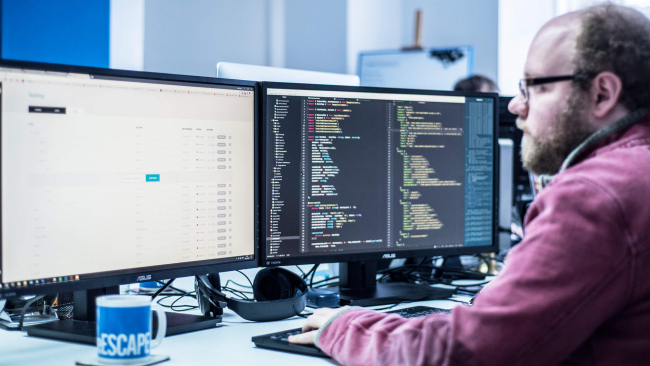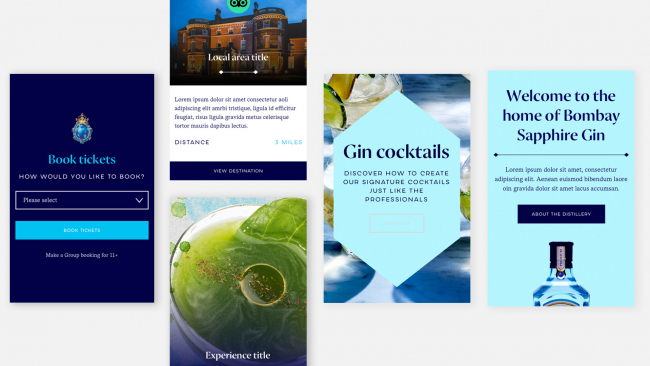 The outcome
As a result of our efforts, you will see a website that's more than just attractive, fast and easy to use. It'll be a website that is robust, search compliant and functional, as well as one which creates a strong impression of your brand, driving future business and engaging your customers.
Client feedback
Are you interested to learn more about how Website & App development can make a difference to your business? Well, it all starts with that first "hello" and we'd love to hear from you. If you have a project you'd like to talk to us about, give us a call or get in touch below.