Aster The A-line, on- and offline
The brief
Aster were eager to align the fragments of its business, address the online user journeys and streamline digital processes and transactions. We successfully tendered for a new group website designed to help achieve this.
Through our discovery process, it quickly became apparent that the brand proposition needed to be defined and supported by a new visual identity.
Services provided
Brand identity
UX & UI Design
Website & App development
Project team
Emily Barnett

Senior Client Partner

Ian Mumford

Chief Executive Officer

John Pike

Strategy Director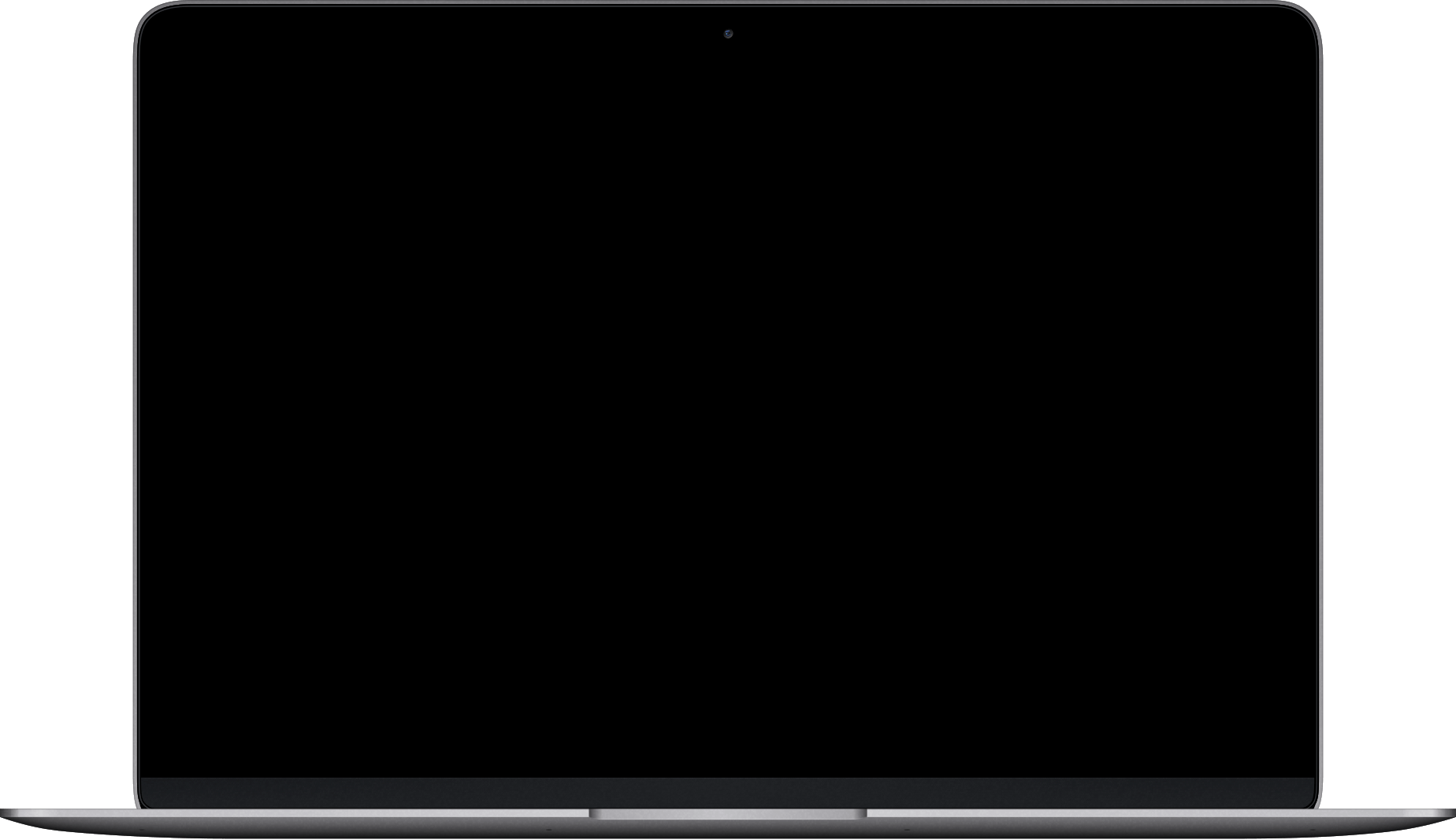 Our approach
Aware the time-sensitive goal was to deliver the group's digital objectives, we started brand discovery immediately. Workshops were held with senior teams, both customer facing and operationally focused. The primary outcome was a new brand position that established Aster as a commercial business, not a social landlord. This was necessary to attract and retain corporate funding, acquire new build opportunities and attract private and shared ownership buyers.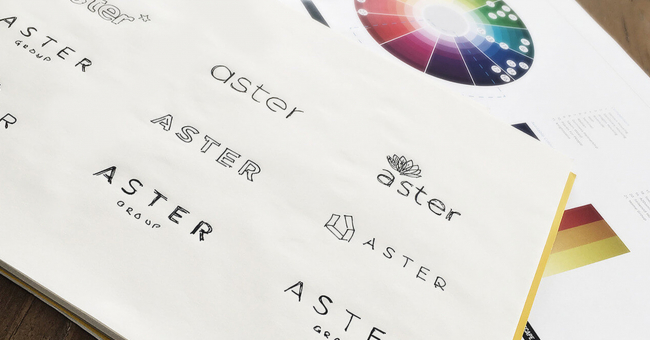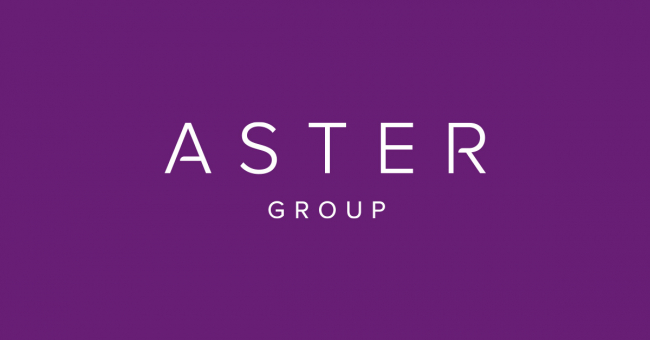 We developed a new group identity and visual system that showcased a departure from a 'warm and fluffy landlord' to a grown-up, mature and strong property developer. The resulting identity transformed Aster from a lower case, rounded edge word mark and symbol to an all upper case, sophisticated, sans-serif single word mark that created the feel of authority, strength and trust.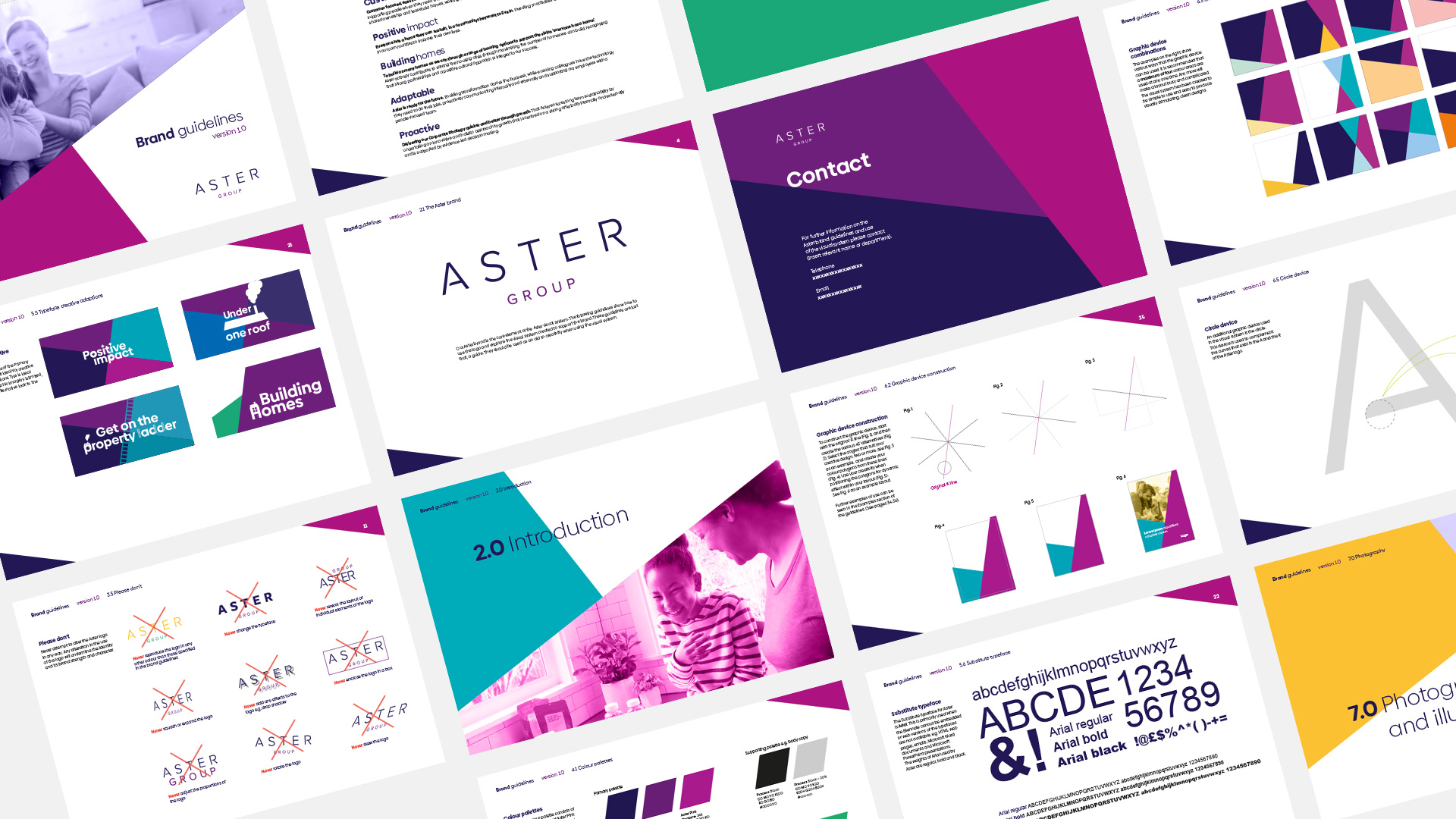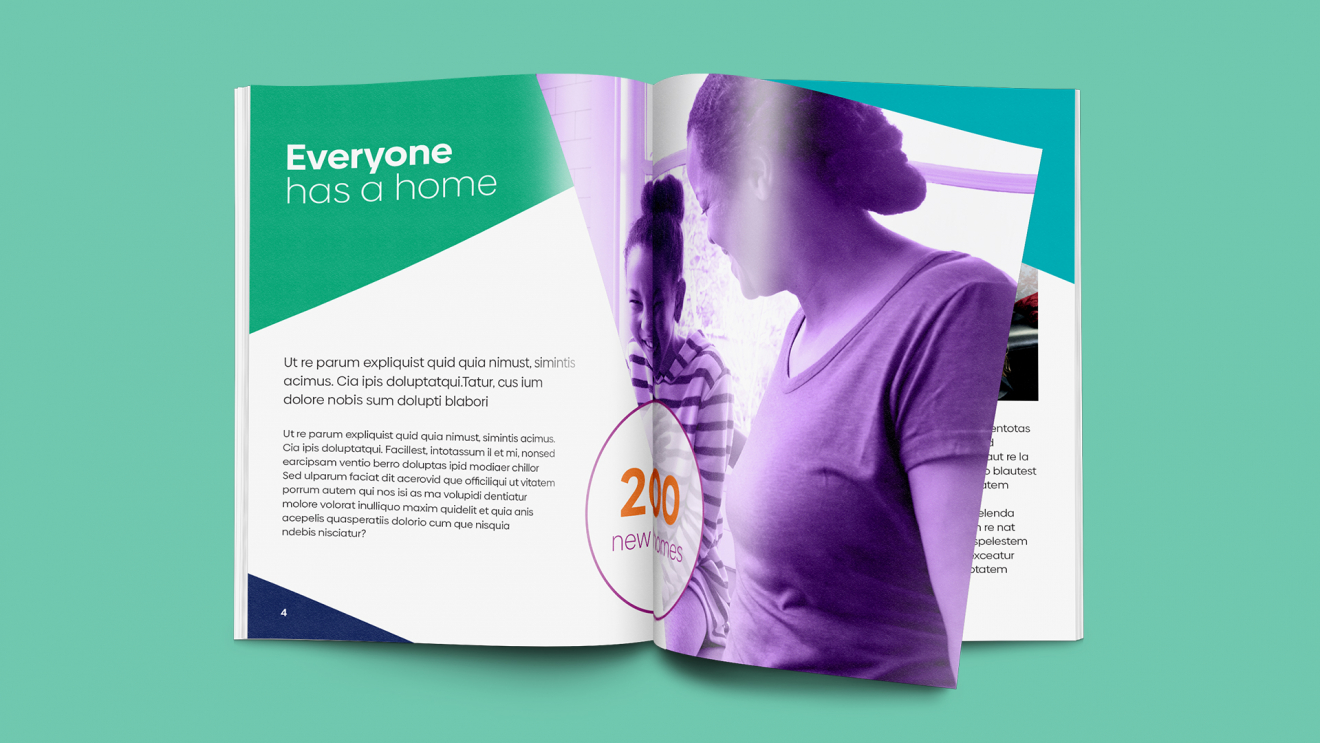 The digital objective for the business was to be 'digital by default' and to reposition the brand for customers, corporates and partners. Customers used a mix of on- and offline processes which caused front and back office issues and prevented a joined-up approach across the business.
Our process included staff, customer and stakeholder consultation, audience mapping, user journey definition, sitemap planning and wireframes, as well as design and development.
Like what you've seen so far?
Find out how we can help you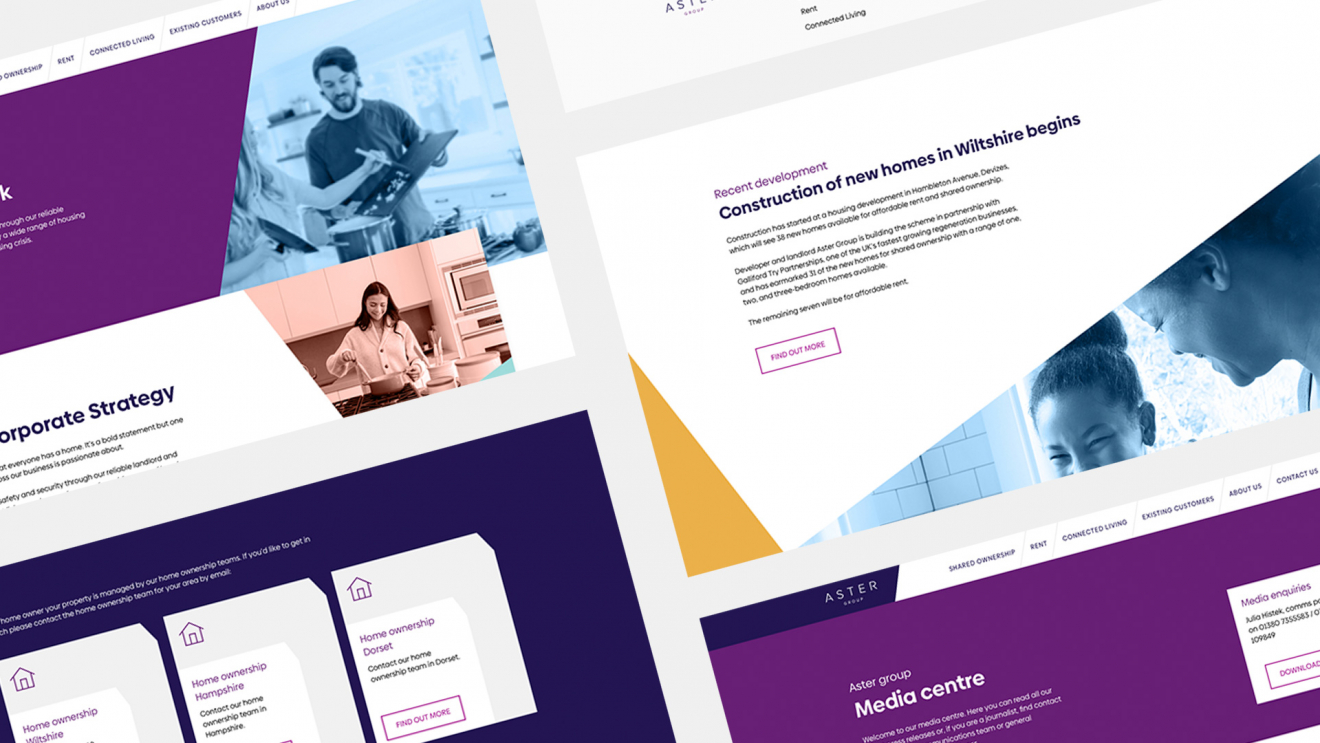 Third party systems were integrated, including See My Data for existing customers to pay rent, view their history and view statements; Intend – a way for Aster to procure partners; Browsealoud for visually impaired users; and Networx to manage the online recruitment process.
The outcome
Users nearly trebled from 6,000 to 17,000 in 10 months. Page views increased from 20,000 to 120,000 in the same time period and the bounce rate reduced by 55%. The percentage of Aster customers signing up for an online account has risen from 15 to 250 per month. The customer call centre has also reported a reduction in calls from an average of 25,000 to 17,000 per month and repairs now reported online have risen from an average of 20 to 200 per month.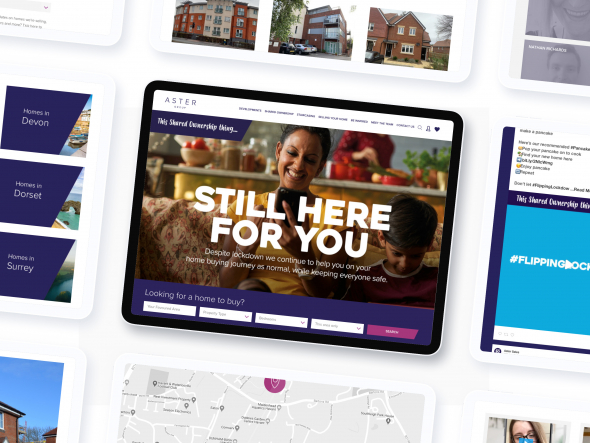 37%

The brand has evolved and embedded itself in the market, with recognition measurement showing an awareness increase of 37%

55%

Reduction in website user bounce rate

17,000

Website users more nearly trebled from 6,000 to 17,000 in the first 10 months
If you would like to find out more about how we can help you connect strategically, creatively or digitally, then call us or get in touch. We'd love to hear from you.