Integrated marketing campaigns Joining up the channels to engage and convert
What we do
An integrated campaign is a sure-fire way to deliver a clear message (or series of messages) and a call to action to a diverse range of audiences over a period of time. We strategically plan, create and deliver campaigns with the objective of connecting with multiple audiences across multiple channels. Audiences for integrated campaigns can be internal or external. Channel activity can be on and offline, including direct mail, social Media, email, PPC…the list is endless. It's all about creating the best strategy and channel engagement plan based on your objectives.
Who we've done it for
University of Southampton Science Park
Balfour Beatty
Bombay Sapphire Distillery
Bakedin
Vivid
Hampshire County Council
Capita
Naomi House & Jacksplace
Visit Hampshire
Gibson's Goodology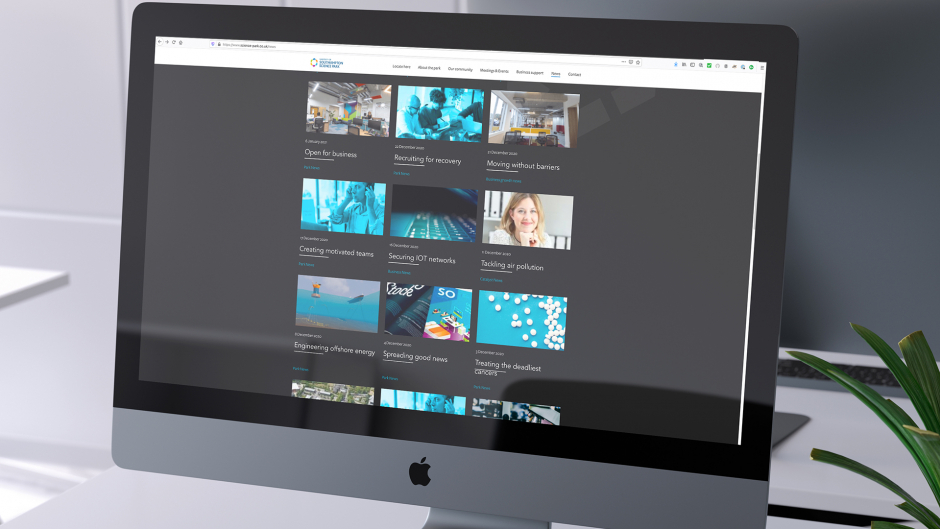 Why do you need it?
Integrated campaigns are intended to create a united front across your marketing channels. They connect with audiences across multiple channels with the intention of delivering a message, creating a reaction, initiating an action and delivering an outcome. Integrated campaigns reach a wider audience than a single channel marketing activity and, because they are seen on multiple channels, they keep your brand or message top-of-mind and push audiences closer to conversion.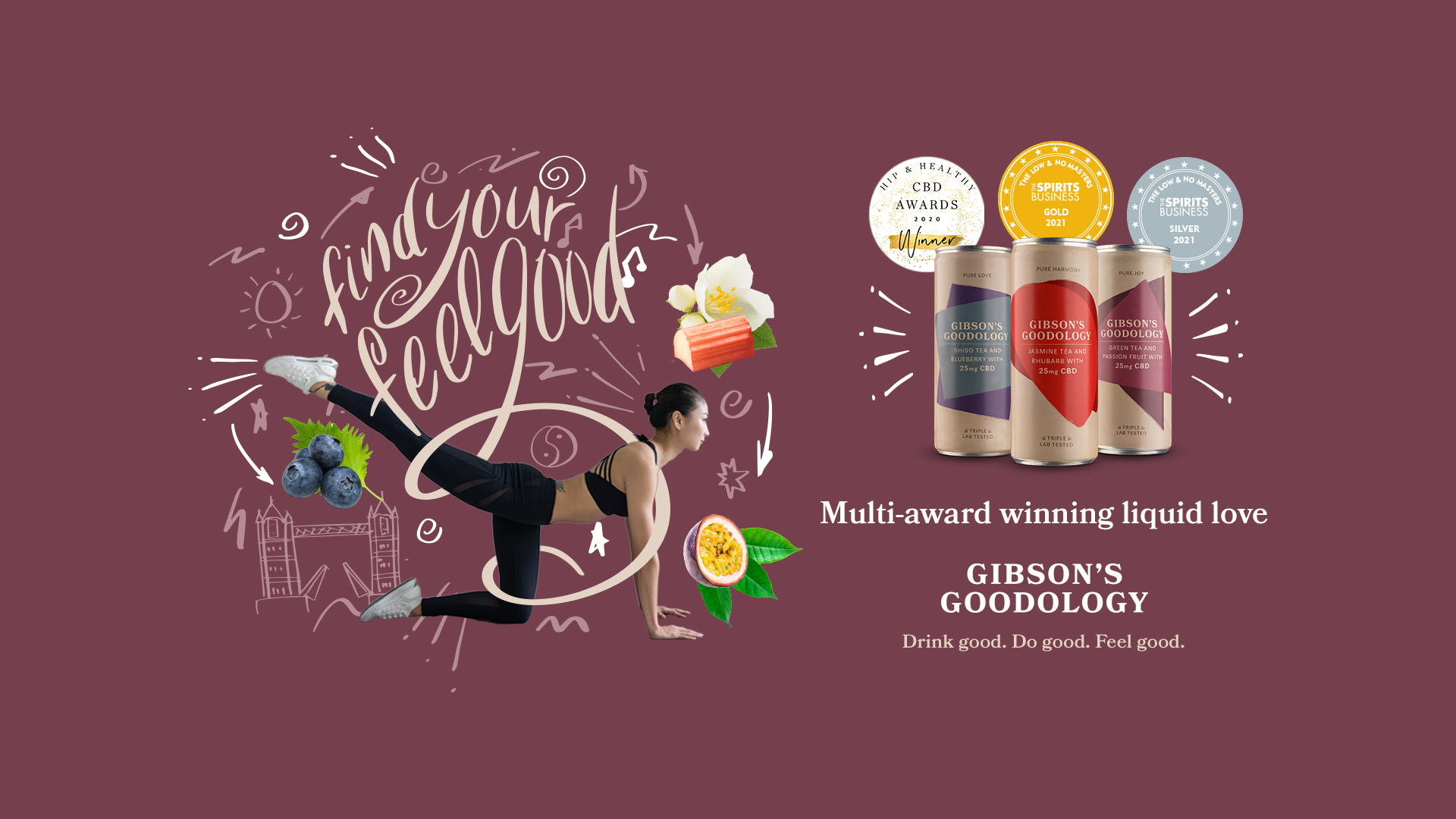 How we do it
The secret to a successful integrated campaign is knowing your objective and your audience, and activating the channels that are going to have the most cut through. You then repeat the message and repurpose your assets towards conversion over a period of time.
1. Define campaign objectives and KPIs

The first step is to define clear objectives, both for the campaign as a whole and for specific audiences. This guides future steps and gives you a compass for ensuring the campaign stays on track. Defining KPIs is also key – know how you are going to measure success or failure.

2. Define primary audience(s) and persona types

If you do not know your audience well enough, then any campaign, no matter how clever or creative, will likely fail. We use audience mapping to define the key audiences so we can select appropriate channels and activity to engage and convert them. We also create persona models so we have a deeper inside line into who they are and how we can connect with them.

3. Define the campaign strategy

A campaign can be a single, ongoing event over a fixed period, or it can be segmented into phases of message and activity; it very much depends on your objective and KPIs. We work with you to define a campaign strategy and plan that provide a clear roadmap towards success.

4. Choose channels and set goals

Based on your audience definition, we select the channel mix that will engage and connect with audiences in the right place at the right time. Channels are varied, including advertising (on and offline), direct marketing, email marketing, PR, personal selling, sales promotion, digital marketing, social media, events, sponsorship and more. The wider the channel selection, the greater opportunity for engagement and conversion.

5. Define the messages

Based on objectives, we create a key messaging framework that is mapped against each audience type or segment. Repetition is key in campaigns, so we minimise the volume and ensure that each message is clear and has a corresponding call to action. Once the messages are defined, the tone of voice is applied to suit the brand or creative approach.

6. Produce versatile creative assets

Once the channels have been selected and the messages defined, the creative concepting work can begin. We design a campaign creative that will be the overarching look and feel for the duration of the campaign, and then diversify that creative based on message or channel type. Assets are subsequently created, ensuring artwork can be repurposed to work in multiple channels. This maximises efficiencies and costs.

7. Launch, measure and iterate

On approval of the strategy, plan, messaging and creative, the campaign is launched into the market. We measure engagement and conversion against KPIs throughout the life cycle of the campaign. Tracking the metrics could be a daily, weekly, monthly or quarterly event, depending on the nature of the campaign. Based on effectiveness, the campaign can be iterated to continually drive success.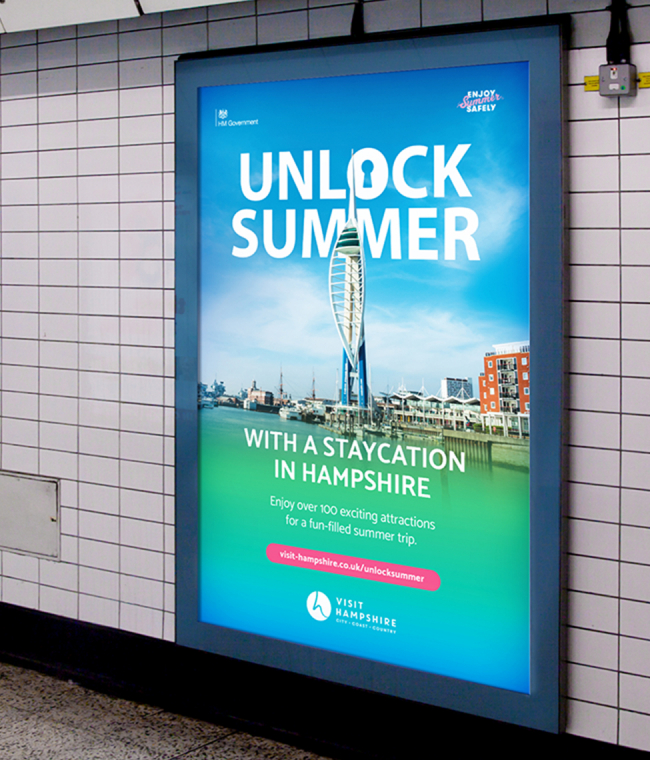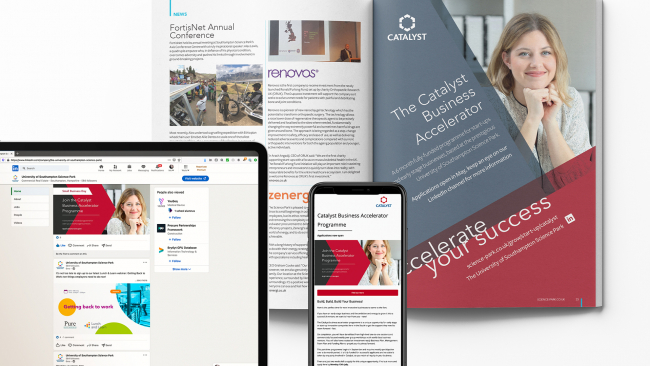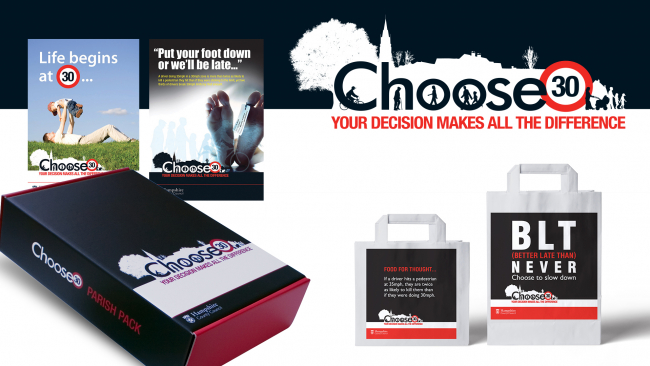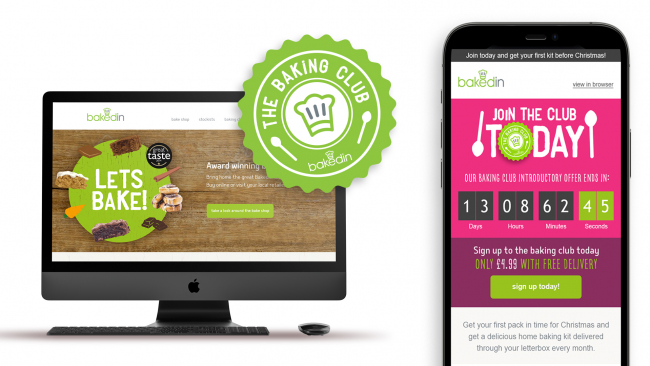 The outcome
A successful outcome for a campaign is that the strategy worked, the audiences engaged with the messages and creative, they converted (in whatever form that takes – could be a sale, it could just be awareness) and the return is greater than the investment. The supplementary but advantageous outcomes can be brand awareness and loyalty, market share and business growth.
Client feedback
Are you interested to learn more about how Integrated marketing campaigns can make a difference to your business? Well, it all starts with that first "hello" and we'd love to hear from you. If you have a project you'd like to talk to us about, give us a call or get in touch below.