Content strategy Content that acquires new customers and creates brand advocates
What we do
Producing quality, valuable and relevant content that puts your brand and message in front of the right audience at the right time is one of the best ways to connect with your audience. We create content strategies that connect with your audiences, match their search behaviours, answer their questions, solve their challenges and create a leadership position in their hearts and minds which, in turn, drives loyalty and trust. Our strategies centre around creating audience engagement, acquiring new customers and creating long-term brand advocates.
Who we've done it for
University of Southampton Science Park
Aster
Bombay Sapphire Distillery
Dewar's Aberfeldy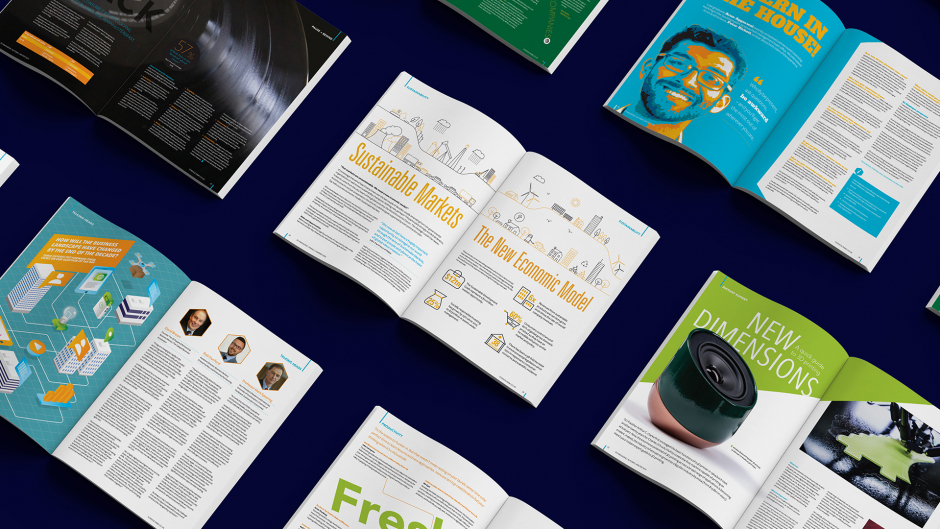 Why do you need it?
Our goal with content marketing is to increase your brand's visibility, breaking out head and shoulders above the competition and demonstrating clear industry authority to promote the overall brand and business. This in turn leads to higher brand advocacy and a higher likelihood of continued engagement and sale conversion.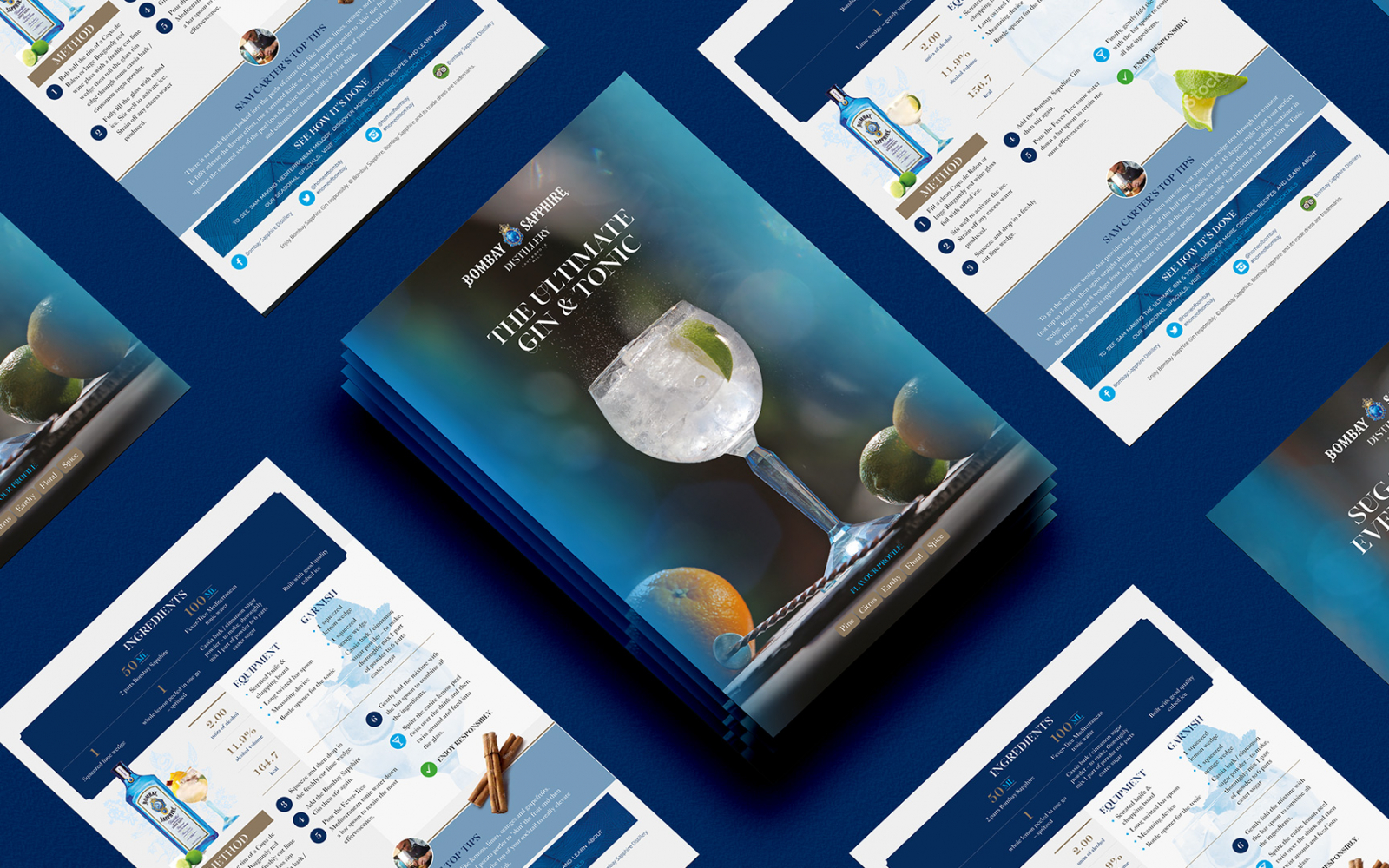 How we do it
Our team not only produces creative and impactful content, but we also help to distribute and amplify that content – be it written, visual or video – to your target audience.
1. Keyword research

We leverage keyword research to target the terms, topics and themes that are relevant to you, your industry and your marketing objectives. We work with you to identify the opportunistic keyword sets that we feel will most likely support and deliver results for the digital performance of the brand.

2. Content calendars

We craft content calendars that overlay the digital keyword research with tactical and topical opportunities relevant for the brand and its industry, ensuring we have a comprehensive and robust calendar that keeps your brand relevant and active, and maintains a content cadence that generates consistent engagement from your target audience.

3. Content amplification

Producing content is one thing, ensuring it is received by the right audience is something else. We plan content amplification through channels and based on defined media spends, ensuring that the content produced can be seeded out through relevant platforms to maximise potential reach and engagement.

4. Copywriting

Whether it be technical copywriting or more brand-led content creation, our copywriters are experts at crafting content that is fit for purpose. We can support our clients with technical copywriting, SEO content and copy editing.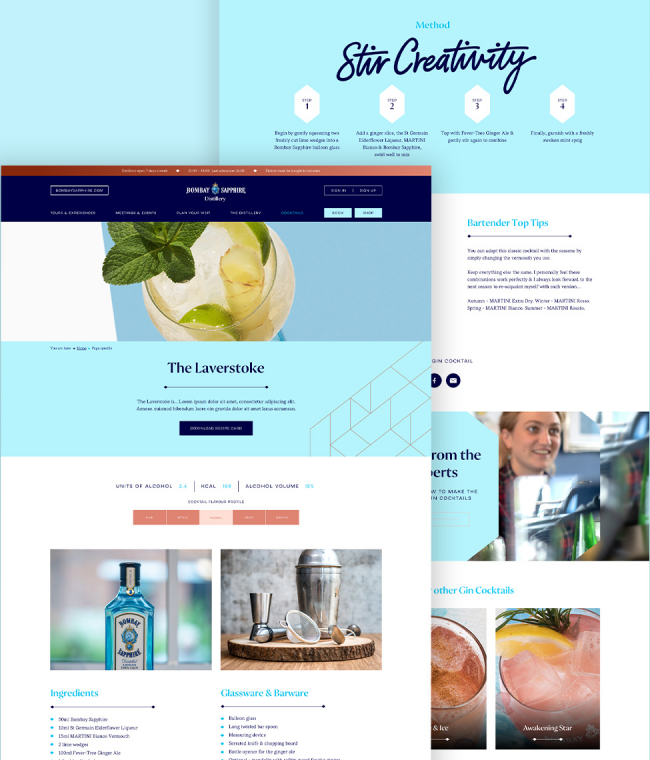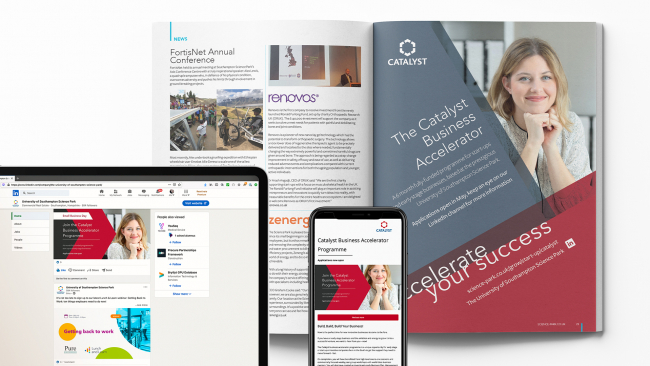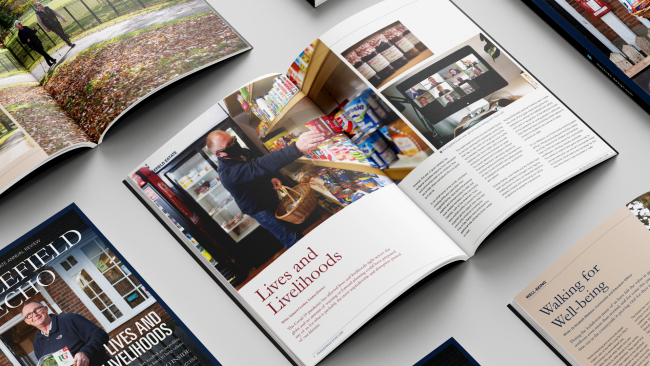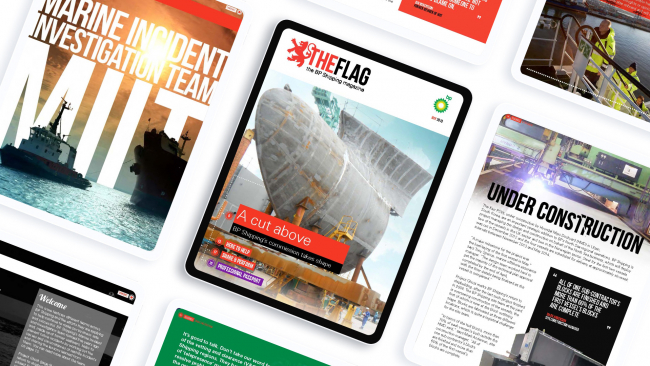 The outcome
We generate content that is user led and informed by relevant insights, and we amplify it to ensure that the user has the opportunity to engage with relevant, valuable information throughout the conversion journey. It's content that makes an impact and can be measured in terms of return.
Are you interested to learn more about how Content strategy can make a difference to your business? Well, it all starts with that first "hello" and we'd love to hear from you. If you have a project you'd like to talk to us about, give us a call or get in touch below.