University of Southampton Science Park An inspiring magazine for an inspiring audience
The brief
The University of Southampton Science Park is the South of England's innovation hub and home of the game changers within the technology and science sector.
With over 100 companies, including start-ups, global enterprises, B Corps and everything in between, the Park is committed to driving communication and supporting its community. On the back of a complete and successful rebrand undertaken by The Escape, the Park then looked to us to update their tenant's information newsletter, increase readership and create a promotion piece.
Obviously though we saw the opportunity for something far more inspiring and engaging than a newsletter and SO Mag was born!
Services provided
Design & Illustration
Photography
Content marketing
Project team
Guy Nicholson

Head of Brand and Creative

Lucy Ford

Project Partner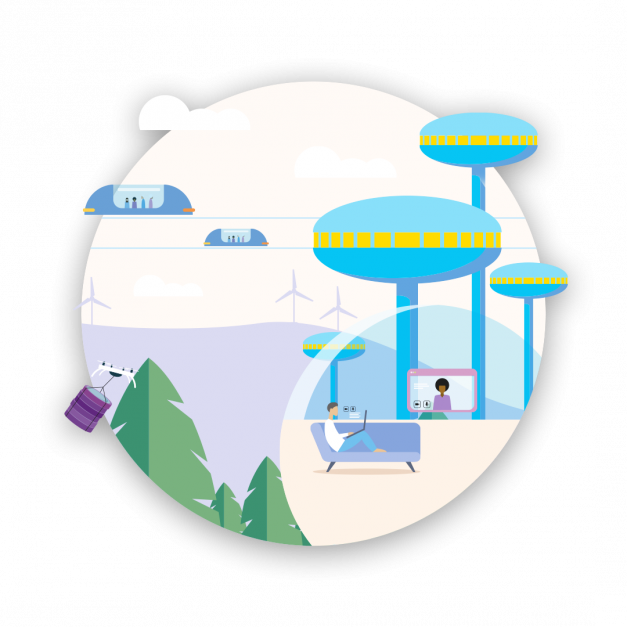 The challenge
To showcase the Science Park
To highlight the facilities available to existing and prospective tenants
To educate and inform
Offering insights into their tenants, showcasing their global skills and knowledge, and those beyond the Park too
To increase brand awareness and reputation
A magazine to keep the Park front of mind for prospective tenants whilst helping to increase credibility as a thought leader
To inspire the community
Showcasing the Park and its commitment to the environment and sustainability
The solution
It's rare to find a client that lets you have complete creative freedom. Luckily the Science Park is one of those!
Our instinct, backed up by research and analytics of course, told us that a newsletter was no longer an effective form of communication, especially for a science and technology park. Therefore we proposed developing the newsletter into a bi-annual magazine, creating a tactile and engaging piece of promotional material.
The magazine was named SO, relating to the postcode of the Park and as a statement of 'SO...this is what's been happening with our tenants and the science world!' Our creative team designed a layout that complied with the new brand visual system and was flexible in its make up to allow for engaging typography, illustration and photography use.
Advancing the monthly newsletter into a larger magazine allowed for more insightful editorials about the tenants and current scientific subjects to be included, alongside more regular news articles.
Not only is the magazine now read internally on the Park to improve communication and drive community amongst the various tenants, but we also advocated for the distribution to the wider scientic community to increase brand awareness and build on their strong reputation as thought leaders and experts in growth within their tenant's sector.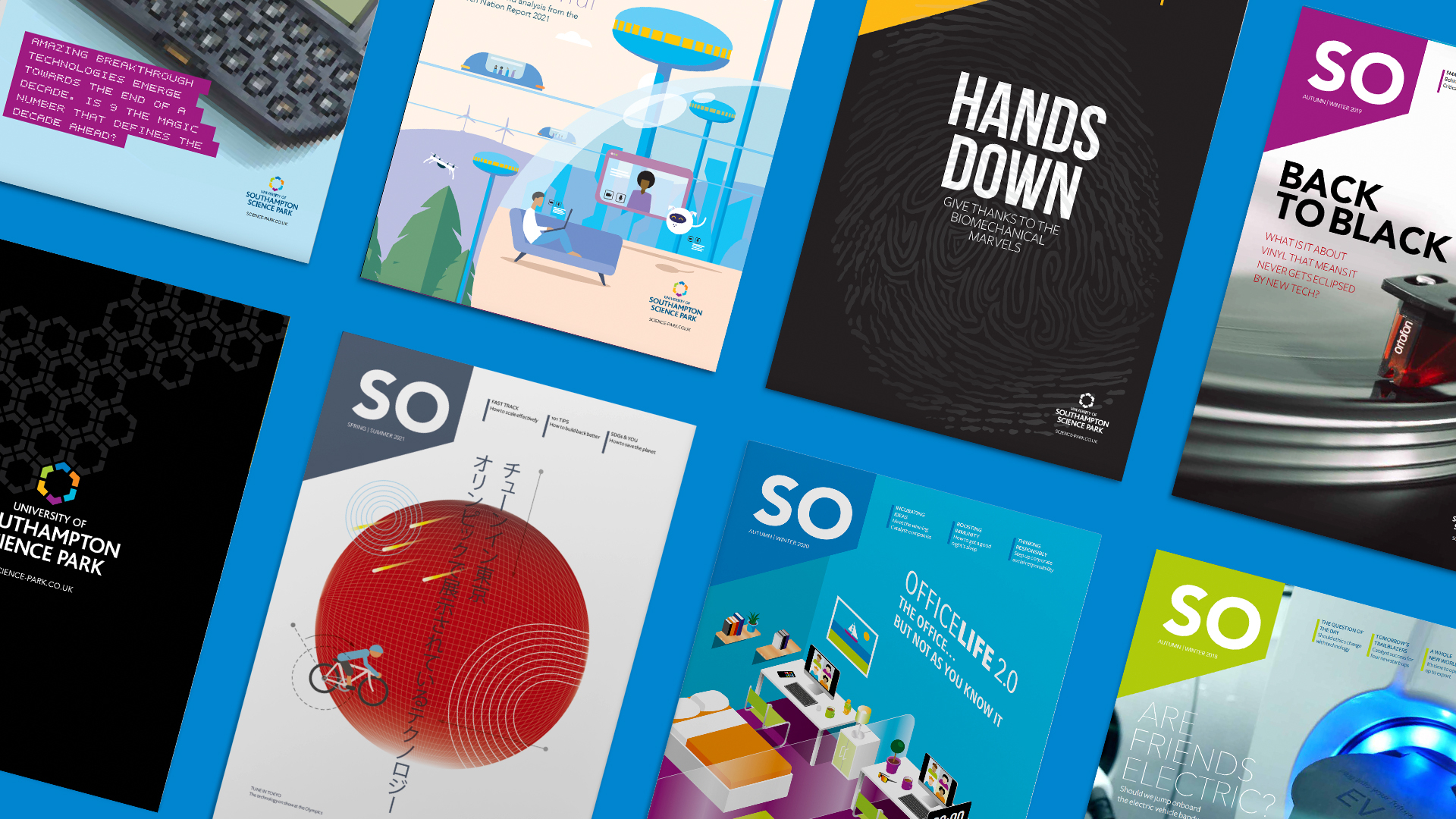 Final thoughts
Now a firm fixture in the Park's strategy for communication, brand awareness and thought leadership, SO Mag continues to be published bi-annually and the quality of articles continues to become more and more engaging, increasing its readership to far beyond that of the Park.
In fact, the magazine was even spotted in Heathrow Airport!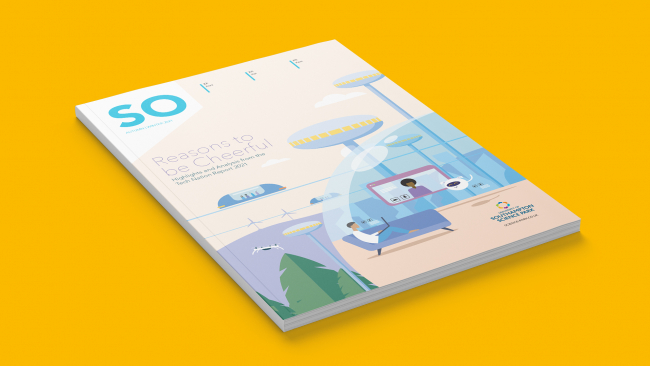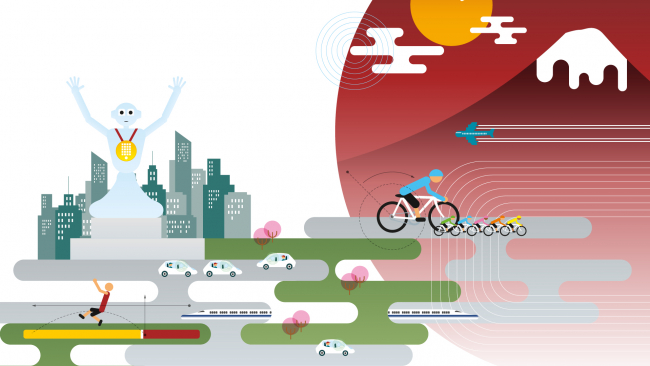 If you would like to find out more about how we can help you connect strategically, creatively or digitally, then call us or get in touch. We'd love to hear from you.