Events and physical space Be seen, be heard and leave a lasting impression
What we do
We create event collateral ranging from a small pull-up banner to a modular exhibition system, right through to custom build, fully managed exhibition stands, including staffing, if required. We also help brands put on bespoke events. This varies widely and can include launches, openings, guerrilla marketing or engagement events of various sizes where you need to stand out for all the right reasons. We also help brands with their presence in the physical space. This can be external and internal signage, wayfinding, wall graphics, point of sale and interior space design.
Who we've done it for
University of Southampton Science Park
RedRock Consulting
Aster
Vivid
Wall Street Systems
Questex – IHIF
Bacardi
Englefield Estate
Benyon Estate
Bombay Sapphire Distillery
Connectwise
First Group
Hampshire County Council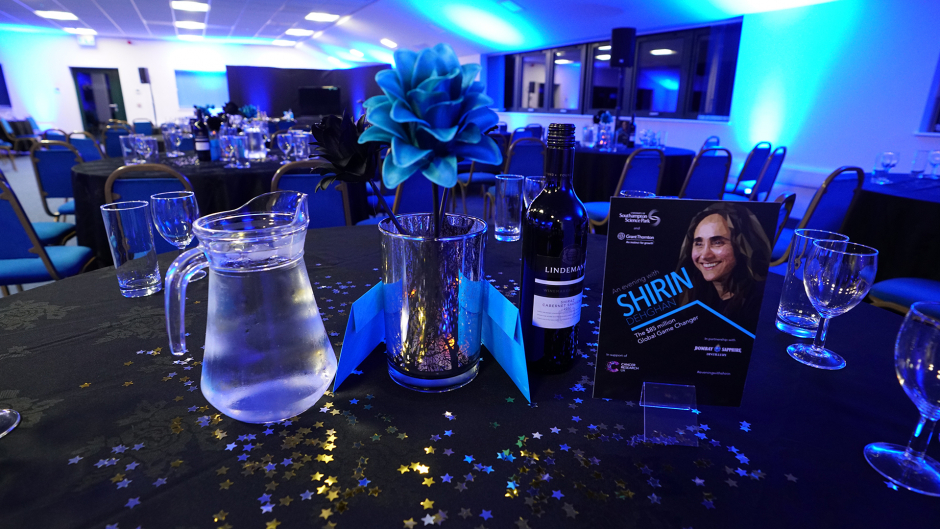 Why do you need it?
Brands have to exist in multi-channel environments. Marketing strategies demand that brands are seen and heard, but most importantly they have to resonate and leave a lasting impression. Other forms of marketing contribute to this, but events, exhibitions and the branding of the physical space offer a visual endorsement and communicate in the moment when other channels are not in use. They also provide a means of differentiation and genuine stand out. A brand can be known primarily for what it did or said in a moment, so curating that moment to be excellent is important.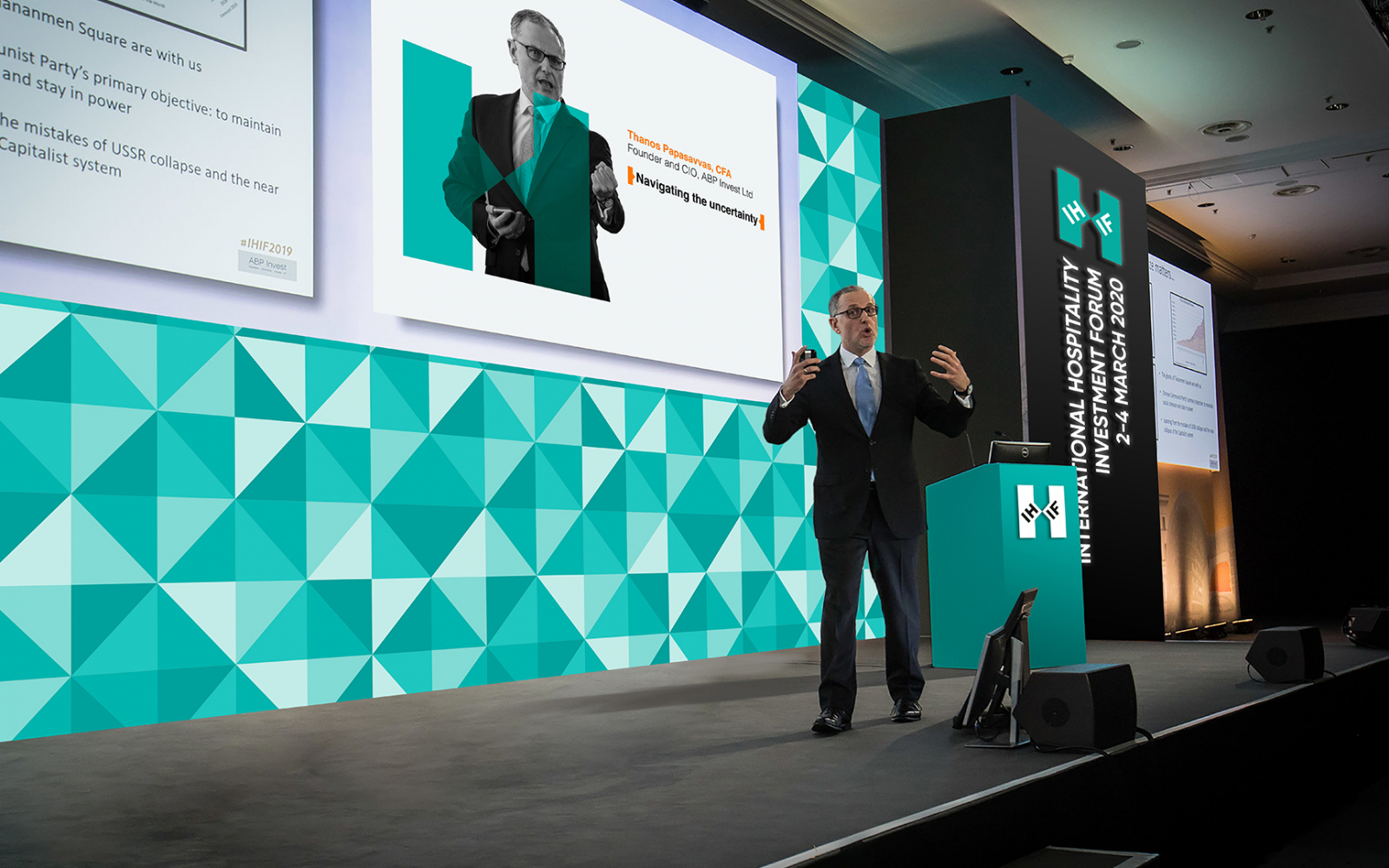 How we do it
The way we work depends very much on the nature of the project, which can vary widely. A pull-up banner, for example, has a lot fewer demands than the design and build of a custom exhibition stand. Every event has certain basics though, such as discovery, objective setting, design, management and measurement.
1. Discovery, objective setting and strategic planning

We start by defining the objectives for the project before making assumptions on what might be the best approach. We listen and learn about you, gathering the information required so we can make informed, strategic decisions and set KPIs.

2. Scope of work

A defined scope of work helps both us and you agree on the scope of the project and its requirements. This is not always necessary for smaller projects, but can help align teams and agree a blueprint for the project ahead.

3. Locations, planning and detailing

The devil is in the detail as they say. Depending on the nature of the project, we take the necessary time to identify suitable locations, take precise measurements, obtain planning permission and define the small details that will affect the success of an event (utilities, access, storage, people, catering etc.).

4. Design and build

Every event and physical space project requires some form of creative thinking, design of assets and build. Beyond the planning and organisation, we take pride in creating and delivering the best brand experience possible. This includes any supporting material required, from exhibition collateral to giveaways, menus, goodie bags and more.

5. Management and measurement

Whatever the requirement, careful management throughout the life cycle of the project is key to delivering a great experience and success against objectives and KPIs. We put together an experienced delivery team to ensure nothing is missed and everything goes to plan before, during and after. We will also measure success against KPIs, report back and seek feedback.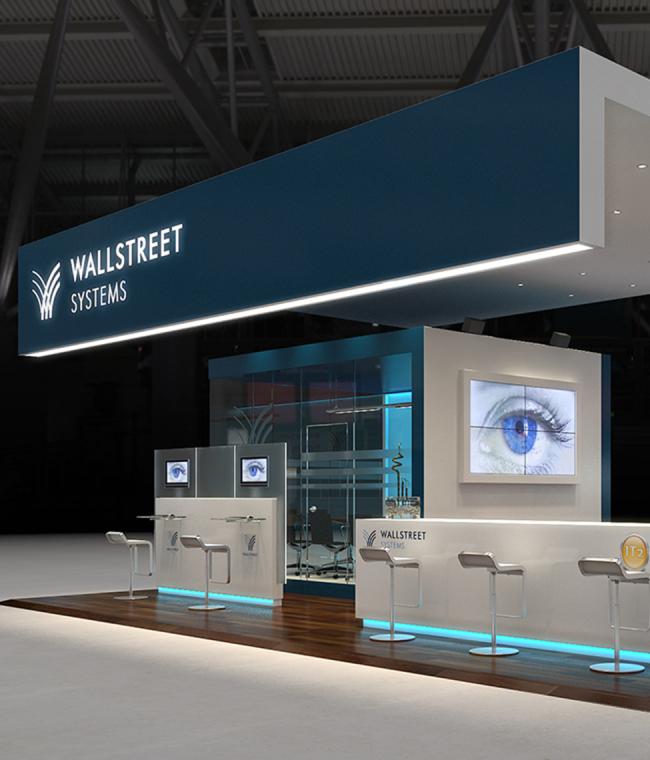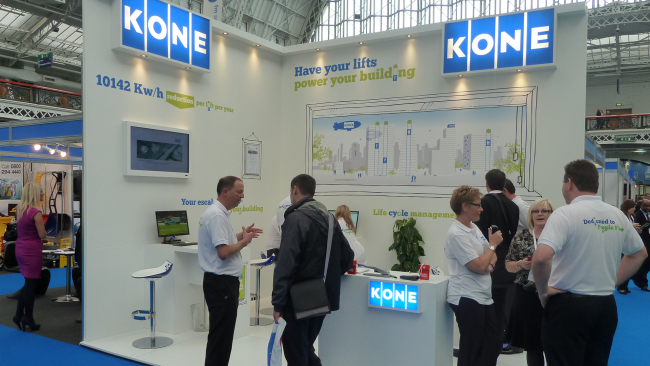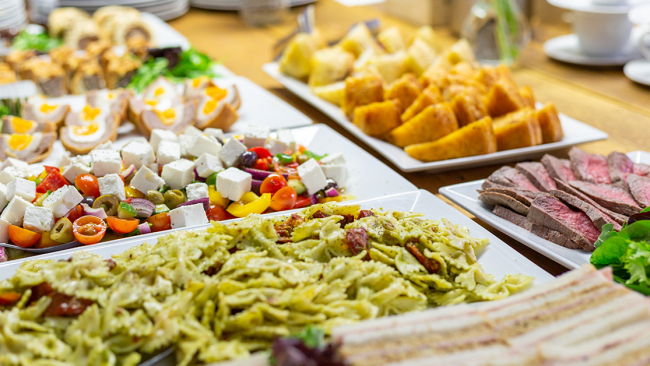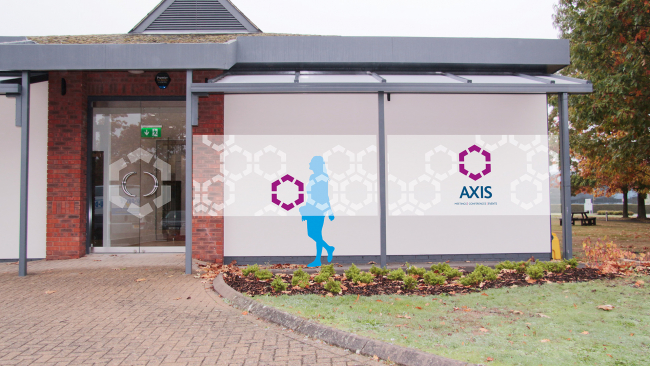 The outcome
A successful event or physical space project is defined by the lasting impression. This can be the experience of working with us but, most importantly, the experience your audiences take away from the engagement. That experience and what lives in the memory can define the lasting relationship a person has with the brand. A successful outcome is recognition, resonating in the hearts and minds of the audience, as well as ongoing loyalty.
Are you interested to learn more about how Events and physical space can make a difference to your business? Well, it all starts with that first "hello" and we'd love to hear from you. If you have a project you'd like to talk to us about, give us a call or get in touch below.