Insights How SEO works and why your website needs it
By Andre Buxey, Head of Performance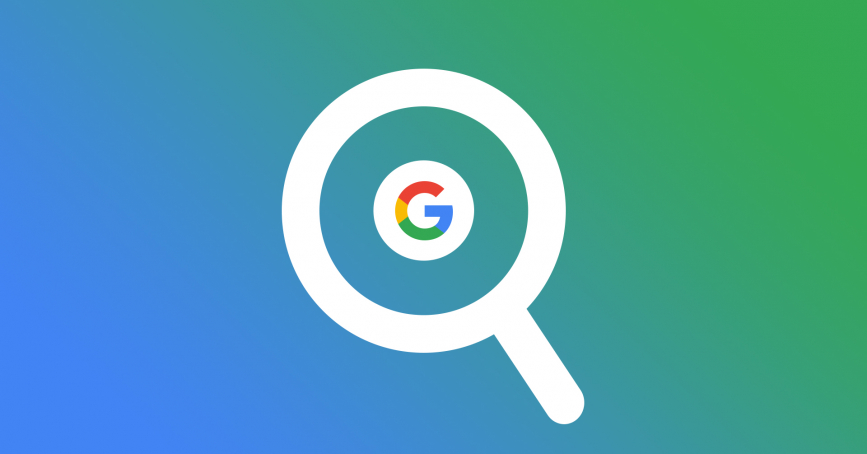 Improving your SEO ranking is a great way to organically drive traffic to your website, whilst also positioning it as an authoritative and credible source.
What is SEO?
Search engine optimisation, commonly known as SEO, is a term used to refer to how one, be it a personal brand or entity, goes about getting their website to rank higher on a search engine. Although Google is arguably the most popular of those search engines, the likes of Yahoo! and Bing have also proven to still be quite popular in various parts of the world.
So, why prioritise search engine ranking, you might ask? Well, if you are looking to drive traffic to your website and reach a wider audience, then your search engine ranking should be a priority for you. SEO is a great way to not only establish yourself as an industry leader, but it is also crucial for attracting new customers. Due to the fact that most people hardly ever view anything other than the first page of search engine results, improving your ranking is a very important aspect of pursuing success and gaining market share.
While the initial results that pop up may be paid or sponsored websites, SEO traffic, on the other hand, is considered organic. Just as growing one's social media pages organically is championed by many, so is being part of the organic search results. Not only does this build credibility amongst the masses, but it also reduces the hassle and cost of having to constantly allocate funds or a portion of your budget to paid search, thus making it the more cost-effective alternative in the long-run.
Importance of SEO for websites
Understanding that we live in a digital era where people often turn to online resources for just about anything and everything, SEO is a great way to ensure that you remain top of mind. With search results being presented in a particular order when they pop up, it makes sense that the higher you rank, the more traffic you are bound to receive. An effective SEO strategy should be aimed at identifying what users are looking for that relates to your products or services, through the use of keywords and positioning your website as the answer or response to the queries and relevant search trends that are evident.
It can therefore be said that this can be achieved through providing the right signals to search engine crawlers and algorithms. Simply put, one might liken it to increasing your visibility on a platform such as Instagram, where the Explore Page can be viewed as the search results. In both cases, there are algorithms that one must be mindful of and accommodate to increase visibility and attract a wider audience or followers.
Writings on the importance of SEO suggest that more than 70% of people who turn to search engines are only ever concerned with the first five results, which means that it has the potential to give you an advantage over your competitors.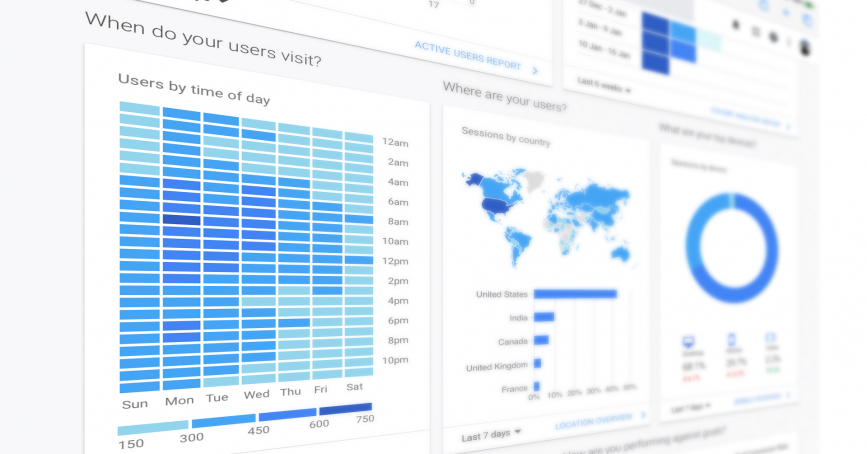 How it works

Much like technology has evolved over the years, so do algorithms and the ranking factors that determine which websites appear first in search results. It can therefore be concluded that it is not a static process, which is why as someone who manages a website, you need to remain in the know and ensure good SEO practices on your website. When it comes to the main stages of the SEO process, it can be best broken down into three main parts - namely technical SEO, off-page SEO and on-page SEO.
Technical SEO
Technical SEO has less to do with the content on your website and more to do with the settings and configuration of your webpages. Some examples include ensuring that the necessary measures are in place to accelerate the speed of your site. Two ways of addressing this is through using fast hosting and a fast DNS (domain name system) provider. Additionally, ensure that your site is mobile-friendly and ramp up security through using SSL (Secure Socket Layer).
On-page SEO
When it comes to on-page/on-site SEO, it is focused on the content on your page and prioritises elements such as the keywords, HTML tags, images and headlines. While the title typically provides immediate context and an indication of what the webpage is about, the meta description expands on it and should also be taken into consideration. You may have noticed that on any search engine results page, the meta description is also visible and appears below the title. While there is no concrete evidence of it having a direct impact on rankings, it certainly does help when one is viewing the results because it provides a brief overview of what the webpage is about, thus increasing the chances of one opening it.
Moreover, optimising your meta description can ultimately lead to an improved click-through rate (CTR). When it comes to the actual content on the page, ensure that it is optimised both for your end consumer and that it is SEO-friendly. This can be done through providing informative and enjoyable content with sufficient keywords to act as indicators for the algorithm. However, it is advised to avoid targeting a specific keyword across multiple pages, as this often leads to you ultimately being your own competitor and do more damage than good for your SEO.
Off-page SEO
Let's move on to off-page/off-site SEO, which has a lot to do with backlinks and other ways in which you promote your website to ensure higher rankings. As the term suggests, off-site SEO has more to do with external elements that drive traffic to your site than the actual content that is on it. Therefore, the likes of social media, influencer or affiliate marketing, guest blogging and mentions all form part of off-site SEO. Some might even say that off-site SEO is the more passive element of optimising your website, as it is dependent on how the general public receives your content. Although some people may be directed to your website through these channels, it is ultimately the content that keeps people on your page. This is why off-site and on-site SEO work hand-in-hand to improve your overall ranking.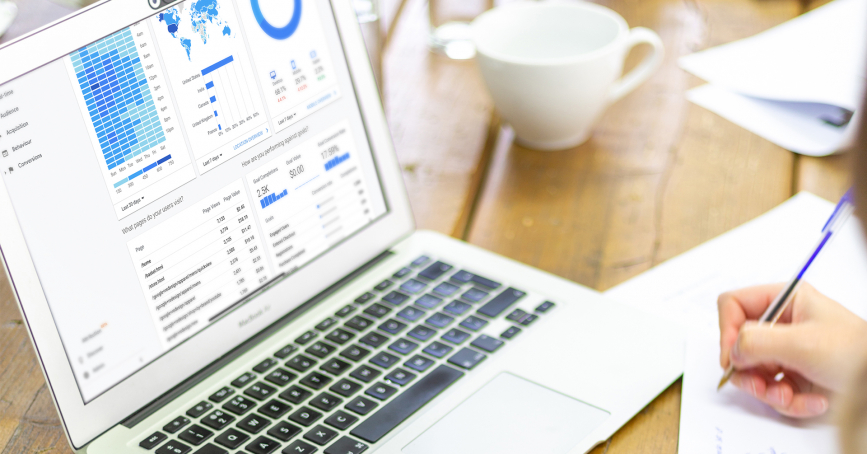 That being said, there are predominantly three main metrics that you should pay extra attention to, in order to improve your ranking - namely links, content and page structure.
However, there are several other factors to consider. When there are many other websites that are linking to yours, these can be viewed as votes of confidence and they position you as an authoritative voice. This is also why link building and affiliate links are a crucial part of improving your SEO.
It is often said that content is king, therefore, it comes as no surprise that it is also important to improve SEO ranking. The content on your website should contain the keywords that people are searching for if you want to rank better. Additionally, how the HTML code on your webpages is structured can impact your ranking, but it is advised that you mitigate this by including relevant keywords in your title, URL and headers, amongst other things.
The ultimate goal of SEO is for search engines and the algorithms to view your website as a trusted source, and ultimately prioritise it when people have related and relevant search queries. While there are several SEO courses and resources that someone who is looking to improve their SEO ranking can look to, the best way to test your strategy and techniques is on your website. By tracking the results after making any changes, you will be able to tell whether or not the new technique or strategy has been beneficial and useful. If there are no considerable changes, you can then revise your approach and try something new until something sticks.
If you would like to find out more about how we can help you connect strategically, creatively or digitally, then call us or get in touch. We'd love to hear from you.