Insights Social media: can a brand survive without it?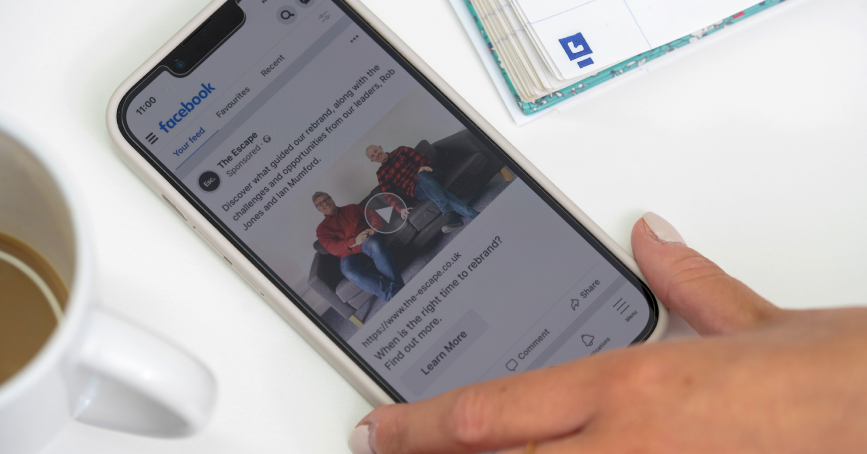 Social media is likely one of the largest changes in how we advertise and interact with customers in nearly 20 years since Facebook launched its first ads in 2006. As a result, it has given brands a new opportunity to showcase their products or services and get in front of their target audience any time, any place.
With the launch of Meta's new social media platform Threads, which has now seen over 100 million user sign ups in a week since launching, conversations amongst many brands have been around whether to jump in while it's new and hot, wait for the dust to settle, or indeed shun altogether.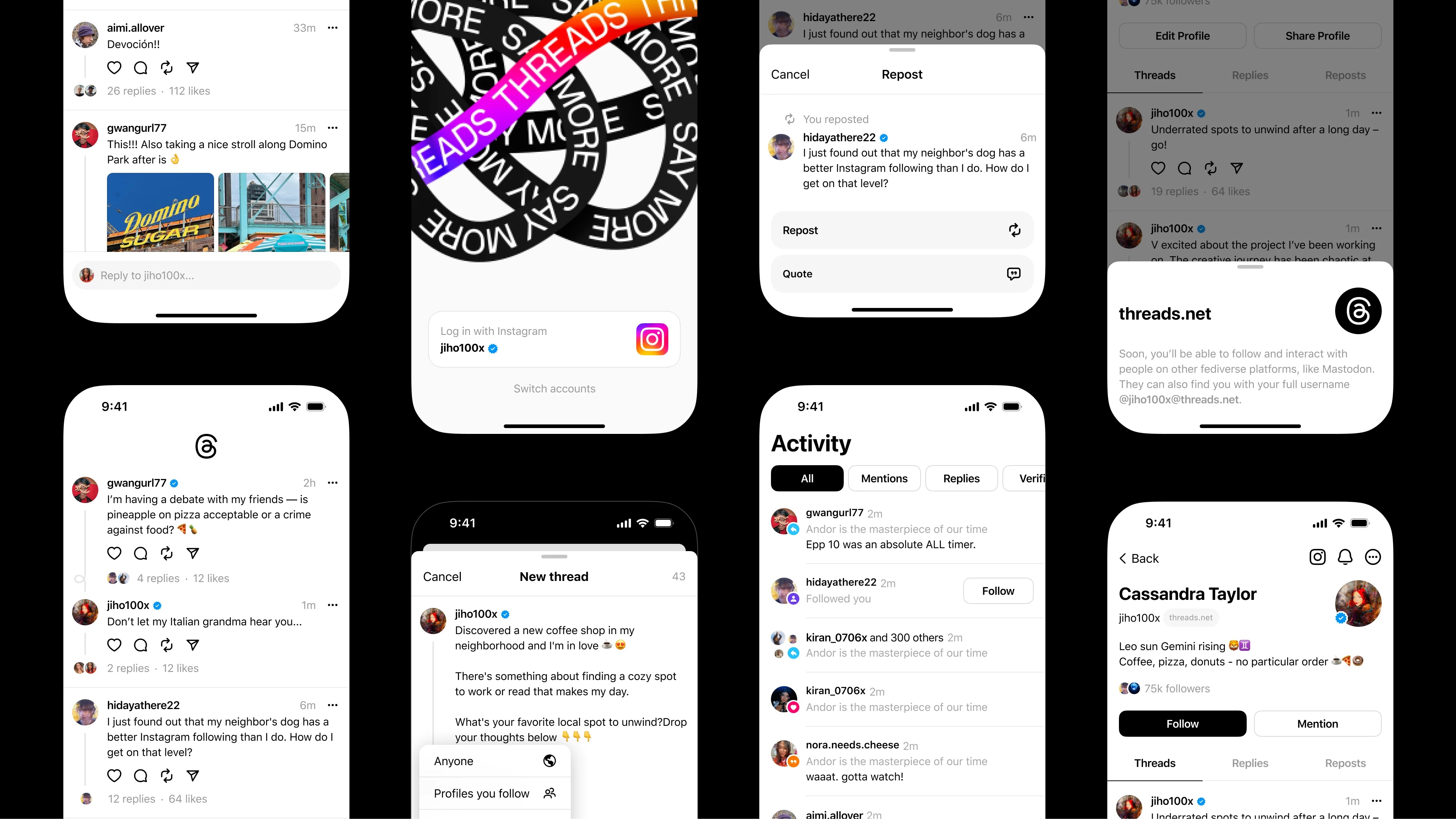 The bigger conversation that the launch of yet another social platform has brought to the forefront though is around the age-old question of: Can a brand kiss goodbye to social media altogether and survive? Or better still, thrive?
In many cases, social media has thrusted some brands to cult status and done wonders for their brand awareness, popularity and sales pipelines. Just think of the recent 'Colin the Caterpillar-gate' bants we all avidly enjoyed on Twitter, with Aldi scoring all the brownie points. Yet, over the last year or two, we have noted a few brands saying goodbye to their multi-million follower accounts and removing social media from their marketing strategy altogether.
Some of the most notable brands to have done this to the likes of Twitter and Instagram are LUSH, Balenciaga and Bottega Veneta.
At the end of 2021, the UK-based bath and body giant LUSH announced they would stop all social media activity, saying goodbye to their 636k followers on Instagram. They reasoned that social media platforms had 'an air of bullying' and that they believe their customers hold brands more accountable and want to see them living up to their company values. Their leaving note to us all was simple; they deleted all historical posts and replaced them with a highlight telling viewers to 'Be Somewhere Else' with a link to a web page that explains their anti-social media approach and policy.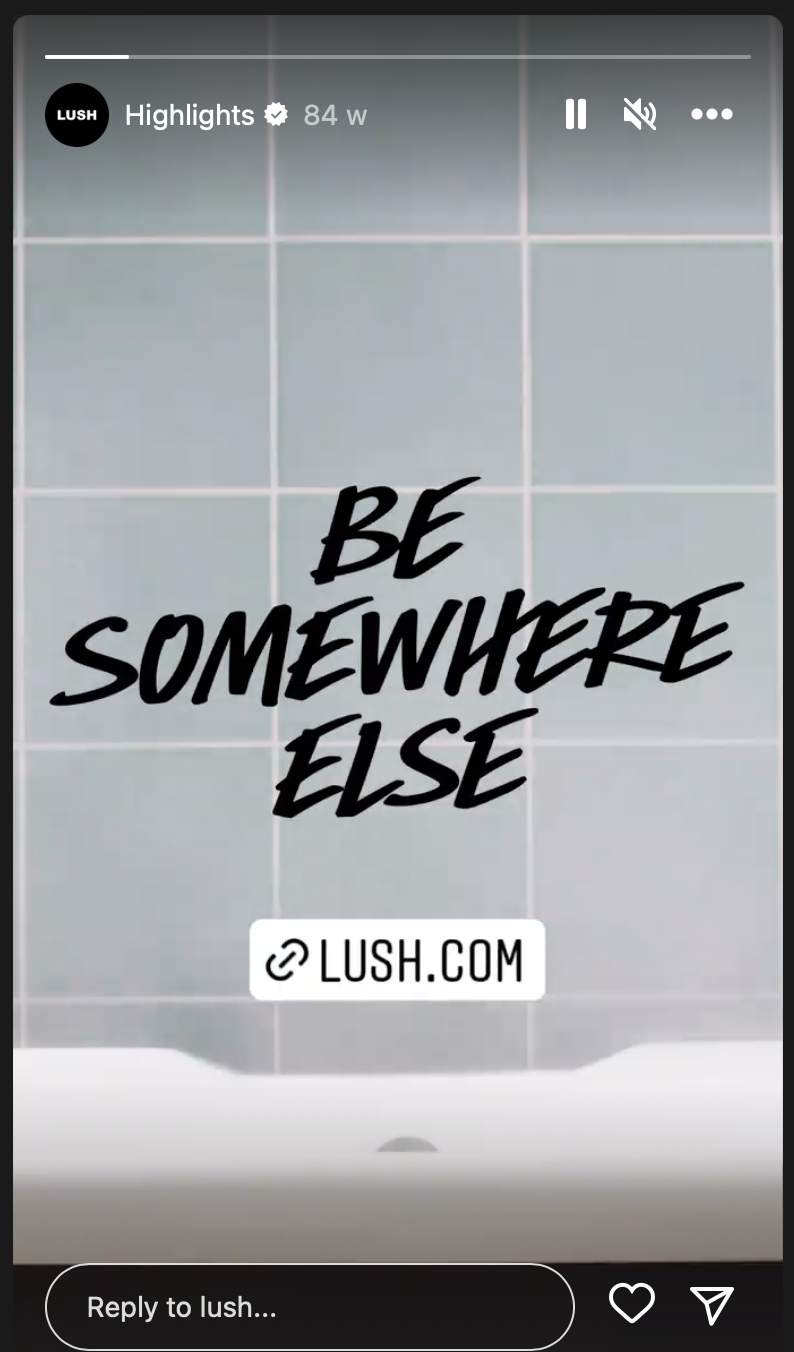 We are huge believers that a company or brand should live their values, rather than just have them as a tick-box exercise - we well and truly live ours here at The Escape. So while something like this isn't completely out of the ordinary for LUSH, with them having run some rather controversial campaigns in the past, this has definitely caused a stir.
Balenciaga and Bottega Veneta also shared similar views that social media no longer aligned with their values and thus waved goodbye.
However, there is something that all these three brands have in common - they are huge brand names with already large followings. They have all used social media to build these loyal customer bases and have reaped the benefits of doing so. So while removing this aspect of their marketing will no doubt have an impact in the short term, they will surely all have extensive data and email lists and customers who will regularly visit their websites or shops. In fact a 10 second search showed that all three are currently using Google's PPC search campaigns.
As a result of these cult followings, especially for luxury brands like Balenciaga and Bottega Venetta, removing themselves from social media may be quite a clever move. Why? I hear you ask… well, it creates a level of mystery and intrigue. These are brands that have not focused on the volume of sales, as they sell large ticket items, but focus on the 'desirability' factor. As a result, while they may have removed themselves from social media, they will be basking in a large pool of user-generated content (UGC) on social platforms like Instagram and TikTok - so their customers are doing the leg work for them.
With that in mind, Bottega Veneta, whether they realise it or not (but they probably do!), has been creating products that go viral on platforms like Instagram and TikTok. A prime example of this is their famous Puddle Boots, which GQ tells us are "the loudest, most must-have rain boots in history". GQ also states that only back in December 2022, on Bottega's 'career' site, they were looking to hire a Social Media Manager…. Make of this information what you will.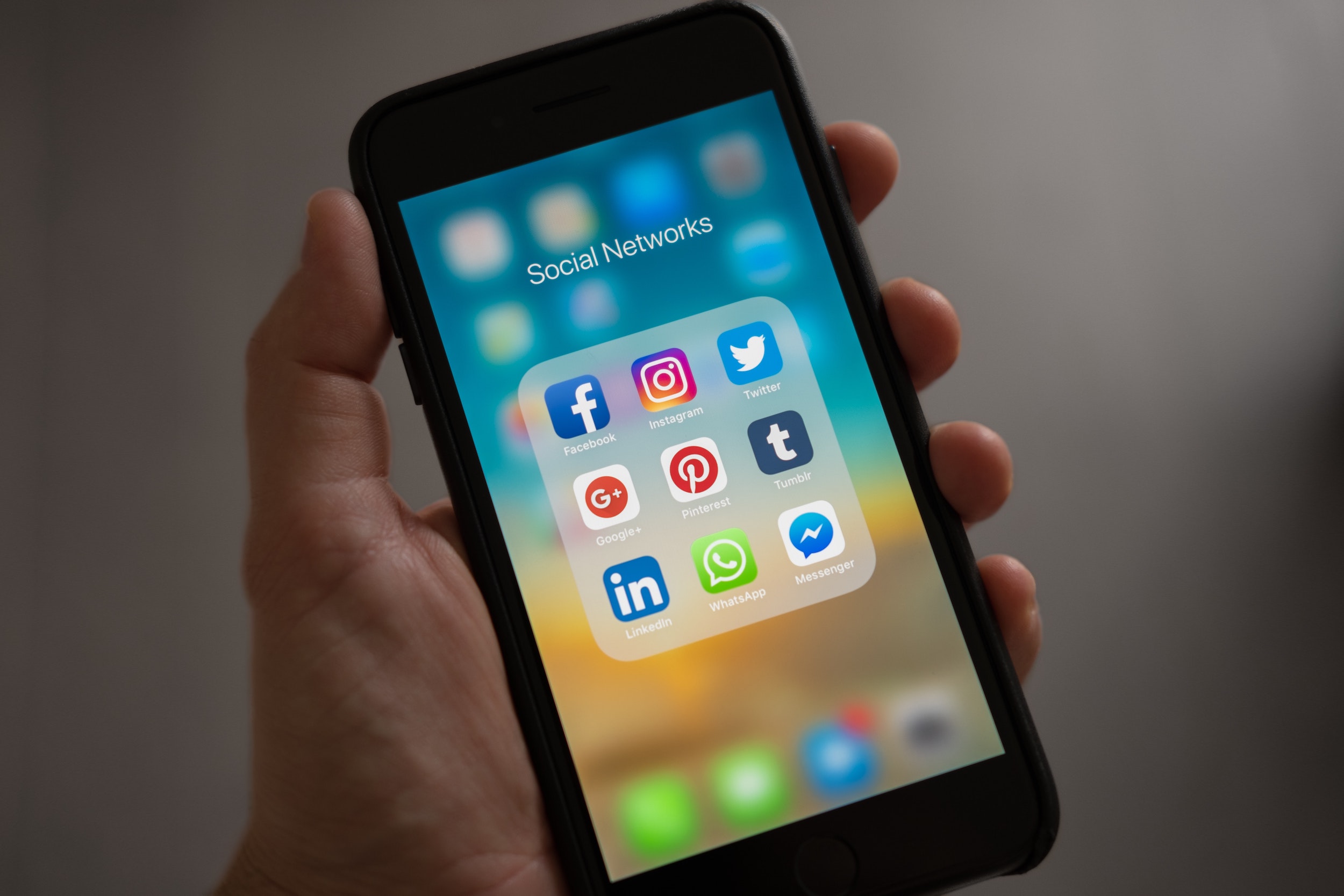 So, to conclude… Let's all remember that those mentioned are huge brands. While this seems to have had little detrimental impact on the three of them, smaller brands possibly cannot afford to remove themselves from social platforms, nor may they want to. I can tell you right now, that personally for The Escape, we have seen nothing but kindness and positivity on our social accounts and those we run for clients.
The key difference between us mere mortals and these brands is that they have already used social media to maximise their following and create a level of loyalty that transcends social platforms. When considering that social media is where Gen Z predominantly finds product and service recommendations - with many Gen Z-ers referring to TikTok for such things, as opposed to good old Google - the rest of us cannot afford to not utilise these platforms in some way within our sales funnel.
In fact many brands, large or small, still adore social media and why not. Unfortunately, there will be negativity associated with any marketing platform, but many brands and their followers use it for the better and the stats still speak for themselves. A recent survey by SproutSocial found that 55% of consumers learn about new brands on social media and 78% of consumers are willing to buy from a company after having a positive experience with them on social. So with nearly 5 billion global users, let's not be too hasty in our dismissal hey.
Do you think your brand would be able to survive, let alone, thrive, without social media? Definitely food for thought…
If you would like to find out more about how we can help you connect strategically, creatively or digitally, then call us or get in touch. We'd love to hear from you.