Values & Culture Creating a workplace 
to be proud of
People are at the heart 
of what we do
As a connections agency, there are three things that really matter to us.
Relationships, relationships, and yes you guessed it, relationships.
Regardless of who we're working with; fellow Escapees, clients, suppliers, the postwoman, the pizza delivery man (have we ever told you we love you?); we treat everyone with the respect they deserve. And normally with a decent side helping of our weird but wonderful humour.
Because for us, people and culture is the beating heart of our agency. We're kind, empathetic, hard-working, fun, silly, and not afraid to make fools of ourselves, but with shed loads of talent thrown in too.
Turning the tables on ourselves with 'why'
One of the first things we do with any new client is to dig deep and find their purpose. Understanding 'why' they exist helps us to define their ambition, their personality and their values. Quite simply, the 'why' is what will make them stand stand out in a crowded marketplace.
So we turned the tables on ourselves. We dug deep. And we realised that the 'why' for The Escape, the reason we get out of bed evey day, is because we want to help brands connect with their audiences on a meaningful level. It just so happens that we're chock full of creative, strategic, and technical talent here, so being a brand connections agency allows us the privilege to fulfill our ambition.
What we believe in
People first
We firmly believe that a happy Escapee makes a happy and productive workplace. Which is why partners, parents, kids, dogs, hamsters, always come first. It's also why we have a Wellbeing Team, Headspace Hours, and more.
Bulls**t free
We only take on clients and projects that feel right, where we can collaborate and produce fantastic results together. We're honest and straight-talking, so you can always be sure we have your best interests at heart.
Open minded
Most things are never as they seem at first. Which is why we always keep an open mind to ideas, knowledge, advice and opinions. We're curious too, which is one of the reasons we're always keen to explore the unknown and push ourselves out of our comfort zones.
Kindness
Maybe this should be a given? Either way, it's one of the most fundamental parts of our culture here at The Escape. As our mums used to say, 'treat others as you want to be treated yourself and you'll be off to a good start', and lo and behold she was right.
Humility
Free websites for new clients only! Just kidding. We never take our loyal clients for granted. For every year that passes, we are eternally humbled by new clients joining us, existing clients staying loyal to us and exceptional talent knocking on our door.
No egos
If you're not willing to put the kettle on, then you're probably not our type. It doesn't matter who you are here, we all muck in. Whether that's making a cuppa for the team, or coming up with the Next Big Idea. Every opinion matters and there's no such thing as a bad idea.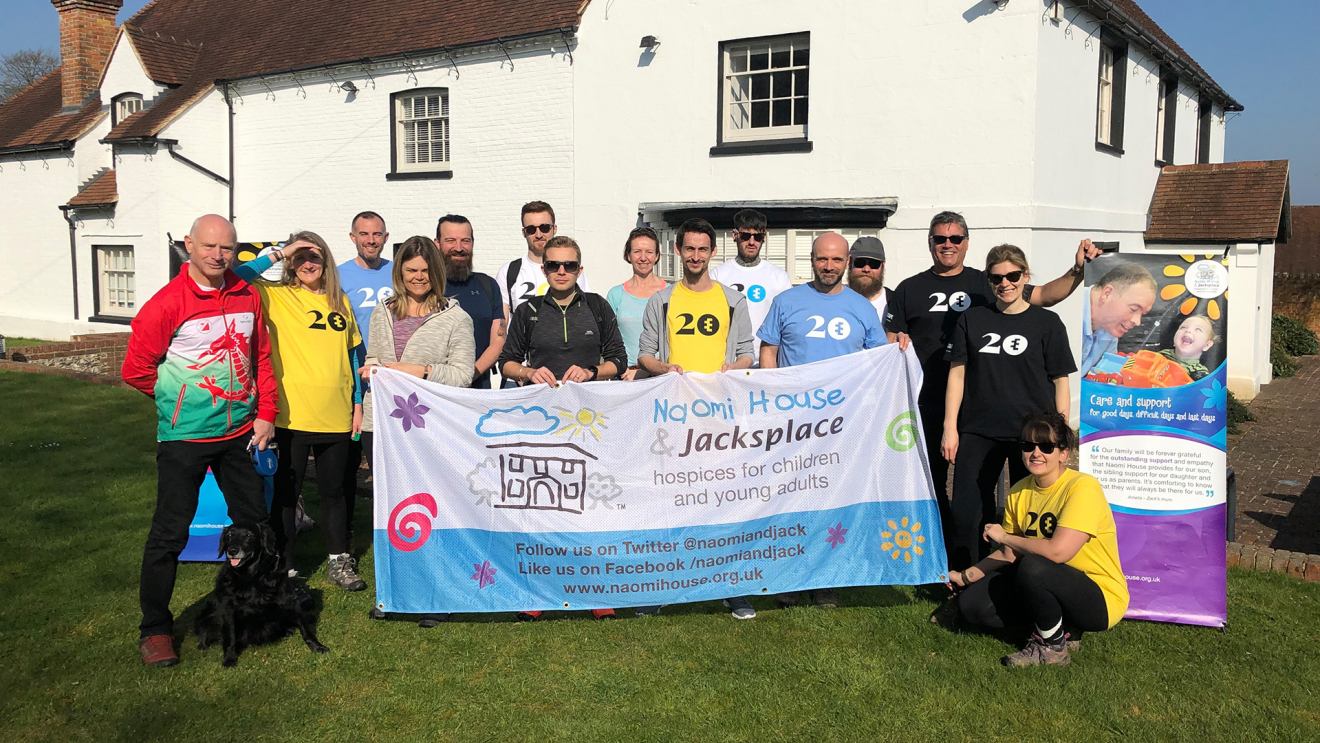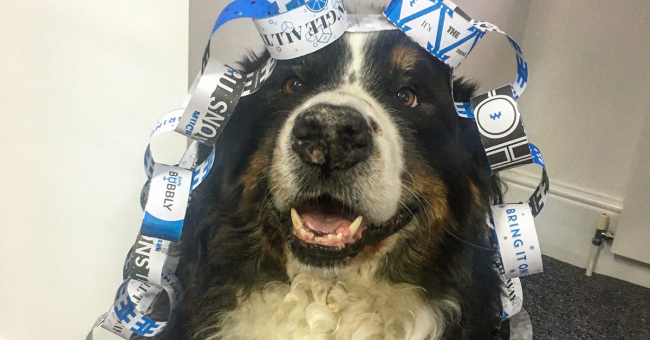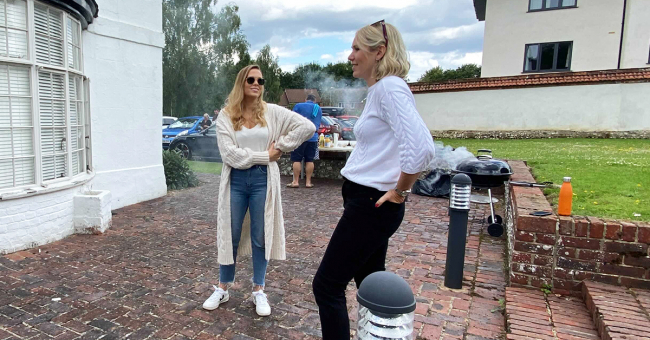 Our benefits
It's hard to imagine we have any time for anything other than our work, but we're as committed to connecting with our own people as we are helping our clients connect with theirs. From regular BBQs (even under a brolly), beer Tuesdays (it's the new Friday don't you know), to team away days and charity volunteering time, there's a lot to love about life as an Escapee…
25 days holiday per year + bank holidays
An extra day off for your birthday
Flexible hours and home working
Pension scheme
An 'always-open' drinks fridge
Culture and wellbeing activities
Bring your dog to work
Regular BBQs in the garden throughout the summer
Regular cakes and goodies in the kitchen
Access to Perkbox rewards and recognition
Team away days, monthly lunch and end of quarter celebrations
Cycle to work scheme
Training relevant to your role
Annual charity volunteering day
An office garden that backs onto the pub – result!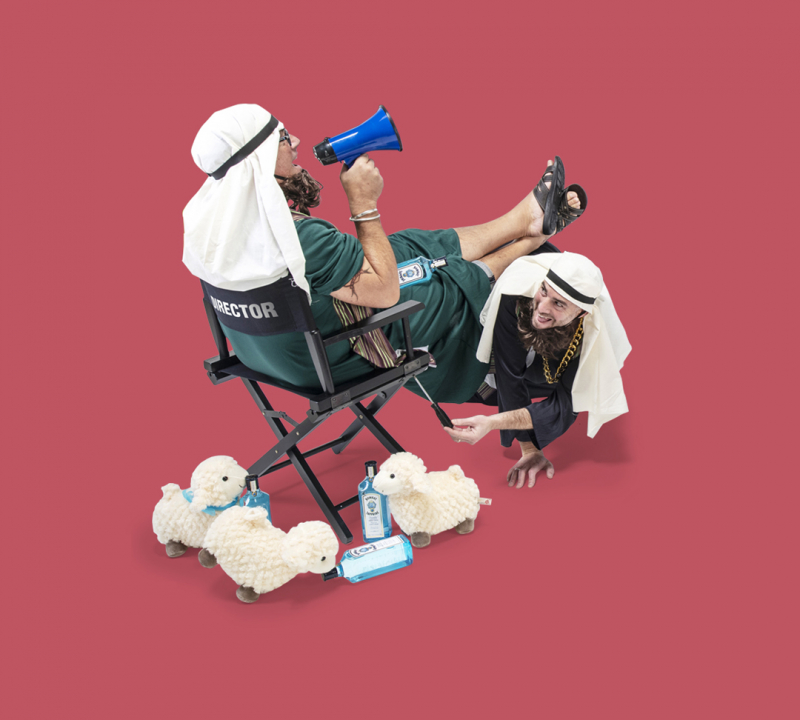 Careers
We're only as strong as the sum of our parts, and we think our Escapees are the very best. If you're blessed with talent, energy and you know you'll thrive in our hard working, fun-fuelled agency, then maybe you could be our next great Escapee.
Join the team
Meet the team
200 collective years of expert strategic, creative, technical and client service talent, working on some of the worlds biggest brands across property, tourism, hospitality, services and more. We're Made of Masters, you won't find any Jacks here...
Meet our Escapees