Services Strategy, creativity and technology that enables people-oriented brand connections
Better connected
We have the knowledge, expertise and creative excellence to connect your brand and deliver value across a rich and diverse range of channels. Whether it is strategic guidance or creative engagement, we have the ability to connect your brand with greater frequency and deeper intensity.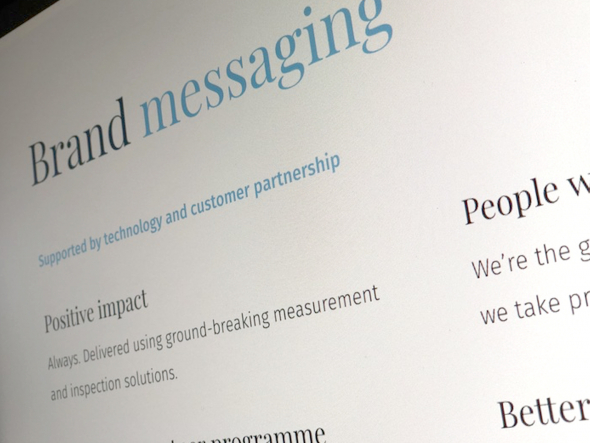 Strategy
We create strategies that form a solid and dependable foundation for all your brand-led activity. Through collaboration, insight and understanding, we build strategic platforms that enable you to achieve your business objectives.
Brand
We enable brands to differentiate themselves and stand out in cluttered markets. We blend the verbal and the visual to create compelling, purpose-oriented brands that connect with audiences and deliver long-term value.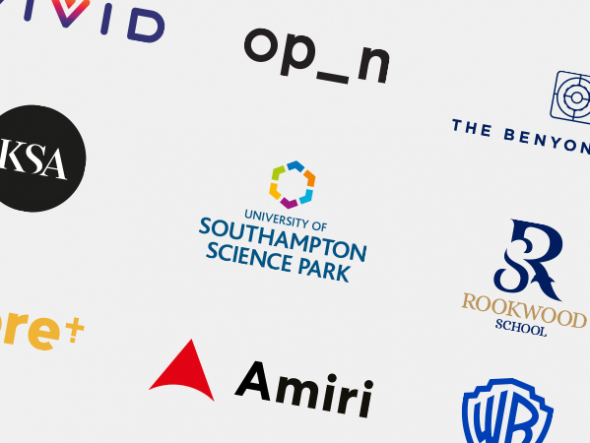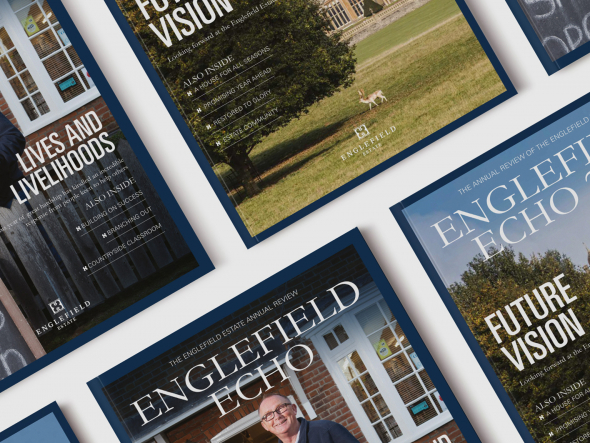 Creative
Creativity is at the centre of everything we do and everything we do is creative. We create dynamic and compelling brand experiences that live long in the hearts and minds of the audiences for whom we design.
Digital experience
We centre the creation of our digital experiences around the people who will be using it – the end users. Through insight, considered user journey mapping and best-practice user interface design, we create effective digital experiences that convert.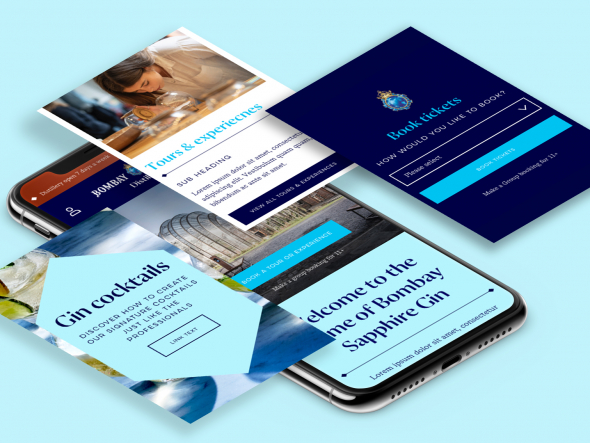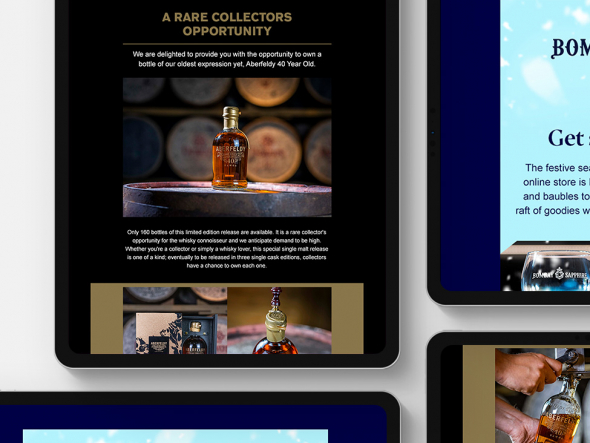 Digital marketing
Marketing only matters if it is measurable. Using data and carefully considered strategies, we choose the optimum digital marketing mix to engage users through to conversion, providing a measurable return on investment.