INSIGHTS What is CRO and why is it so important?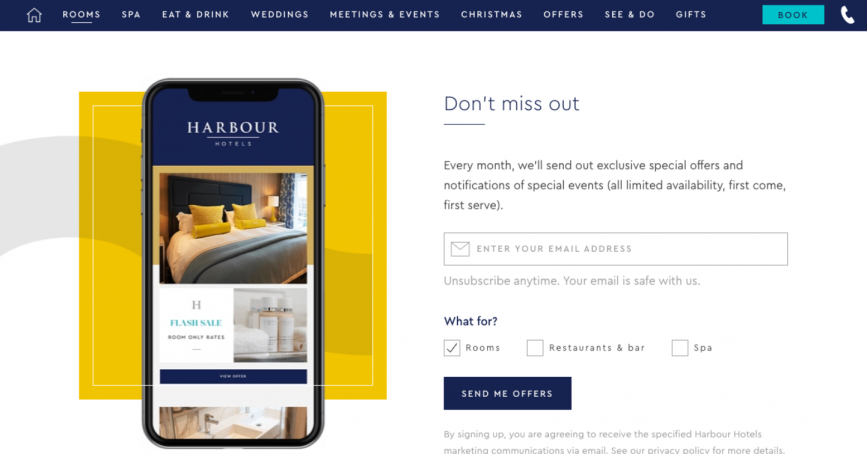 This may seem like a fairly new buzz phrase on the marketing circuit, but once explained it makes a lot of sense. It will also no doubt have you wondering why you haven't adopted this practice sooner!
So, what is CRO?
Conversion Rate Optimisation (CRO) is quite simply the method of improving the conversion rate of a desired action on a particular page on a website. Without CRO a user can easily 'get lost' on a page and exit without even being presented the opportunity to convert. And ultimately this can be equated to sales and your bottom line.
What is a conversion?
Different pages on a website will be designed with different goals in mind. You might have CTAs (Calls to Action) that encourage the user to perform a certain action such as 'add to basket', 'buy here', fill out a form, sign up for a newsletter, or download a PDf etc. These CTAs are usually there to generate sales revenue or drive more leads. Generally speaking a conversion is any step that drives a user closer to becoming a customer.
Once this action has been completed by the user we call this a 'conversion'. Working out your conversion rate is a quick and simple mathematical equation…
How to calculate your conversion rate
Conversion rate is calculated by dividing the total number of conversions by the total number of visitors to that page over a certain time period and then multiplying the result by 100 to get a percentage.
For example, if your web page had 80 sales and 1,000 visitors in one month, your conversion rate is 80 divided by 1,000, multiplied by 100 = 8%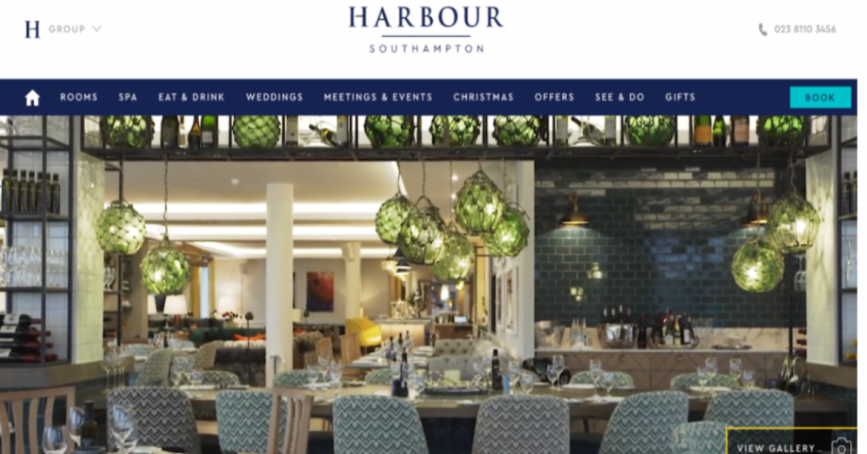 Why is CRO important for your website and business objectives?
There's a strong chance that you are already running various marketing campaigns to drive traffic to your website, whether it's PPC, SEO or social media advertising. And most likely you're spending a fair amount of your marketing budget on these campaigns too.
But if your website isn't optimised and equipped to deal with the incoming traffic, then you could be wasting your money. Getting users to your website is often the hardest part, so you need to make sure that hard word doesn't go to waste!
What can you do to improve your conversion rate? A beginner's guide to CRO
Luckily there's a lot that you can do to help optimise your website's conversion rate.
You'll probably hear many theories out there about best practice and 'data versus human connection' when it comes to CRO. We believe that both play an important role and here's how and why.
Data, data, data
Before we begin, it's vital that you have some form of analytics set up. We usually recommend Google Analytics as a good starting point. This will allow you to track your conversion rates across the site and see how and where your website is performing. Without having analytics set up, how will you know if your changes have been successful if you don't have data to review before and after? Going by gut feel isn't going to cut it here we're afraid!
Here are a few things that you should be looking for within your analytics:
Firstly, identify the pages that have clear CTAs
Which of these CTAS and subsequent conversions really matter to your business?
How are they performing - what's your conversion rate?
Is there a difference between desktop and mobile?
Which are your most common exit pages?
Do you have a high bounce rate on certain pages?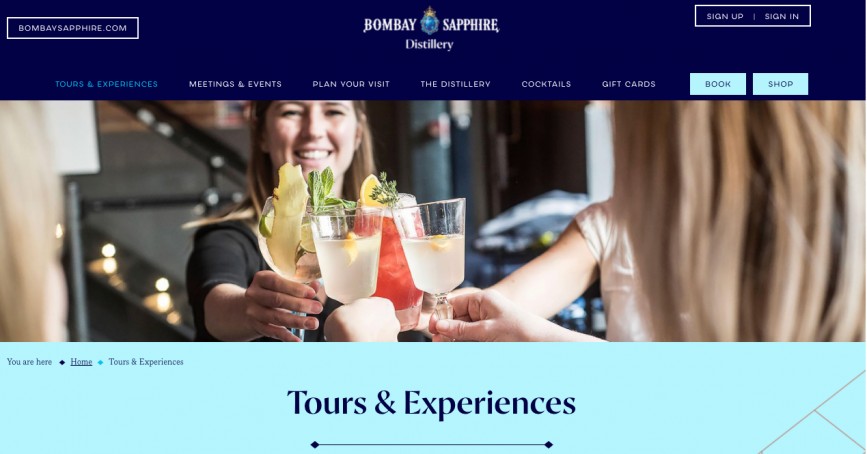 UX and UI design
Once you've identified what the conversions are that matter you can start looking at various design components and navigation on your relevant pages.
Website navigation - is it clear where you want your user to go? Can they move easily from one page to the next using clear signposting?
Consider your page layout and content blocks, i.e. the placement of your copy, visuals etc. Is it cluttered, making it hard for the user to see what action you want them to take?
CTA buttons - is the user's eye naturally drawn to it? Make sure that these stand out on your page considering, location, padding, colour, shape and typography
Copywriting - use simple and urgent command words such as 'Buy now', 'Contact us' etc
Forms - are these fully optimised? Consider the number of fields, obligatory fields, 1 vs 2 columns, number pads on mobile etc
The best way to understand what's working and what's not is to A/B test some of the above suggestions. But always remember to test one variable at a time or you'll never be sure which one made the difference.
Human behaviour
Data is absolutely key and we firmly believe that no decisions should be made without it, but there is also a place in CRO for other tools that follow a human first approach.
Using various applications such as Hotjar, you can now track and record your users' behaviour on your website by following their mouse movements and clicks. Using these tools helps you to see their journey through your website - how far down a page did they scroll to, did they seem to read it or whizz through, did they click on any CTA buttons, did they add an item to their basket and then abandon before checking out?
This human interaction can then be interpreted into useful data to give you insights into where the pain points in your customer's journey lie and what you can do to improve the experience and hopefully increase conversions.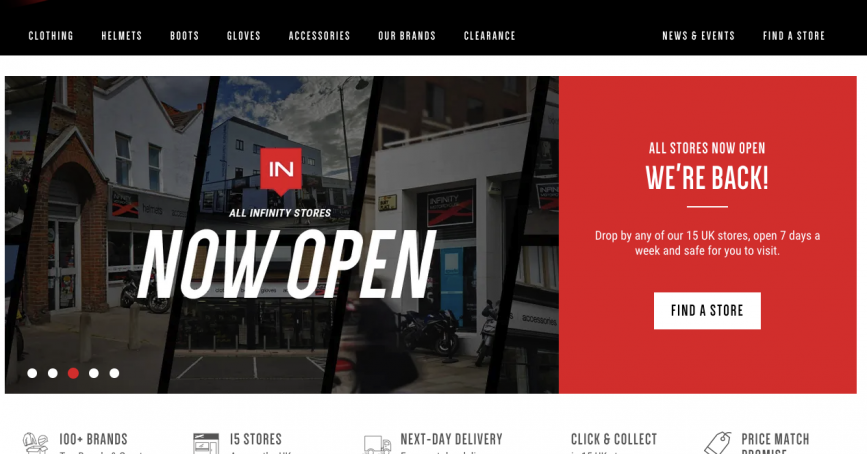 So there you have it, your beginner's guide to CRO. There's a lot to consider and skill sets required, but hopefully this should set you up on the path to success. And as always if you need a helping hand, we'd be delighted to hear from you.
To discuss any CRO requirements get in touch here.

If you would like to find out more about how we can help you connect strategically, creatively or digitally, then call us or get in touch. We'd love to hear from you.