Insights A day in the life of a… Head of Client Services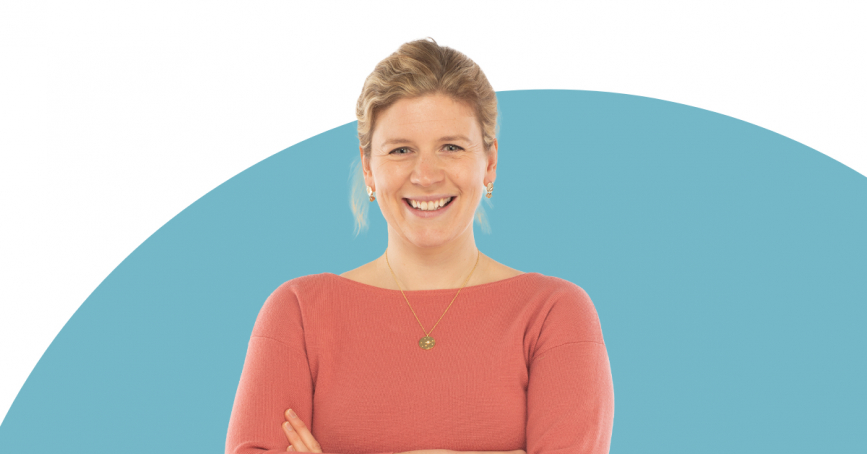 Welcome to our 'A day in the life of a...' series.
Get to know our talented Escapees (we're talking strictly professional here!), as well as having a sneaky peek behind the curtains of agency life.
So meet Lucy Walker, our ultra fabulous Head of Client Services...
I am the Head of Client Services and manage a brilliant, growing team of Account and Project Managers. It's our responsibility to ensure our clients are looked after, their projects are run to schedule and budget, and that we help them to connect in the right way with their audiences across all touchpoints.
Morning
My day starts pretty early with a toddler drop-off at nursery, however, never before two cups of tea!
Once I'm at my desk at about 8.30, with a piece of toast and a coffee, I kickstart the day with a run through of the diary for the whole team so I know what's on their agenda for the day. The Account Managers generally have a number of client strategy and planning meetings each week so I need to keep on top of them all. I also use this quieter time (we're a bit of a rabble once we're all online from 9am!) to file and reply to all my emails.
We use Slack to communicate in the business while we are working remotely so I also jump into that and catch up on anything I need to - it's a great instant messaging tool that we use for the important stuff, but there's always a bit of comedy to keep us entertained too.
After our 9am board meeting, where the whole business gathers to discuss priorities for the day, I then start with my to do list. This can range from anything to meetings with my team to guide and direct on things like project timelines or cost estimates, to interviewing candidates for any of our new roles.
Each Monday morning I run a Client Services team meeting. Our team is made up of some real talent with over 50 years of combined agency experience, so this is a great forum for us to collaborate and share.
We talk about each of our clients and projects by exception, giving myself and the team an opportunity to work alongside the account/project manager to help deliver the most comprehensive, strategic service we can. We round it off with a 'trending topic' discussion where we bring a topic to the 'table' for us to debate/mull over. I love this part and it always generates some really interesting conversations.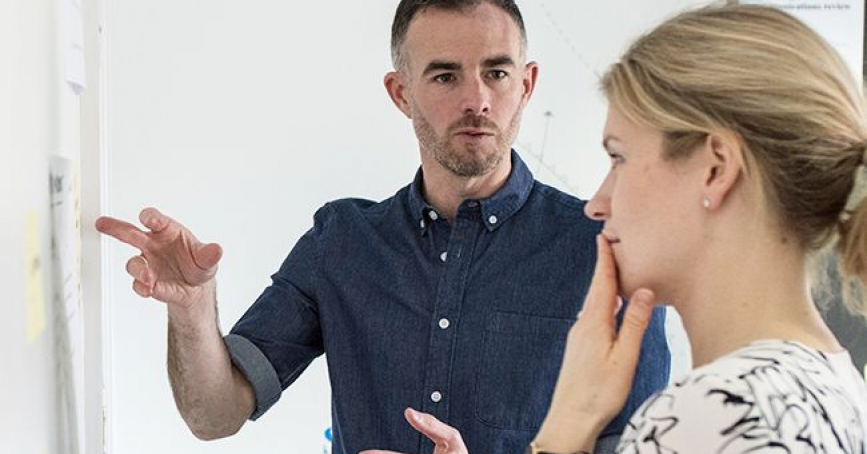 Lunch
I normally try and get some fresh air at lunchtime as I find it helps me keep a clear head for the afternoon. A quick walk in the fields near our house followed by a healthy-ish lunch (in the garden if the sun is shining!) does the trick before I jump back online.
Afternoon
I have 1:1 meetings with each of my team bi-weekly where we discuss any client specific items. The account management team are responsible for growing their accounts, helping clients plan their brand, digital, and general marketing strategies and forming new relationships within their businesses.
We like to see ourselves as an extension of their marketing teams, so these meetings are a chance to drill down on any particular initiatives the account manager may be discussing at that time. For the project managers these tend to be status check-ins where we discuss timelines and scope on a regular basis.
The other thing I might be doing in the afternoon is looking at our processes for any potential improvements. I am a bit of a problem solver by nature and get a kick out of making efficiencies within the team or wider agency. I am often working on updated templates, ways of working and meeting formats, to ensure we are always providing our clients with the very best service we can.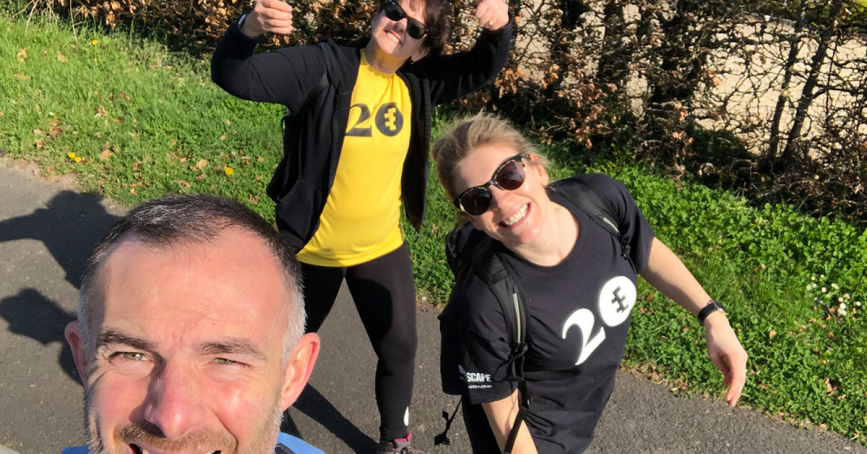 Bonus round
What do you love about your job?
The people bit. I love managing a team and seeing them grow within their roles. We have recently undergone some new and very specialised account and project management training and it's really rewarding seeing the team develop new skills and confidence.
What attributes do you need to succeed in client services?
Communication, communication, communication! It's the key ingredient to a successful relationship both with clients and with our own team, and it's something we consider as vital.
Your one piece of advice?
Find a to-do list format that works for you. Everyone works differently and some prefer a notebook, others tasking in their emails. Either way, there's a lot of juggling in client services so make sure you have a way of prioritising your day's work and are able to put a big line through it once it's complete. There's nothing more satisfying!
If you would like to find out more about how we can help you connect strategically, creatively or digitally, then call us or get in touch. We'd love to hear from you.