Insights 7 reasons why Housing Associations need to start thinking more like a FTSE 250 company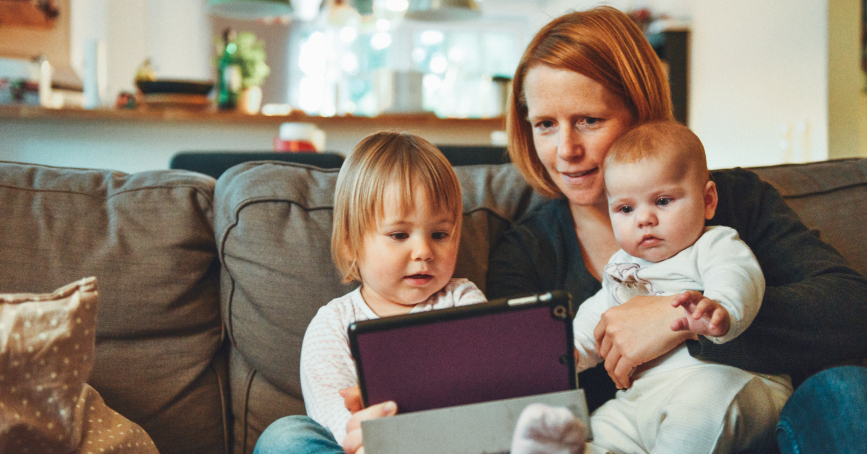 Housing Associations play a crucial role in providing affordable and quality housing for millions of people across the UK. Traditionally, these organisations have been viewed as non-profit entities focused solely on their social mission.
However, in today's rapidly changing landscape, there is a compelling argument to be made for housing associations to adopt a more commercial, business-like approach and emulate the practices of larger corporate or listed FTSE companies. This article explores the reasons behind this shift in perspective, the benefits it can bring to both housing associations and the communities they serve, as well as showcasing many of the associations already adopting this mindset.
1. Financial Sustainability
One of the primary reasons for Housing Associations to operate like corporate or FTSE 250 companies is financial sustainability. FTSE 250 companies have a strong focus on generating profits and managing their finances efficiently. While Housing Associations may not be driven by profits in the same way as corporations, they do need a reliable and sustainable income stream to continue providing essential and improved services to their social tenants and shared ownership customers.
By adopting a more commercial approach, Housing Associations can diversify their income sources, including investments and partnerships, to ensure long-term financial stability. This financial resilience allows them to weather economic downturns, maintain existing housing stock, and invest in new affordable housing projects, ultimately benefiting the communities they serve.
We only need to look at SNG's (Sovereign Network Group) own website to see the value they place on this ethos, describing themselves as "a major business…with the financial clout of a FTSE-250 business, we combine our financial and organisational strength, along with funding from government, banking and capital markets, to maximise our social impact."
2. Improved Governance and Accountability
FTSE 250 companies are subject to rigorous governance and accountability standards. These standards help ensure that the interests of shareholders and stakeholders are protected. Housing Associations can benefit from adopting similar governance structures to enhance transparency and accountability.
By implementing effective governance mechanisms, housing associations can build trust among their stakeholders, including tenants, government bodies, local authorities and investors. Transparent decision-making processes and strong accountability measures can lead to better outcomes for residents, as well as more effective use of resources.
3. Attracting Investment
Housing Associations often rely on public funding and loans to finance their operations and development projects. By operating like a FTSE 250 company, they can tap into a broader range of financing options. Investors, including institutional investors, may be more willing to provide capital to Housing Associations with a track record of financial prudence and strong governance.
Furthermore, Housing Associations can issue bonds or enter into partnerships with private sector entities or JVs with private developers, enabling them to access capital markets and diversify their funding sources. This additional investment can accelerate the development of affordable housing and improve the overall quality of housing stock, whether new builds or retrofitting.
Recently, we've seen more Housing Associations issuing own-name bonds to raise finance, although this is often privy only to the larger companies. Aster is a case in point who secured a £250m bond to support ongoing development and targeting energy efficient affordable housing. The bond is due to mature in December 2023.
Jigsaw Homes is another example of a new borrower coming to the market. In 2022, they announced that they had secured a £360m sustainability bond in their debut issuance. Jigsaw Funding plc, part of the Group, successfully issued the 30 year bond, with £100m retained, at a rate of 3.375% which will help its aim of building 4,000 homes for social and affordable rent over the next five years.
Many of the bonds we're seeing issued today all have a tangible connection to ESG, as not only is the raison d'etre of Housing Associations, it's now considered by many investors as a basic hygiene factor for companies. When Peabody Group raised funds from a £350 million sustainable bond issue in 2022, they set out their four key strategic objectives, all of which related to ESG matters.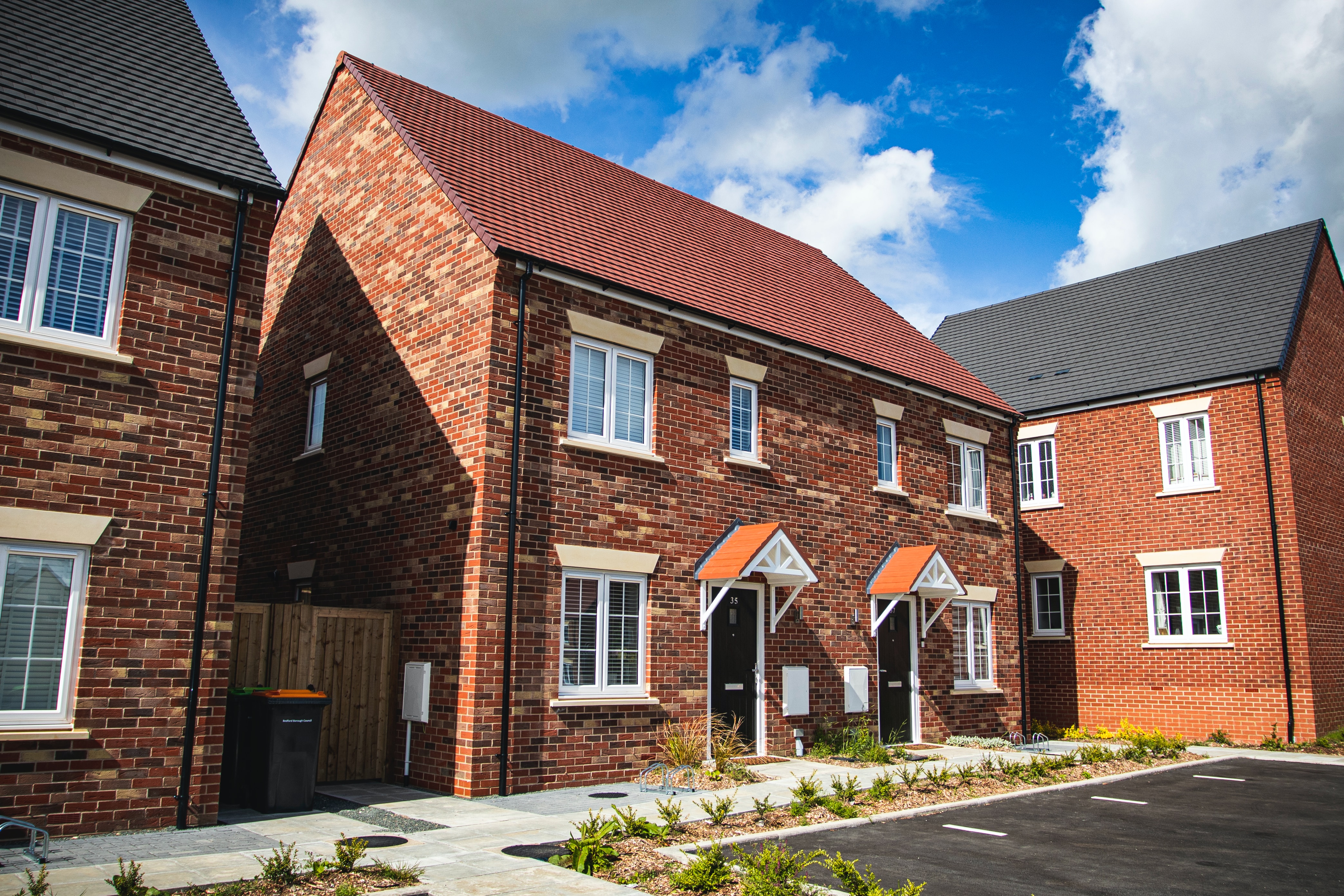 4. Attracting Talent
FTSE 250 companies are known for their professional and strategic management teams. These companies invest in recruiting top talent and providing ongoing training to their employees. Housing Associations can benefit from adopting a similar approach by attracting experienced professionals from various fields, including finance, property management, and social services.
Having a well-trained and highly skilled workforce can lead to more efficient operations, better tenant services, and the ability to adapt to changing market conditions. Professional management can also help Housing Associations navigate complex regulatory frameworks and compliance requirements more effectively.
5. Innovation and Efficiency
FTSE 250 companies are constantly striving for innovation and efficiency to remain competitive. Housing Associations can apply similar principles to deliver better services to their tenants and optimise their operations. Investing in technology and data analytics can lead to more effective property management, maintenance, and tenant engagement.
Efficiency gains can also result in cost savings, which can be reinvested in affordable housing development and tenant support programmes. By adopting a more technological approach, housing associations can ensure that every pound spent is maximised for the benefit of their communities.
6. Scalability and growth
FTSE 250 companies are known for their ability to scale and grow their businesses over time. Housing associations can apply this principle to expand their housing stock and reach more people in need of affordable housing. Scaling up operations requires careful planning, access to capital, and effective management, all of which can be achieved by adopting a business-oriented mindset.
By pursuing growth opportunities, Housing Associations can have a broader impact on alleviating the affordable housing crisis and addressing homelessness. This expansion can provide homes for more families, create jobs, and stimulate local economies.
We only need to look at the UK's G15 to see another vital example of the impact social landlords can have when they come together. Comprising the likes of L&Q, Clarion, the Guinness Partnership and more, the G15's members own or manage more than 770,000 homes across the country, building more than 10,000 new homes each year which equates to roughly 15% of all affordable homes across England.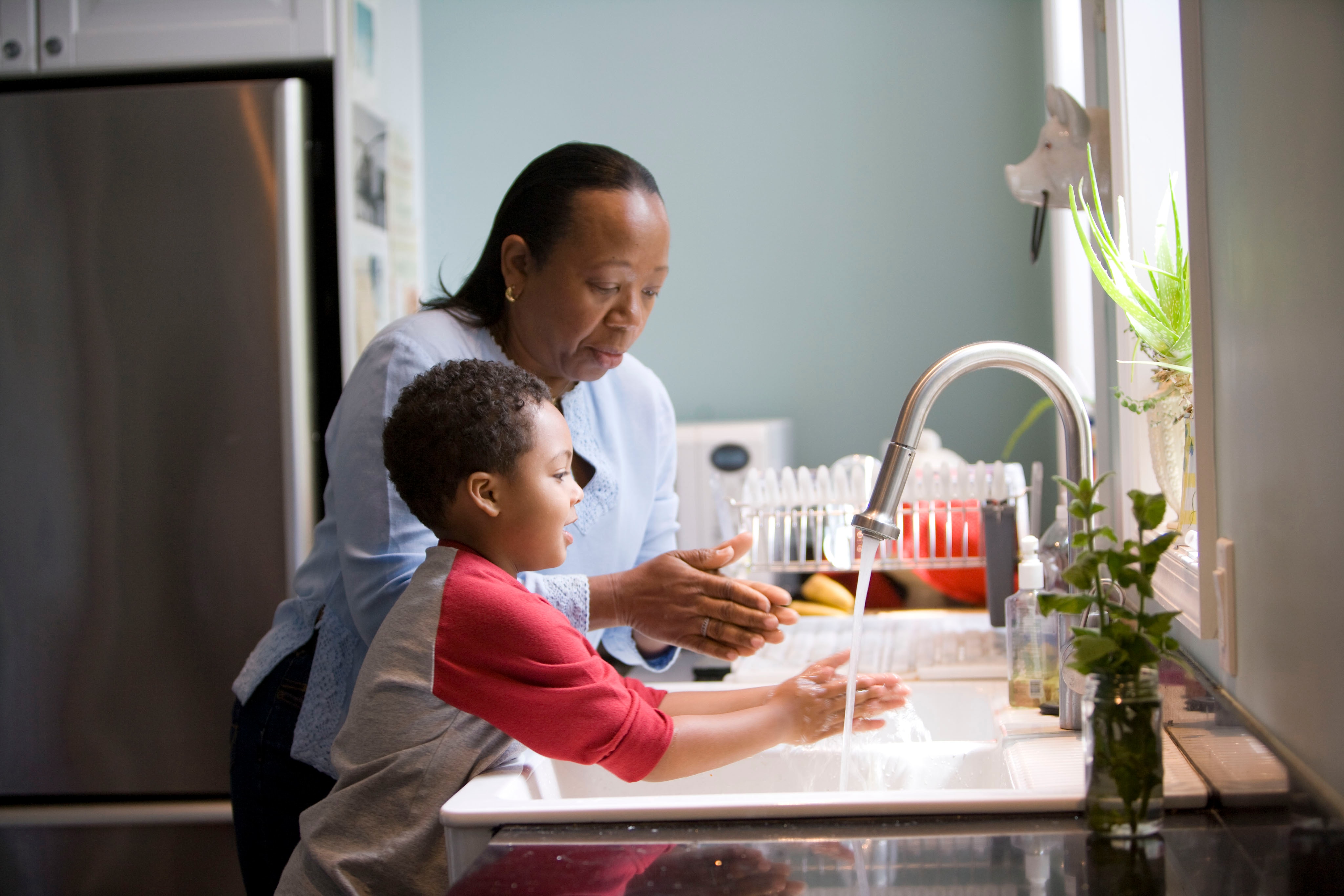 7. Community impact
Ultimately, the goal of housing associations to positively impact the communities they serve cannot be overstated. By operating like FTSE 250 companies, Housing Associations need not feel that they are losing sight of their core social mission beliefs but embrace becoming more effective and sustainable to help achieve this mission. Financial stability, improved governance, and access to investment can all contribute to better outcomes for tenants and shared ownership buyers.
Additionally, Housing Associations can leverage their resources to provide not only housing, but also essential support services often through their charitable arms and foundations, such as education, healthcare, financial advice and job training. A business-like approach allows them to allocate resources strategically and address the holistic needs of their tenants, leading to stronger, healthier communities.
The argument for Housing Associations to operate like FTSE 250 companies is rooted in the pursuit of financial sustainability, improved governance, and increased impact on the communities they serve. While the core mission of Housing Associations remains focused on providing affordable and quality housing, adopting a commercial mindset can enhance their ability to fulfil that mission effectively.
By embracing financial prudence, professional management, innovation, and scalability, Housing Associations can secure the resources needed to address the affordable housing crisis, serve more families, and make a lasting difference in the lives of their tenants. In today's dynamic environment, the evolution of Housing Associations into more business-like entities is a necessary step towards ensuring a brighter and more secure future for all.
Find out more about how we support our housing association partners here.
If you would like to find out more about how we can help you connect strategically, creatively or digitally, then call us or get in touch. We'd love to hear from you.