Englefield Estate People, places and potential
The brief
In line with the estate's core objectives, our role was to enable Englefield to showcase its commercial and community offering, both on and offline, and build its reputation as an innovative and forward-thinking estate. Our collective goal was to drive increased revenues through farming, property, events and, of course, the house itself, as well as helping to launch new initiatives. We were also tasked with helping the estate to share stories of community and environmental activity. All this and the opportunity to showcase the Englefield brand to a very diverse audience base.
Services provided
Design & Illustration
Photography
UX & UI Design
Website & App development
Project team
Emily Barnett

Senior Client Partner

Guy Nicholson

Head of Brand and Creative

Ian Mumford

Chief Executive Officer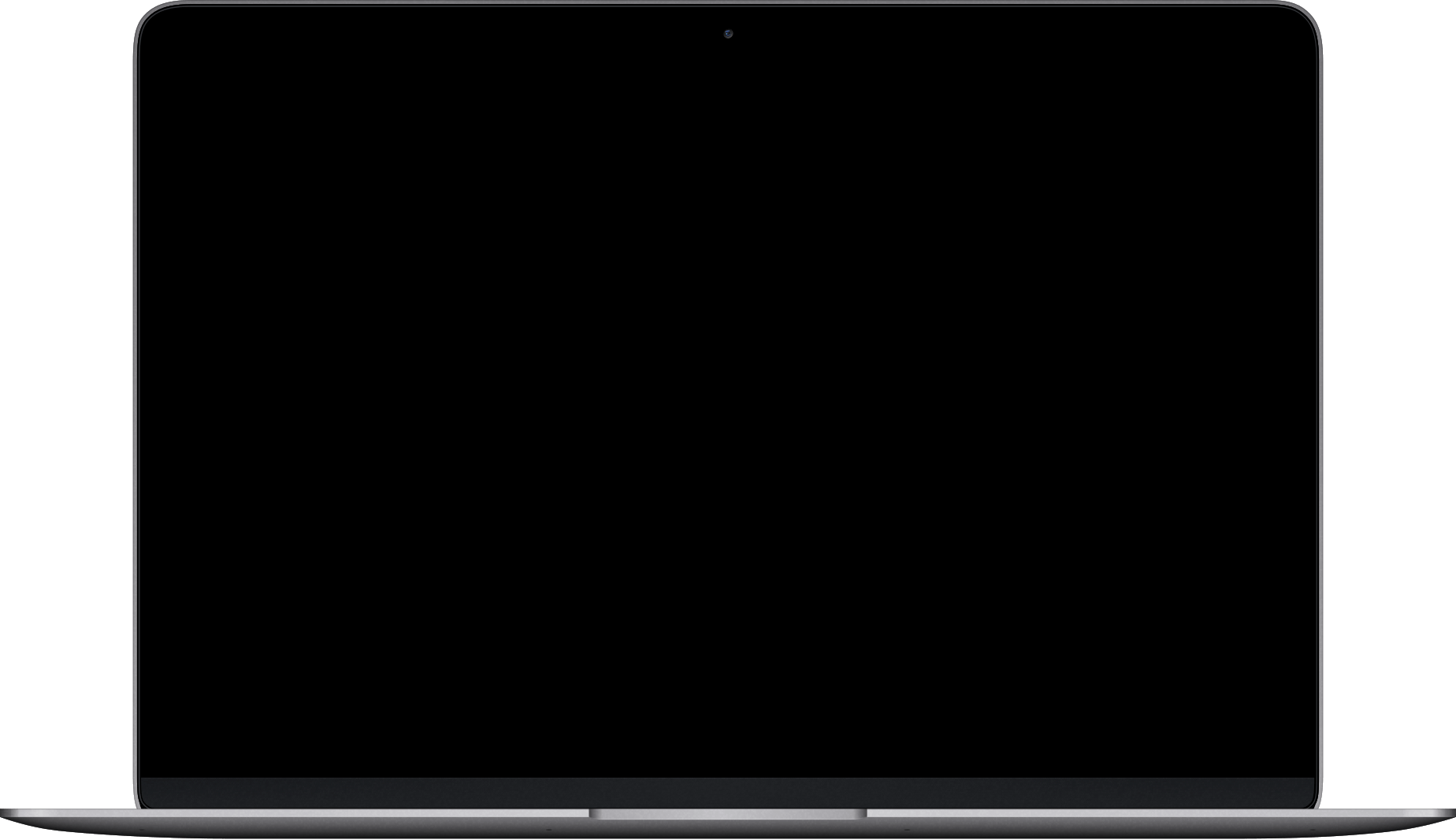 Our approach
Our discovery process quickly highlighted that our biggest asset, both literally and metaphorically, was the estate itself. We identified that we had 14,000 acres of visual opportunity that was largely untapped. That, coupled with the incredible stories we had to tell, enabled us to define a creative strategy that would raise awareness, drive footfall, commercialise the estate and help us deliver against objectives.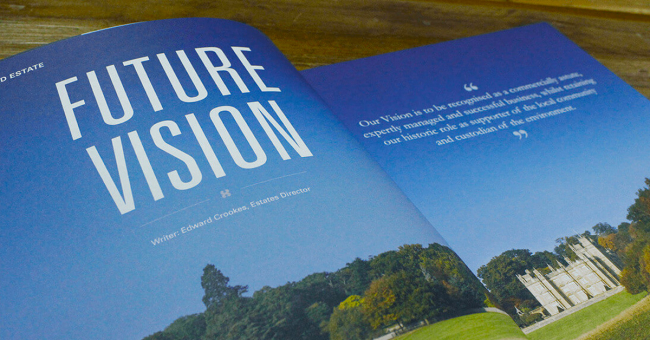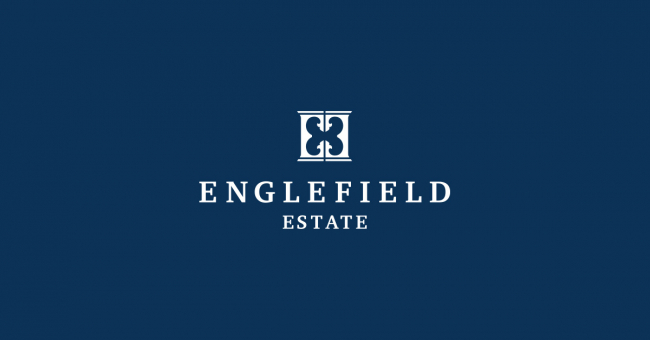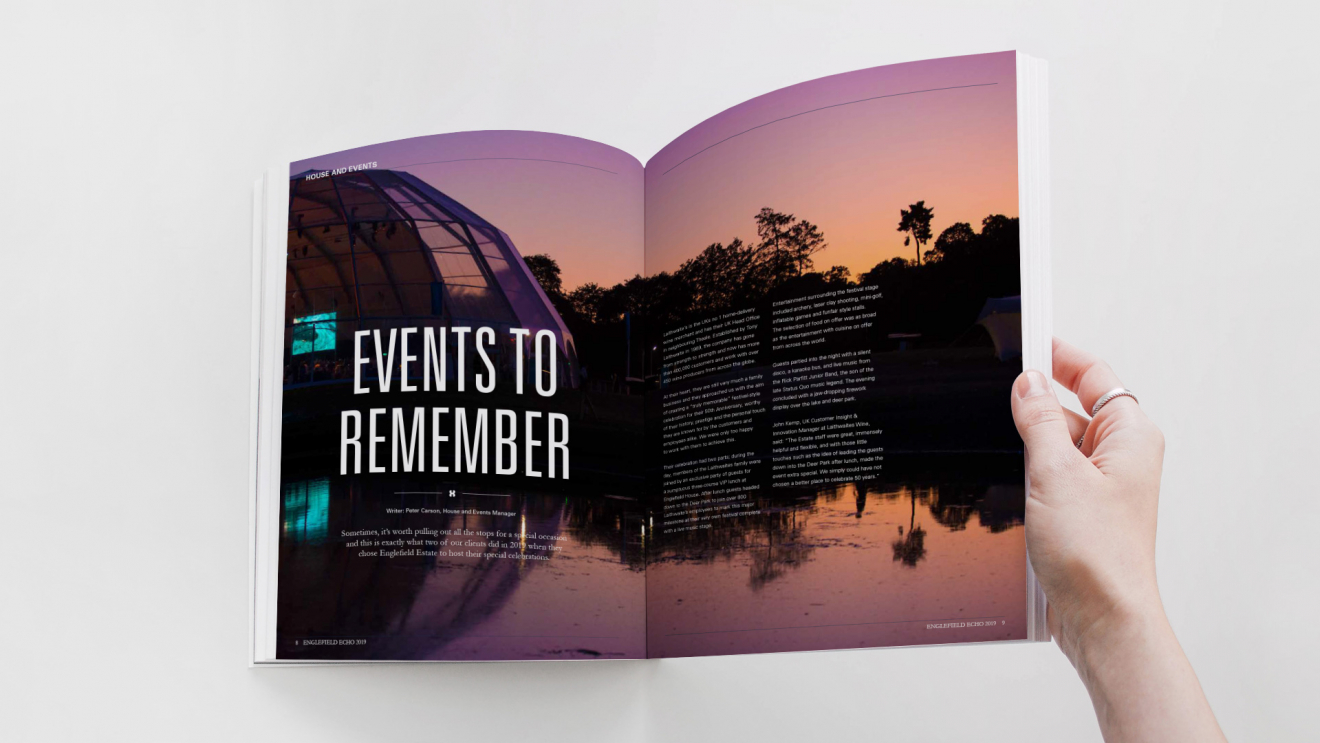 Showcase is a word we frequently use to describe the visualisation of how we have approached a client challenge, and this word sums up perfectly how we looked to make the most of the Englefield Estate. The opportunity to capture and showcase the visual qualities of such a vast offering and embed its beauty in the hearts and minds of our audiences was core to our creative strategy. Photography became objective number one, with a diverse shoot list quickly created.
Like what you've seen so far?
Find out how we can help you
We quickly identified that the Estate needed a new website that portrayed the diversity of the estate and fitted the 'people, places, potential' brand narrative. A new digital 'home' would encapsulate the offering, but also drive enquiries for the Estate's commercial activities. We took the Estate team through the process of site plan definition, UX, UI design and website development. The resulting site utilised our new array of photography to great effect, supported by a disctinctive and engaging brand narrative. The conversion funnels were carefully planned to ensure business oportunities were converted.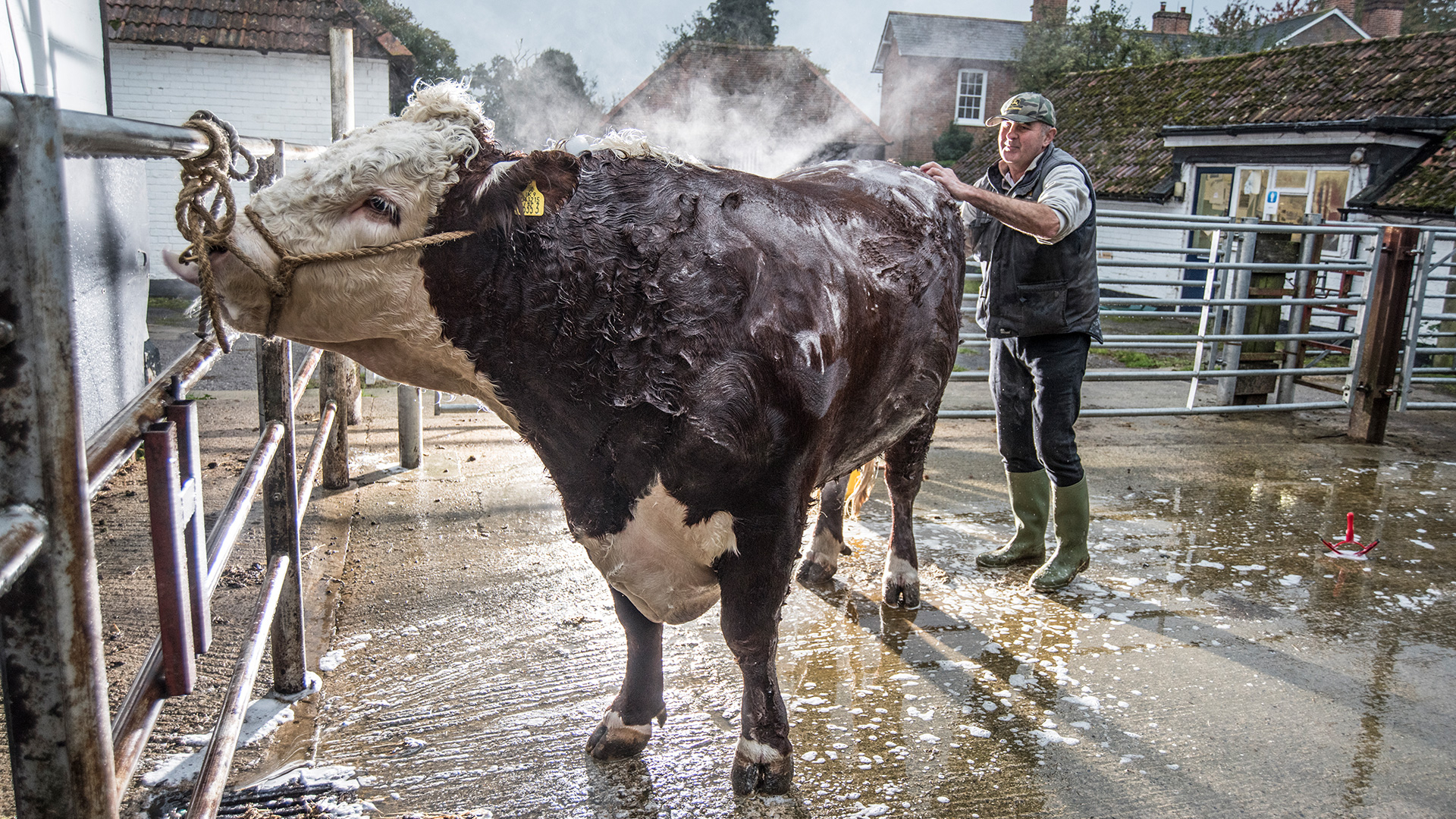 Our first off-line tactical brand activation was to create the first 'new brand' version of the Englefield Echo – the annual estate magazine. Our objective was to showcase the stories and the brand to ensure readership and engagement was higher than ever before. The final 36pp, PUR bound book was a stunning success, both visually and against objective, and was later hailed 'the best' by Richard Wilkin, Secretary of the estate's business group.
The outcome
We have quickly established ourselves as the go-to guardians for everything brand related.
Our efforts on the Echo and our ever growing, in-depth knowledge and development of the brand led to us being asked to evaluate and extend the brand guidelines. In an effort to ensure consistency and quality in all branded marketing and communications, we added depth to the guides, including fonts, colour, photography, graphic devices, the estate visual system and associated collateral. We took incumbent stationery templates and modified them to fit with the new visual guidelines we had created. This resulted in an extensive suite of corporate stationery and communications tools, such as letterheads, business cards, PowerPoint templates and email signatures.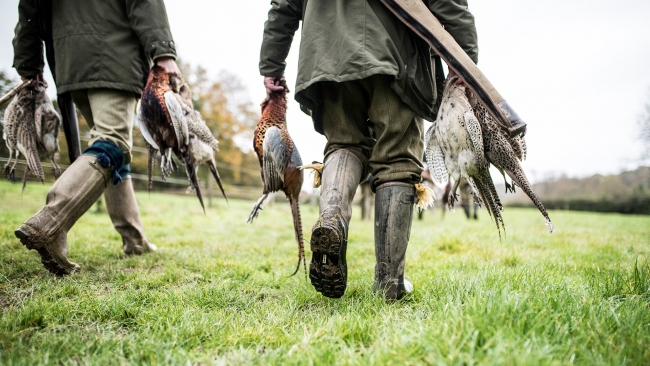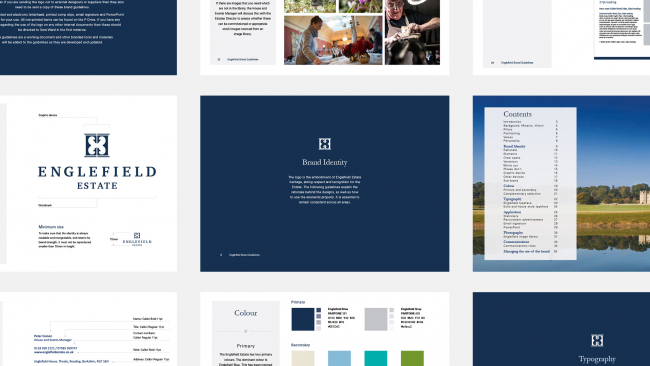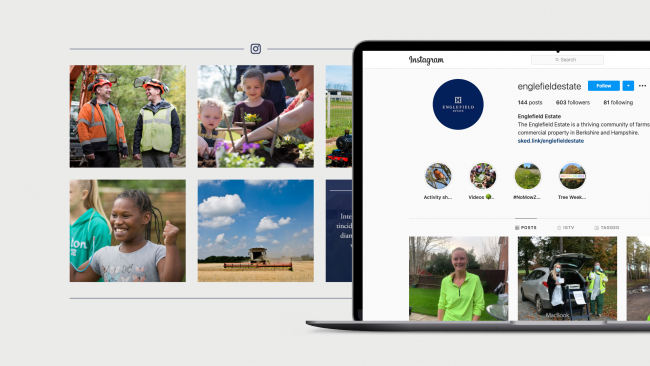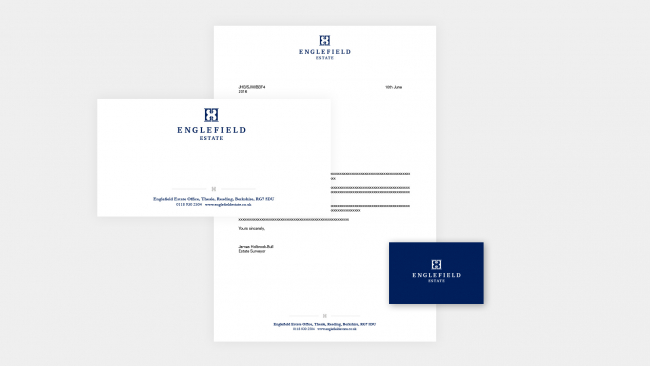 If you would like to find out more about how we can help you connect strategically, creatively or digitally, then call us or get in touch. We'd love to hear from you.