Bakedin The home baking brand that looks as good as it tastes
The brief
Bakedin initially approached us to help them launch its new Home Baking Club. After initial meetings and more than one or two testings of the product (it would be rude not to!), we agreed to help them not only brand and establish their Baking Club, but also look at their brand as a whole, including their packaging and web presence.
Services provided
Brand identity
Design & Illustration
UX & UI Design
Project team
Guy Nicholson

Head of Brand and Creative

Ian Mumford

Chief Executive Officer

John Pike

Strategy Director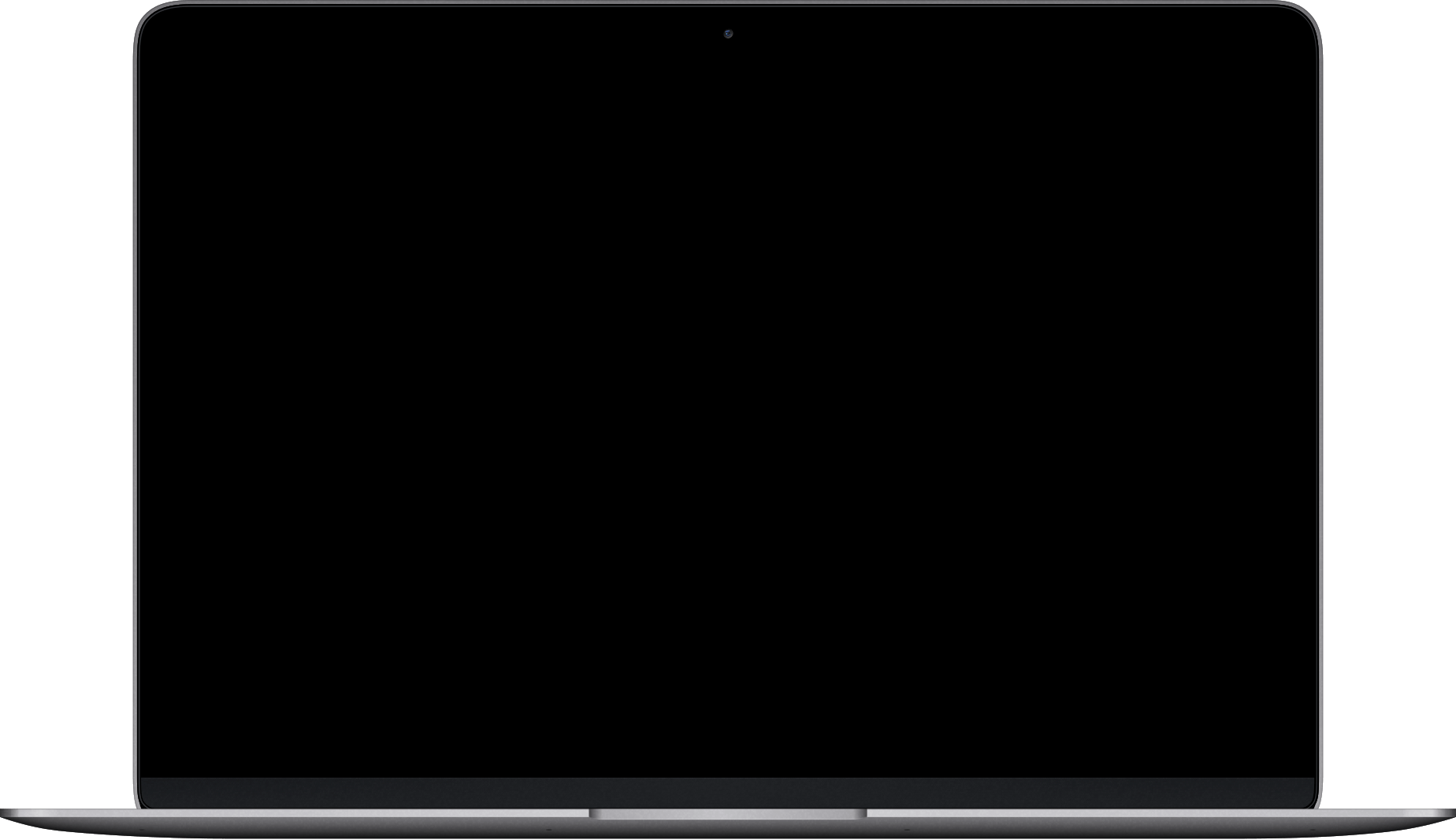 Our approach
Our first engagement with Bakedin was as they were coming out of start-up mode into a full-time entity. They had managed to create an identity and digital platform that provided a presence, but it lacked strategy, finesse and differentiation to help them go to the next level. Discovery identified that the brand had good customer recognition and value, so investing time in a new 'face' was unnecessary. Instead, we refined the existing identity so it was a more professionally produced mark.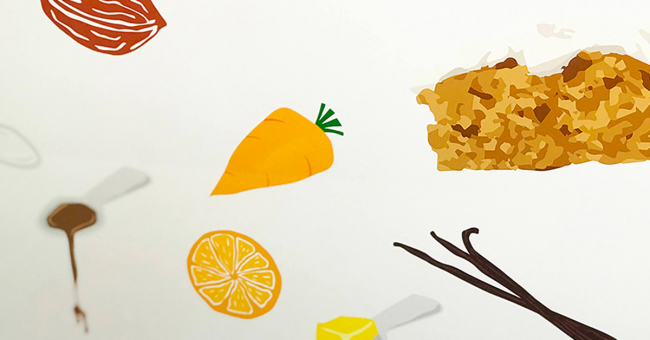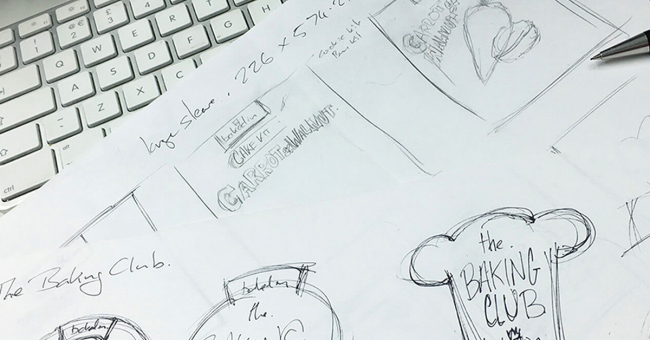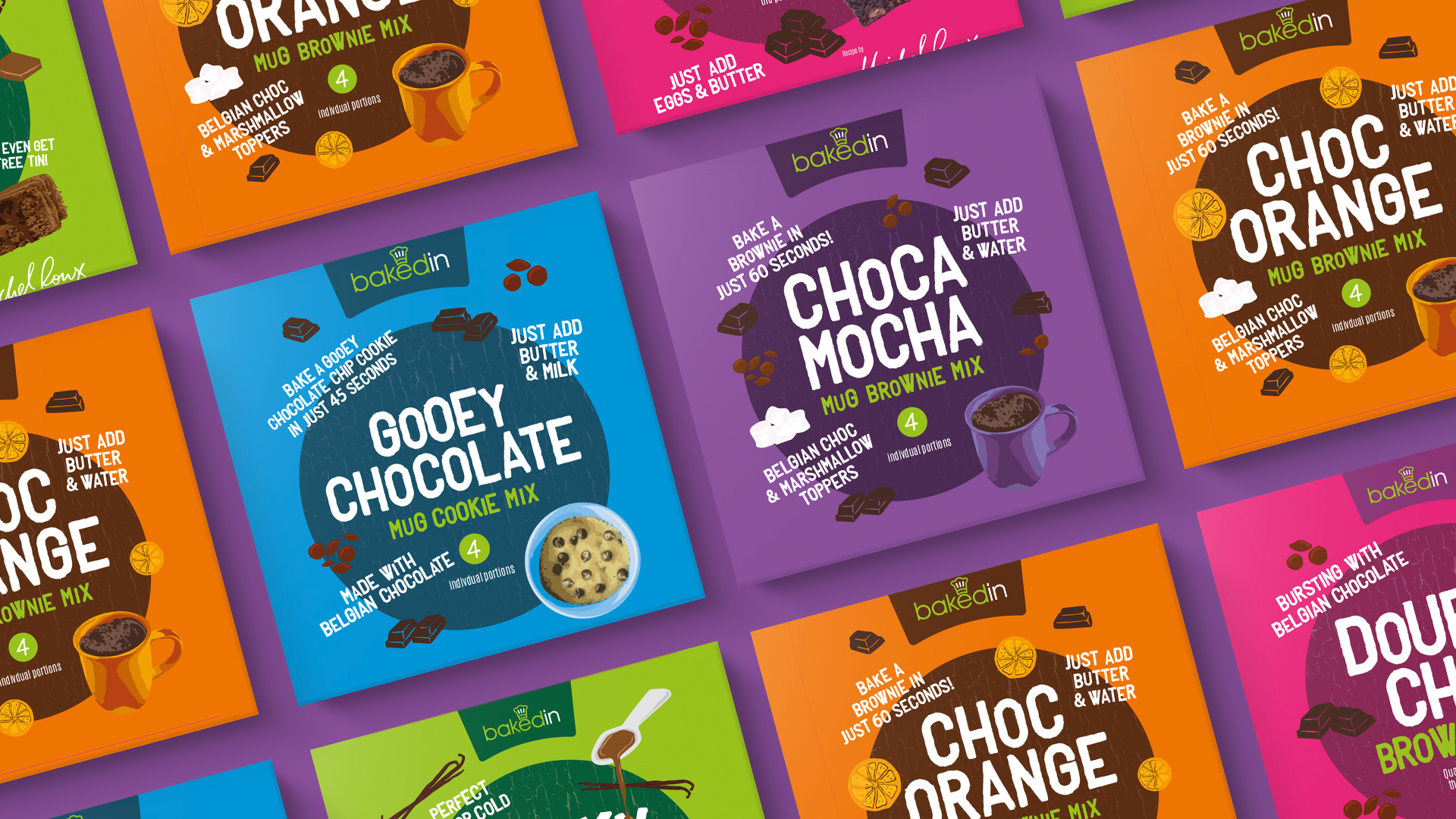 For the wider visual system we adopted a colourful blend of typography and illustration based on real kit ingredients. We refined the colour palette, making them less primary and introduced a monotone three dimensional representation of baking ingredients. The typography selected was friendly and approachable, with the characters slightly adjusted to different sizes and with a slightly rough, hand-drawn edge.

Reviewing the various marketing channels currently in use, it was clear that the website was the most pressing and prominent consumer channel that needed attention, aside from the packaging. We set about restructuring the sitemap and key user journeys, injecting clearer purchase calls to action into the site and a healthy dose of brand infusion.
Like what you've seen so far?
Find out how we can help you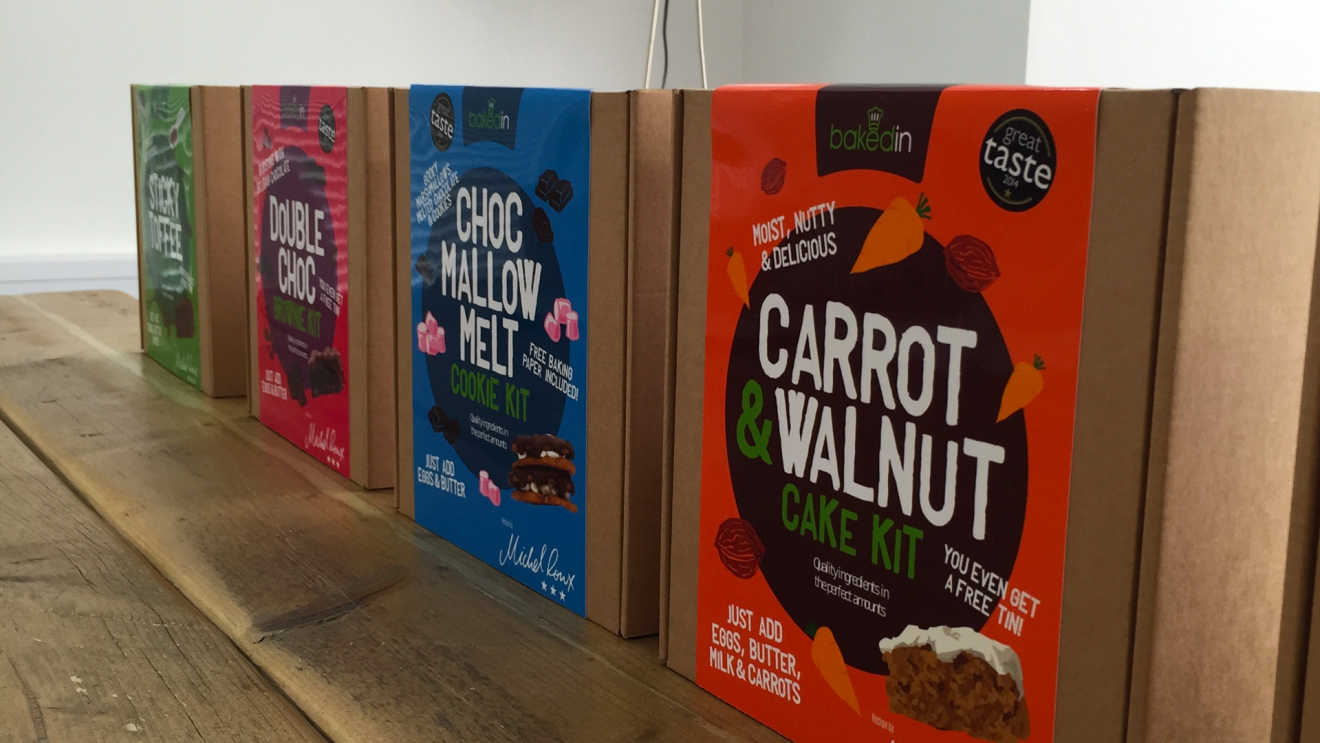 We also worked on the brand and launch strategy for the Baking Club. The new subscription service identity was created to align with the mother brand and the new visual system, but with enough independence to stand alone. Other brand activation points we delivered were an EDM strategy and templates, new vehicle livery and printed collateral.
The outcome
A visually powerful brand identity that has become instantly recognisable on- and off line. The visual system has proved flexible enough to adapt to new baking kit concepts and recipes and has genuine stand out visual presence in-store. Brand recognition is at an all time high – recent research discovered that 57% of people surveyed had heard of Bakedin. Their products can be found in thousands of shops and online retailers across the UK, with products also being sold in Europe and North America.
In six years the Bakedin team has grown from three to over 50, and the SALSA accredited factory is now over 10,000 sq. ft.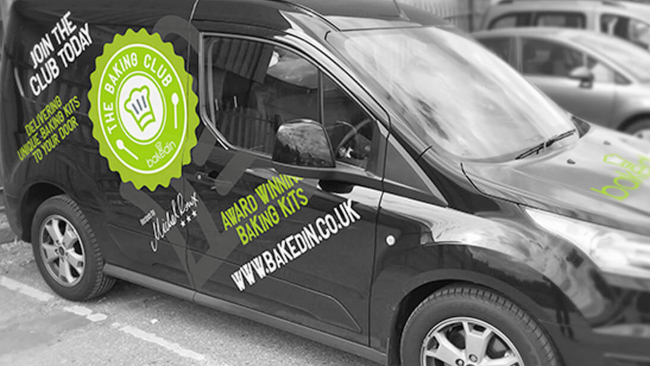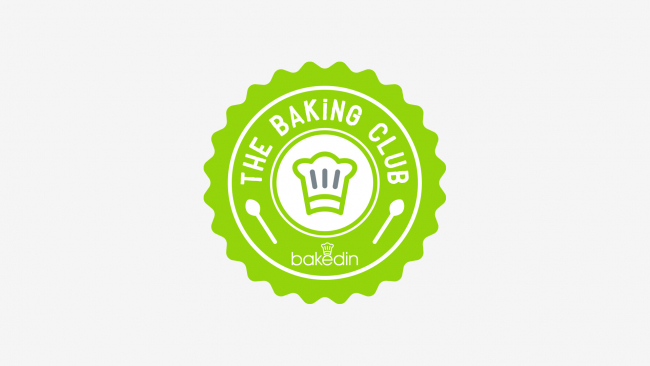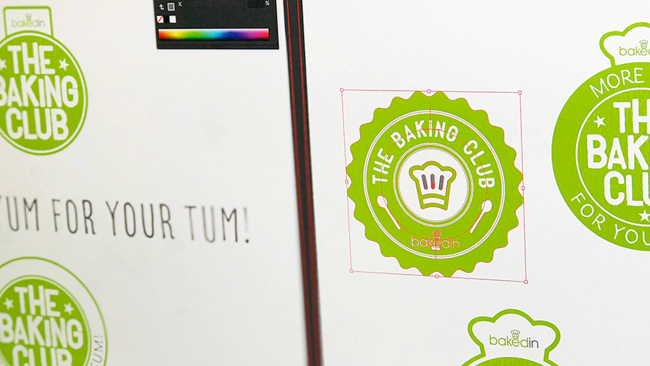 Winners

'Employer of the Year' at the Inspire Awards and runner up in The Guardian Small Business Awards

20,000+

Subscription boxes sent out every month to Baking Club members. Also named in The Independent's top 15 food gift subscriptions two years running

500,000

Baking kits and Baking Club subscription products sold over the past 12 months
If you would like to find out more about how we can help you connect strategically, creatively or digitally, then call us or get in touch. We'd love to hear from you.