Web tools Value-add tech and innovation that helps connect brands to people
Beyond useful
We thrive on solving brand and business challenges. Technology exists to help us achieve this and we believe in doing whatever we can to 'innovate for good'. Be it harvesting insights, bringing people together or measuring performance, our years of experience and technical know-how ensure we've got your back. Got a challenge we can help with? Then put us to the test. Just browsing for now? No worries, take a look at a few tools we prepared earlier...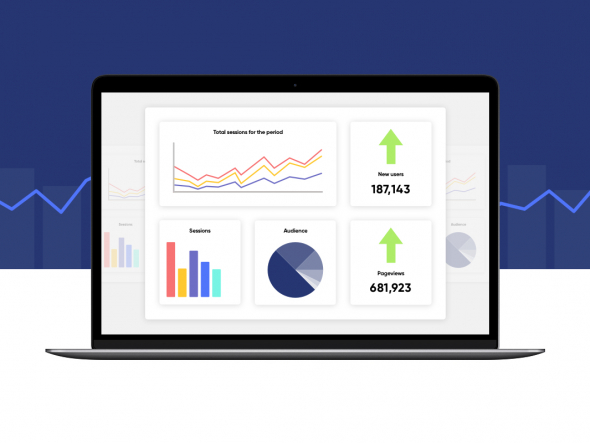 Vyou
The powerful Google Data Studio dashboard service that combines a single view of your performance data with actionable insight reporting.
Glue
Introducing Glue, our customisable social intranet platform. Because connecting, and staying connected, with your team members is vital.