Insights What is ABM Marketing?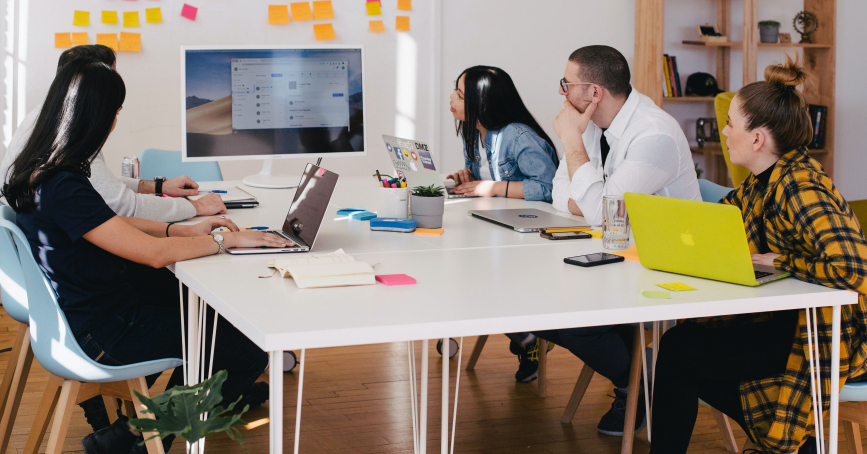 With evolving technology and an always changing landscape we're fed information every second of the day, which makes it difficult for marketers to grab attention and keep it.
This is where ABM swoops in to save the day. Account based marketing, or ABM, is a marketing strategy that focuses resources on key or targeted accounts to turn them into customers. Key business accounts are marketed to directly, but as units of one. This allows for targeting best-fit high value accounts, without wasting time on unqualified leads.
How does ABM work?
Think of it as personalised marketing, but more. Personalised campaigns are used to engage accounts, with the message based on the specific attributes of each. This strategic approach coordinates personalised marketing and sales efforts in order to deepen the engagement of specific accounts. The long term objective of ABM is to assist teams with revenue growth during every stage of the funnel. This includes acquisition, acceleration, retention, and expansion.
With ABM you're able to cross out less-valuable companies earlier on, allowing your team to jump into the process even quicker. Although you're not targeting individuals, account based marketing allows you to communicate with high-value accounts in the same way you would individual markets. This results in greater return on investment and increased customer loyalty.
Implementing an ABM strategy can assist in improving marketing return on investment, aligning sales with marketing, driving attributed revenue, and generating more conversions and qualified leads. When initiating account based marketing, you'll need to focus on the needs of the specific account that you're targeting. While keeping this in mind and understanding that each organisation is different, there are a number of benefits that come with ABM that are common across all businesses.
ABM can be used across channels including LinkedIn, Facebook, and Google. Rather than targeting a large audience group, ABM allows for pushing marketing campaigns to specific audiences and accounts on channels such as LinkedIn. These campaigns are centred around accounts which are then nurtured to engage your audience. Relevant audiences can be targeted using company names or email addresses. Analytics will then allow you to understand which messages and designs are resonating best with your target audience. Channels and activities which can be utilised include social media, video, email, display ads, webinars, virtual events, blogs, and so much more.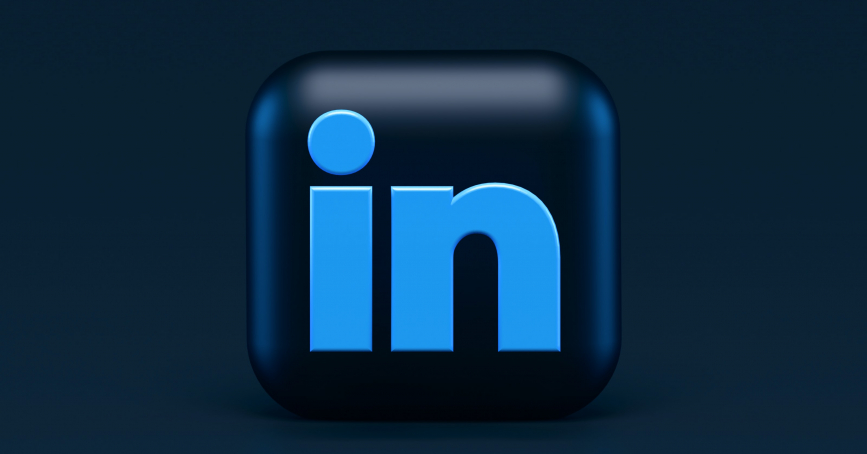 What are the benefits of ABM?
Marketing and sales alignment
Sales and marketing teams are encouraged to work together in order to identify target accounts and crafting campaigns specifically for them. Working together allows for the progression of accounts from before through to after lead conversion.
Personalised messaging and marketing approach
Generic approaches are thrown out the door, with personalised messages created for target accounts. Information known about the customer is used to tailor creative assets for campaigns specific to their attributes and needs.
A clearer ROI
Because ABM is precise and measurable, it provides the highest ROI in comparison to other B2B marketing tactics. If it can be proven that it has been beneficial to invest time and resources into certain accounts, you can further nurture these in the long run. This data can also be used to identify similar accounts.

Shorter sales cycles
Account based marketing gets the right message in front of key decision makers and target accounts, speeding up the sales cycle. With all prospects being nurtured simultaneously, the length of the cycle in ABM is much shorter. You'll have more time to focus on the stages of the cycle which matter the most, the ones which have a positive impact.
Less wasted resources
With both time and resources focused on accounts that are most likely to close sales, resources which would've been wasted are now freed up.
A better customer experience
ABM is all about the customer. Above all, buyers want to explore options on their own terms. With account based sales buyers receive communication that is relevant to their needs and is meaningful.
It may sound complicated, but account based marketing is anything but. By marketing to already existing customer accounts to encourage upselling or cross selling will be key in the attempt to get value from your largest accounts. ABM is a win-win for sales, marketing, and customers on a more granular level.
If you would like to find out more about how we can help you connect strategically, creatively or digitally, then call us or get in touch. We'd love to hear from you.