Insights Providing clients with the highest levels of cyber security reassurance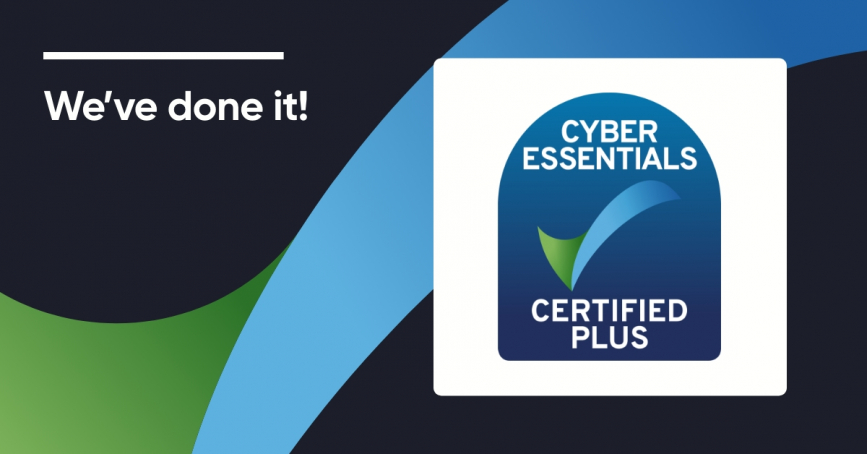 Ok, this isn't a sexy new outdoor campaign launch or a definitive guide on how to become the next CMO, but believe us when we say you can't underestimate the value of cyber security.
Whether we're working with a global FTSE250 brand or fast growing SME, working in our industry, with the amount of data we have access to, means that cyber security is an absolute non-negotiable and needs to be front of mind at all times. So it's safe (pun intended) to say it's something we take very seriously here at The Escape.
That's why we are immensely proud to announce that we've taken our certification to the next level and have now achieved Cyber Essentials Plus!
As a reflection of the increase in cyber threats in today's digital environment, we can now offer higher levels of assurance to our clients having completed rigorous rounds of assessment followed by an independent technical audit of our systems, including all user devices, internet gateways and servers with services accessible to unauthenticated internet users. Taking security to the next level means that all acceess to any cloud based services was also rigorously tested. To say we felt like we were back in the old school exam hall would be an understatement.
This was certainly one heck of an undertaking, however, we're delighted we can now provide our clients with the reassurance that they're partnering with an agency who not only are embarrassingly creative, commercially savvy, ridiculously fun (should we go on?), but...at the end of the day understand the absolute importance of having robust systems, processes and security meaures in place to safeguard their data.
Find out more about our other accreditations here.
If you would like to find out more about how we can help you connect strategically, creatively or digitally, then call us or get in touch. We'd love to hear from you.