Insights Meet Bav, our new Escapee!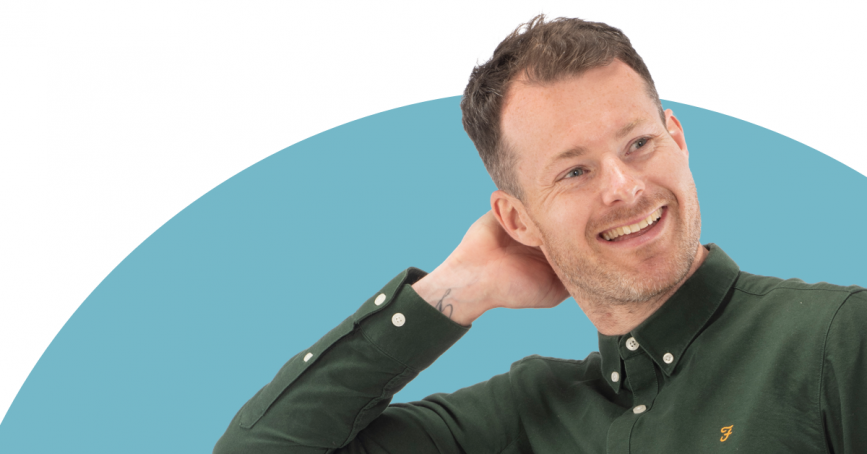 It's an Escape tradition that we ask our new recruits some fun but telling quickfire questions. No judgement please, this is a safe place!
Last live concert
I saw Grandmaster Flash at a tiny festival called Readipop, which was pretty cool. Bizarre seeing him play in a field in Caversham! Before then it was Fleetwood Mac at Wembley.
Dark or milk chocolate (white is just not an option sorry, ok maybe a white chocolate mouse)
Milk fo sho. I only allow myself to eat it once a week otherwise I'd be in rehab.
Favourite holiday destination
I had an amazing holiday in a place called Elounda on Crete a few years back, so would love to go back to more of the Greek Islands.
Superhero power
I'd like to have Bernard's Watch and be able to freeze time so I can do all the things I don't have time for anymore!
Pineapple on pizza?
No chance, fruit and fish have no place on any pizza.
Most famous person you've met
I've randomly seen some celebs here and there but I once had a really good conversation with Paul Daniels and the lovely Debbie McGee. They were incredibly normal people and were a pleasure to talk to!
Favourite all-time movie
Tough one – I love Wes Anderson films so would probably go for The Life Aquatic.
Nickname as a kid
For some reason I was called Joe by all the kids on my street, absolutely no idea why! Only one letter out to be fair.
Favourite junk food
Pizza, or anything involving lots of cheese and bread.
Coffee - black or white?
Milk and no sugar, please.
And finally, tell us something completely random about yourself (we won't tell anyone. promise)
I once tripped over Naomi Campbell's dog in HMV. No animals were hurt in the process.
If you would like to find out more about how we can help you connect strategically, creatively or digitally, then call us or get in touch. We'd love to hear from you.