FEAST Doing it differently...with Gibson's Goodology
Bite-Sized Feast
Do you have an appetite for knowledge and a thirst for staying on top of your game, but simply can't afford to give up two hours of your precious time? We get it.
Introducing the latest addition to our Feast series, Bite-Sized is our short and sweet online all-you-need-to-know webinar series, where each month we chat, debate, share knowledge and ideas and help you stay connected in the world of brand and marketing.
And at just 30 minutes each, you'll be able to grab a coffee, learn something new from an expert, and all before your Inbox has a chance to implode.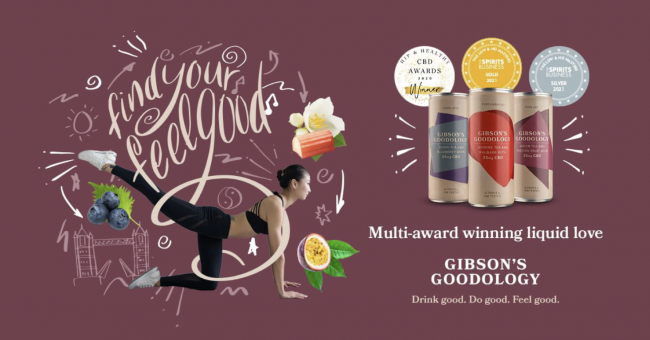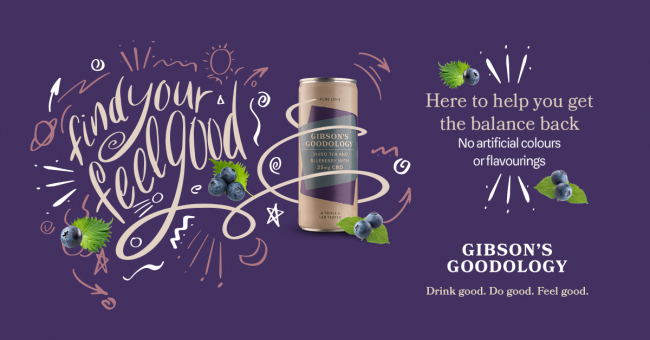 The details
During our next Feast, we'll be chatting with the infectiously inspiring entrepreneur Dave Gibson, founder of Gibson's Goodology, the award-winning CBD infused iced tea brand.
Join us as we talk to Dave about his journey from working with global brands such as Adidas and Accenture, to the highs and lows of starting up his own brand, bringing the product to market, marketing against the backdrop of endless advertiser red tape and setting the record straight on the perceptions of CBD.
If you're curious about the evolution of a virgin brand, the challenges they often face and the highs that come with it, then don't miss this one-off chat.
Register for free and don't sweat it if you get stuck in a meeting - if you're signed up we'll automatically send you a recording of the webinar!