Video Visual stories that capture people's hearts and minds
What we do
We capture and edit all aspects of video, from corporate stories, interviews, product promotion and instructional videos to more playful, high-spirited and creative 'culture-oriented' productions. It's easy to think creating good video is about recording a moment and sharing it with the wider community, but video with value is about telling a story. A story that engages your audiences and builds trust.
Who we've done it for
University of Southampton Science Park
Honeywell
Pattonair
Bombay Sapphire Distillery
Change Capital Partners
MultiTaction
Capita
Vivid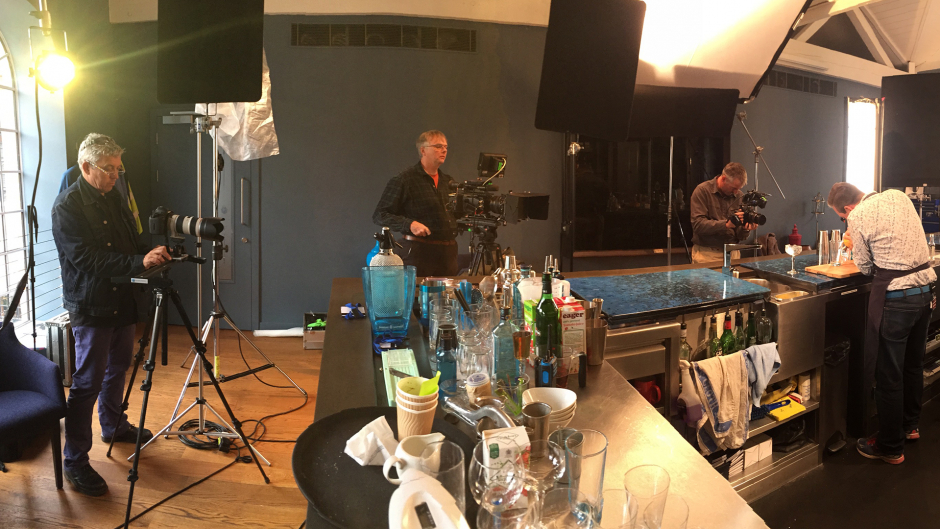 Why do you need it?
Did you know people are twice as likely to share video content with their friends than any other type of content? Video is immersive and engaging. If you are struggling to explain a service through photos, your product literature is not quite catching the eye or your business is interesting and unique, but you are struggling to find a distinctive way to showcase it, then video provides a means of bringing your brand, business, product or service to life.
1. Discovery

Much like a lot of our services, we begin with research and establishing ourselves as an extension of your team. We will understand your challenge, your brand and how we are going to exceed your expectations. This discovery time ensures we understand the objectives and what time and equipment might be needed to execute the video.

We also recommend location exploration to understand if there are certain places or aspects that need to be included in the final piece. This can also unearth any obstacles and challenges we may face along the way. This process allows us to explore creative avenues for the project and understand which ones will be best suited to the project goals whilst staying true to your business visually.

2. Storyboard and videoshoot

Similar to our photographic services, where we work out what needs to be captured through a shot list, a storyboard helps us test our idea and see how it sits against the project brief. Storyboards are typically sketched and help us lock down a style for the project whilst enabling speedy changes compared to those further along the process.

With the video objectives and style finalised, we move into production. Our team will organise and choreograph everything for the day to ensure all the necessary timings, people and equipment are together and ready. Our storyboard works like a checklist of the content we need to capture and how it should look so we ensure that nothing is missed.

3. Editing and execution

With the video captured and everyone happy, we head back to the studio to select the best rushes, colour correct and re-touch. Our editors can then get to work their magic, stitching together the audio with the many different shots into a single timeline. Exports are then saved and shared with you for feedback and/or approval.

4. Approval and output

On approval of the finished edit, we will provide you with all the necessary output files so the video can be utilised across your preferred channels.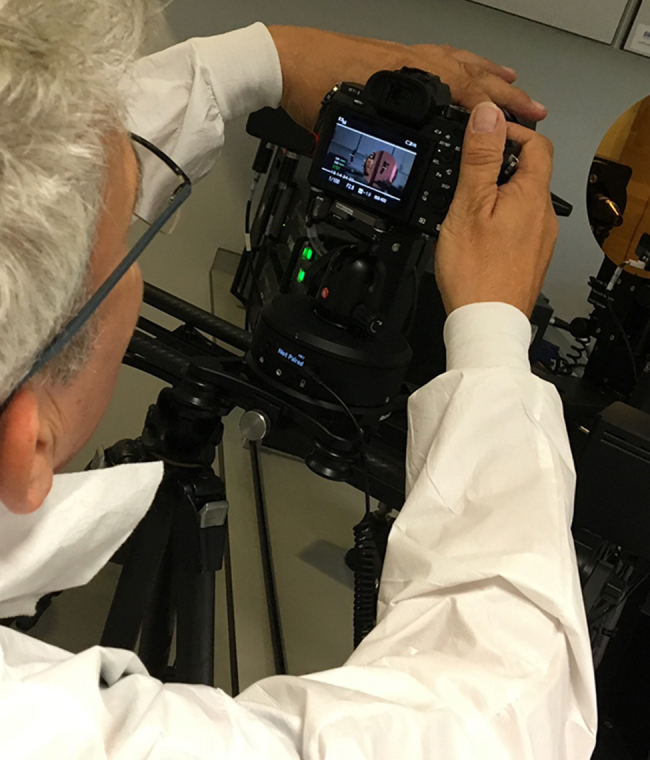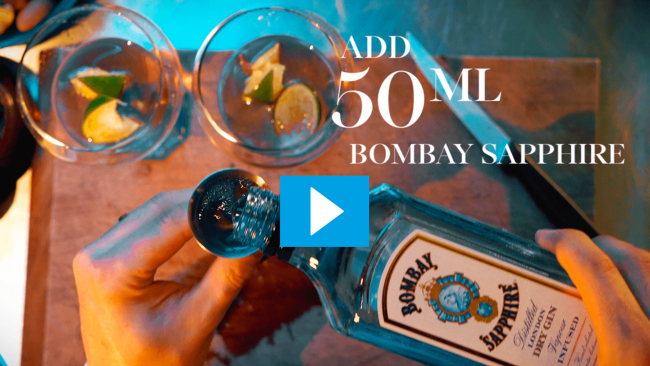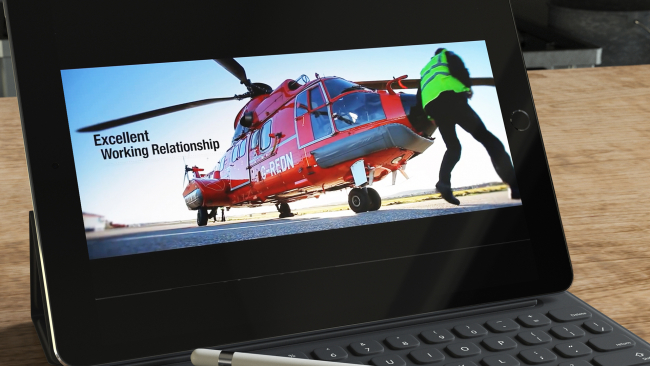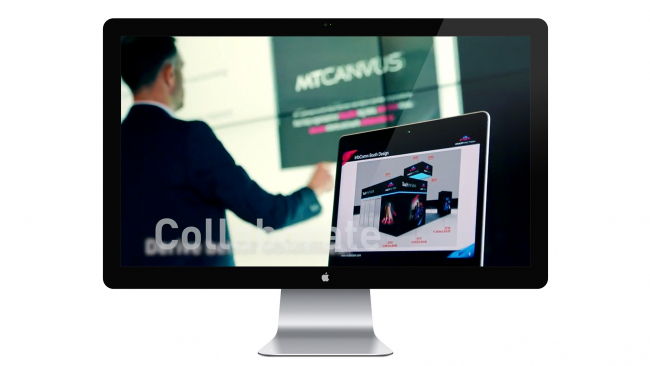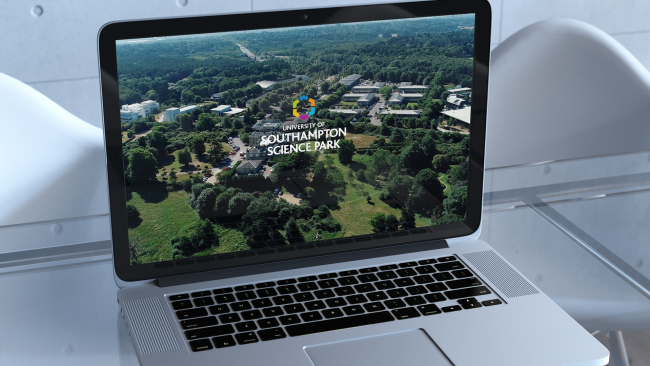 The outcome
Creative video production can resolve your business challenges, engage audiences and exceed expectations, placing your brand firmly in their hearts and minds. Research shows video can help sell your business, products and services, with 93% of brands growing their customer base because of video.
Are you interested to learn more about how Video can make a difference to your business? Well, it all starts with that first "hello" and we'd love to hear from you. If you have a project you'd like to talk to us about, give us a call or get in touch below.