Narrative and tone of voice Messaging and tonality that creates recognition in crowded markets
What we do
A brand's story and the way it expresses itself verbally is as important as its visual identity. We help businesses and organisations to define their brand narrative. By this, we mean their elevator pitch and story, including the key messages. Based on the brand essence, we also bring a brand's narrative to life by investigating and defining its tone of voice. The tone will be defined to reflect the position the brand wishes to hold in the hearts and minds of audiences.
Who we've done it for
University of Southampton Science Park
RedRock Consulting
RedLux
Inflowmatix
Bakedin
Aster
Vivid
Balfour Beatty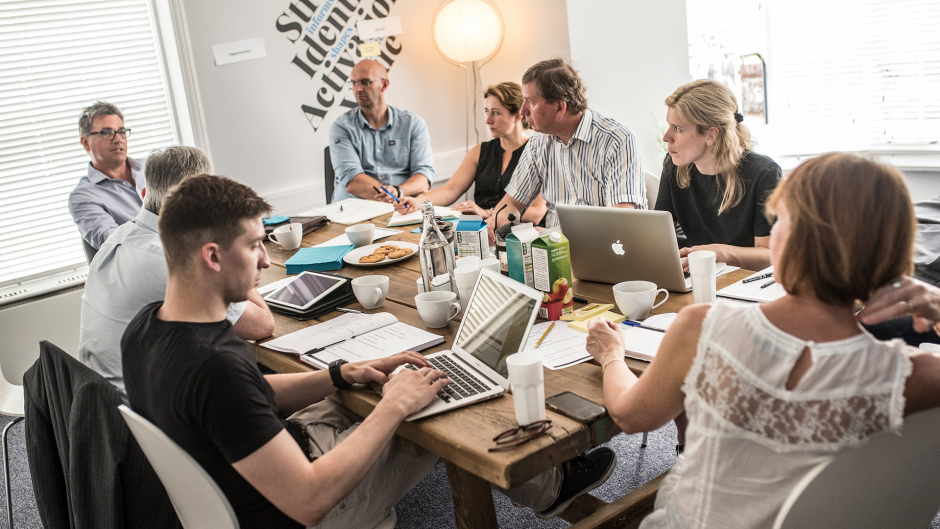 Why do you need it?
A strong narrative and tone of voice is like a visual identity; it helps a brand to create differentiation and stand out in crowded market sectors. Powerful storytelling should underpin the most compelling brands. This, coupled with a distinctive tone of voice, enables audiences to make a connection – a connection that resonates, drives engagement and creates loyalty and repeat purchasing.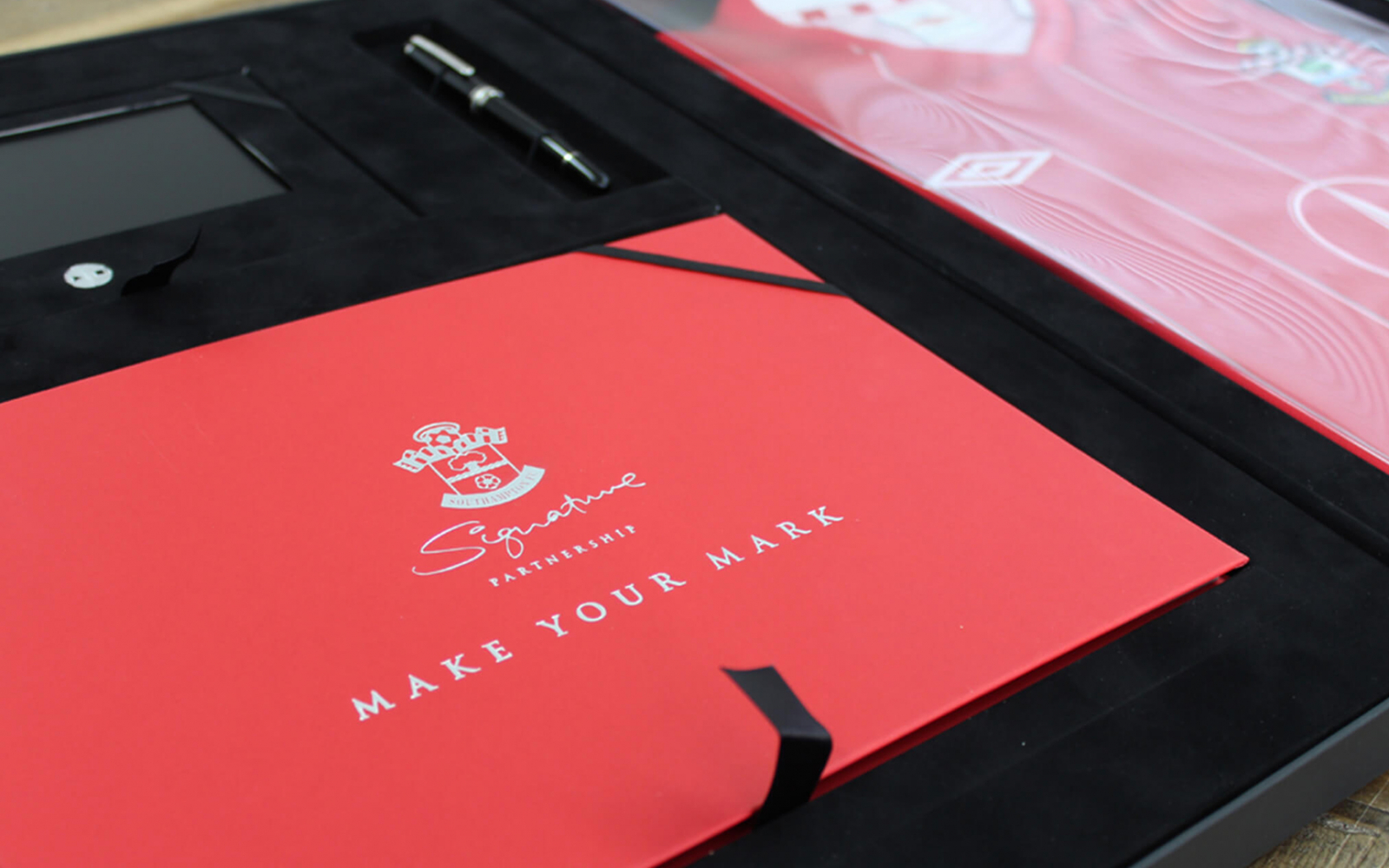 How we do it
We immerse ourselves in a brand strategy or discovery process to learn the true brand essence that lies beneath a business or organisation. Understanding those inner depths drives the way in which the brand should speak and sound.
1. Discovery and/or strategy analysis

If a brand strategy exists then we will evaluate this, ask questions and delve deep into the essence of the brand to understand how it should communicate with audiences. If a brand strategy does not already exist, then we work collaboratively with our clients to create one or undertake discovery workshops to learn more.

2. Verbal audit

We will do an in-depth analysis and evaluation of your current brand narrative and storytelling. We will take samples of existing marketing and communications and analyse the tone of voice and choice of vocabulary, and benchmark it against the brand essence we have identified at the discovery phase.

3. Narrative and tone of voice creation

After discovery and auditing existing content, we will take our learnings and experiment with scenario writing. This entails drafting versions of a brand story or elevator pitch and introducing tonal qualities that are relevant and suitable for the brand in question.

4. Samples and testing

Once the creative writing experimentation has taken place and a narrative and tone is formed, we typically take a series of existing content and re-write samples in the new brand tone. We then present the examples we have crafted and test them with audiences to measure engagement and adoption. The results of this then dictate the final approved narrative and tone of voice.

5. Guidelines

On approval of the samples and overall narrative and tone, we create a guidelines document that outlines how to write for the brand, including the preferred vocabulary and examples of content. Team training can also be provided if required, either individually for key writers or for specific internal teams.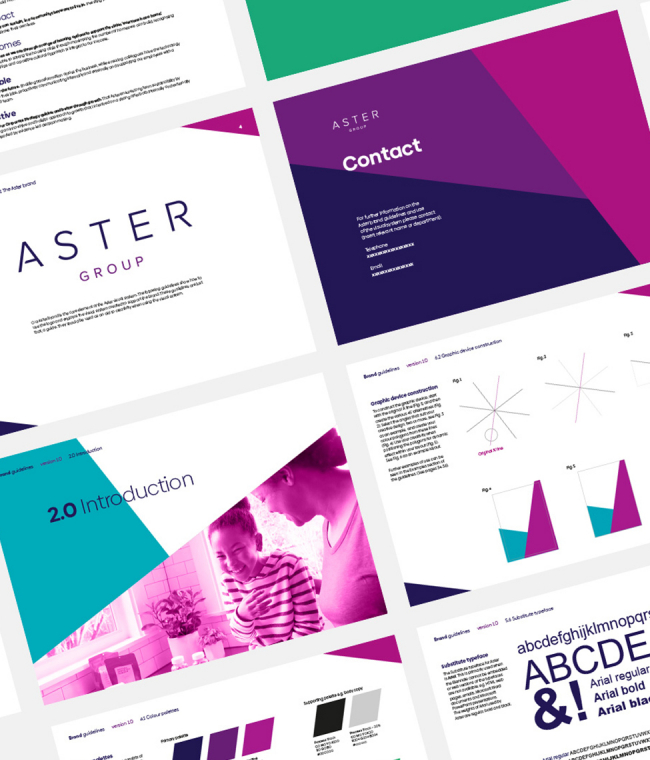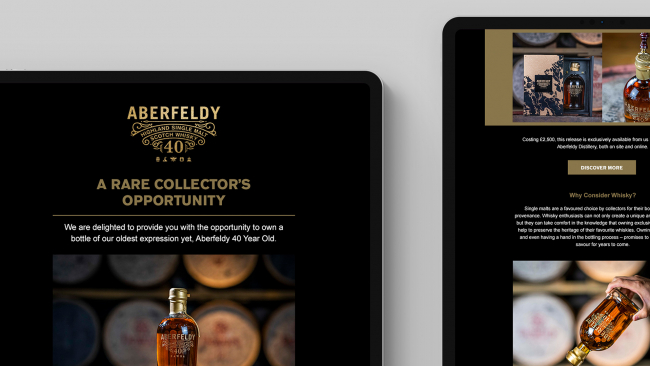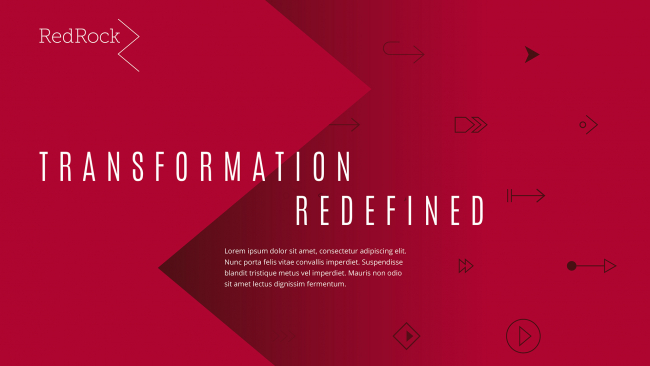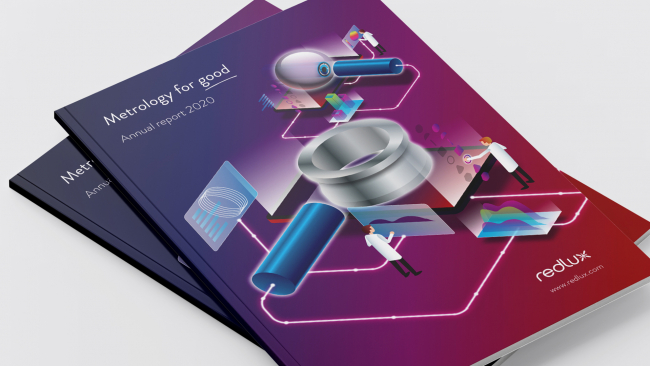 The outcome
A distinctive and unique brand narrative and tone of voice that fits your brand essence and differentiates your verbal brand from the competition. The guidelines also empower your team to write consistently for the brand. This ensures that your narrative is adopted, owned and understood.
Are you interested to learn more about how Narrative and tone of voice can make a difference to your business? Well, it all starts with that first "hello" and we'd love to hear from you. If you have a project you'd like to talk to us about, give us a call or get in touch below.