Employer branding Differentiating you as an employer of choice
What we do
We work with businesses and organisations to make them distinctive and attractive as an employer. This can be the definition of an employer brand strategy, including aspects such as employee engagement, wellbeing, perks and benefits, reward and recognition, culture, diversity and empowerment, to name a few. We also help brands to create a toolkit of visual and verbal employer brand communications that fit their strategy, deliver the identity of the brand and position, and differentiate them as an employer of choice.
Who we've done it for
University of Southampton Science Park
Simplyhealth
RedRock Consulting
Inflowmatix
Vivid
Warner Bros.
BP
Balfour Beatty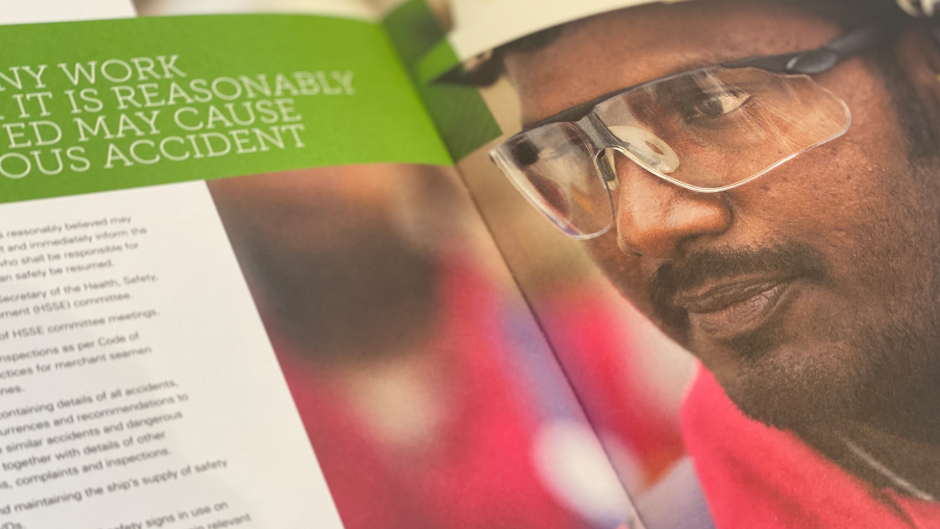 Why do you need it?
Strategic and creative employer branding enables you to attract and retain the best talent, engage them and build loyalty, balance reward and benefits against performance, identify policies and programmes, demonstrate a company commitment to wellbeing and personal growth, communicate effectively and consistently, improve understanding of unique employer traits, and show a commitment to your people.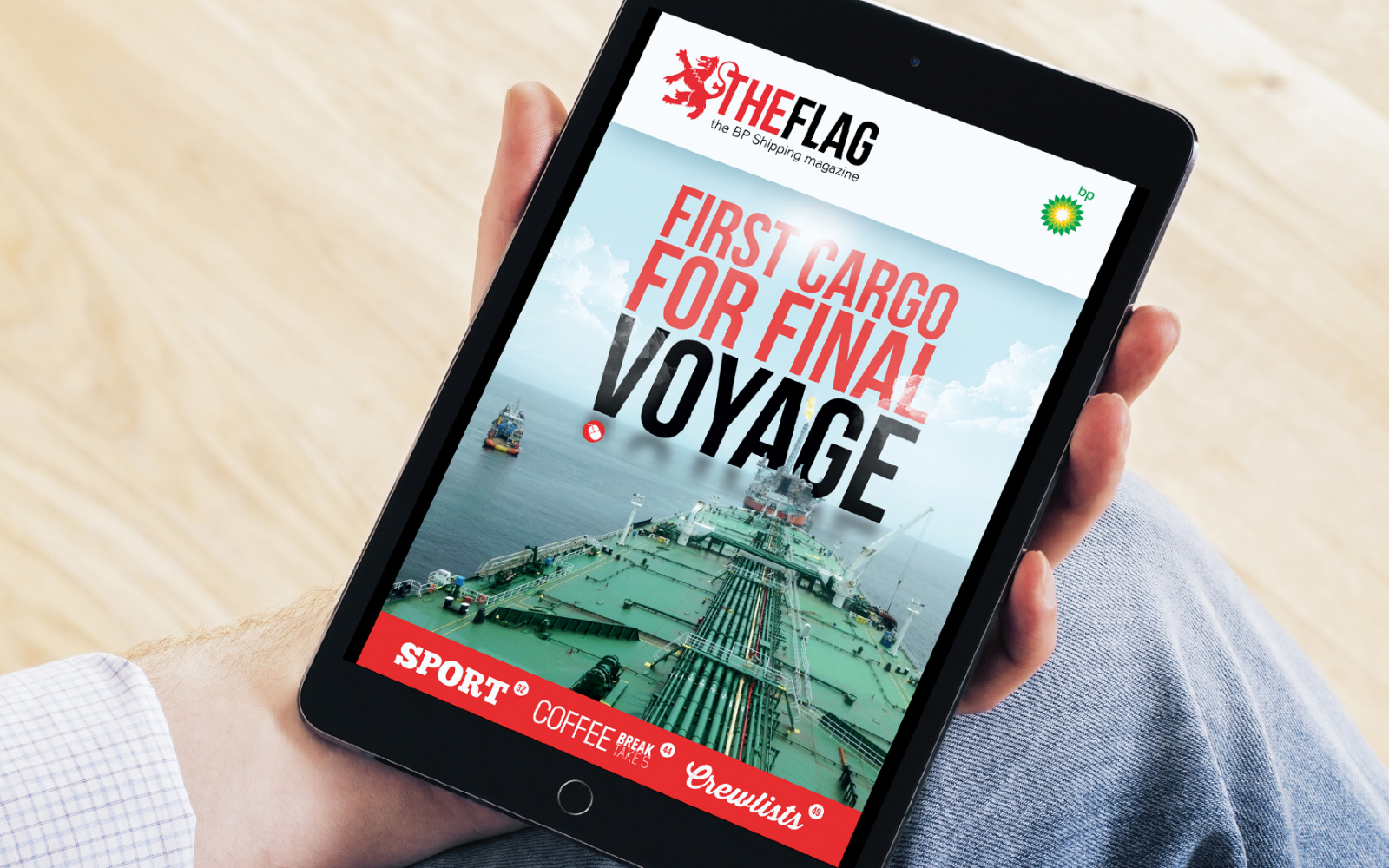 How we do it
The key to strong employer branding is knowing the essence of your brand value and what it means for your people. The rest is made up of a strong verbal narrative that connects and engages, alongside a visual system that reinforces your visual brand but differentiates enough that it doesn't look and feel like another marketing channel. The key is connecting with authenticity.
1. Discovery and strategy definition

We start with discovery, which helps us to either learn and understand your existing employer brand strategy, or work with you to help you achieve one.

2. Audience mapping

Knowing your audience is a key aspect of employer branding. We run a workshop that identifies your key internal audiences, defines their key objectives, establishes what key objectives you have for them as employees and what means of engagement and channel activity are going to provide the maximum human connectivity.

3. Visual audit

If you have an existing brand, we will evaluate how it can be developed to be more meaningful as an employer brand. If you have an existing employer brand, we will apply the same thinking, evaluating, critiquing and identifying the strengths, weaknesses and opportunities for visual development. Maximise what we have, develop what we don't.

4. Benchmarking

It's healthy to benchmark yourself against both direct competition and your peers; this helps you review the strategic, verbal and visual opportunities to enhance your employer brand. We will evaluate what best practice does and doesn't look like, and take the learnings into future phases of employer brand development.

5. Verbal narrative and messaging

We will work with you to define your key messages and the stories you need to tell your people. This will relate closely to tone of voice, another important aspect of both your parent brand and employer brand.

6. Identity ideation

A creative employer brand that resonates and engages your employees should be a fundamental part of your marketing strategy. Your internal team should be your biggest advocates and salesforce, so the visual identity must show you value them. We use the parent brand and evolve the system to create a toolkit of visual assets suitable for communication activity. Multiple solutions will likely be created and presented before a final approach is identified, refined and artworked ready for activation.

7. Guidelines

Much like a parent brand, an employer brand often requires a set of usage guidelines for internal teams. This guidelines document will contain similar brand information (fonts, colours, dos and don'ts etc.) but will also explain how to use the brand in specific circumstances, for example how to differentiate process communication from wellbeing and culture communication.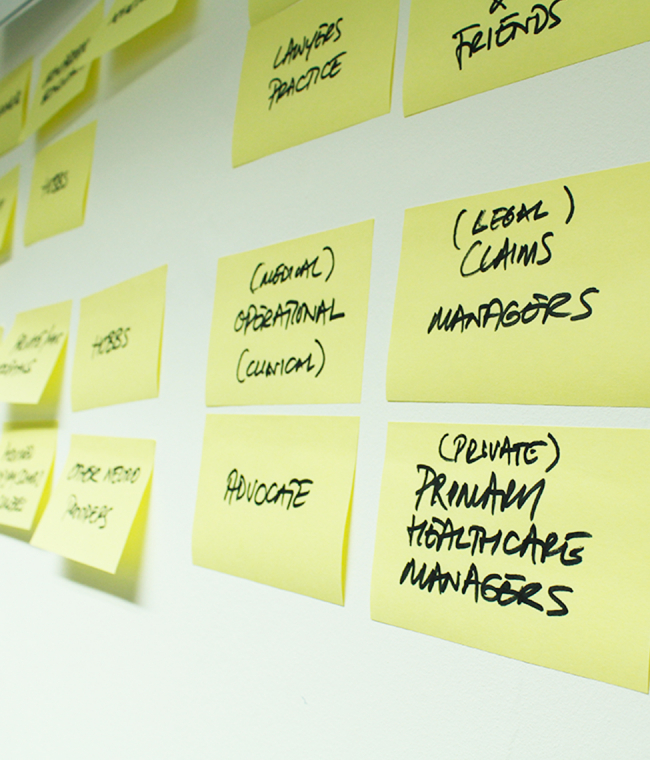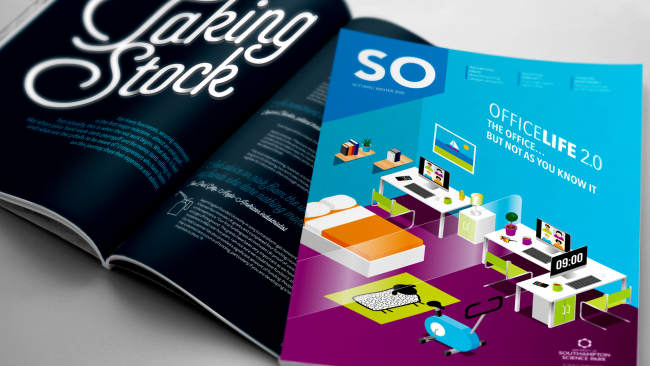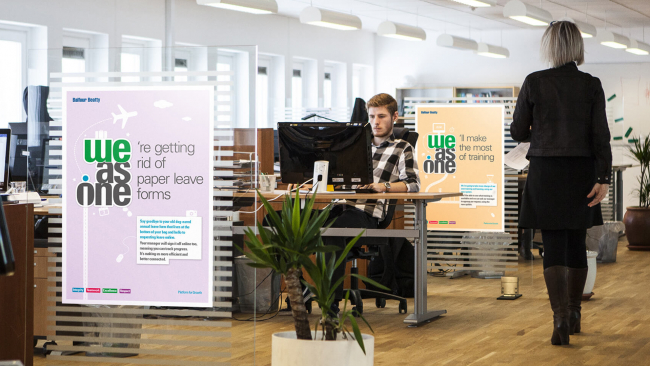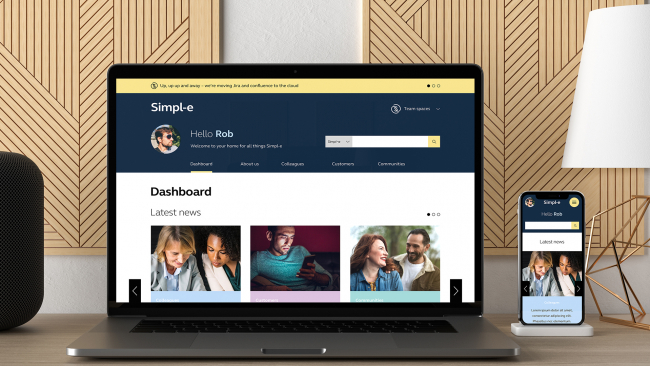 The outcome
A powerful and empowering employer brand that is defined strategically, verbally and visually. You will be equipped with a toolkit that enables you to communicate effectively, engage multiple audiences, and be seen as an employer of choice.
Are you interested to learn more about how Employer branding can make a difference to your business? Well, it all starts with that first "hello" and we'd love to hear from you. If you have a project you'd like to talk to us about, give us a call or get in touch below.