Animation Making static stories come to life because everybody's watching
What we do
We create beautiful and engaging motion graphics. Evolving static graphics and bringing them to life can increase brand engagement and captivate audience imagination. We create animations ranging from virtual characters to dynamic 3-dimensional motion graphics across a wide variety of formats ranging from digital out of home to everyday social media. If we have a brief, a brand and a screen dimension, we can bring a static story to life.
Who we've done it for
Simplyhealth
Honeywell
Capita
Visit Hampshire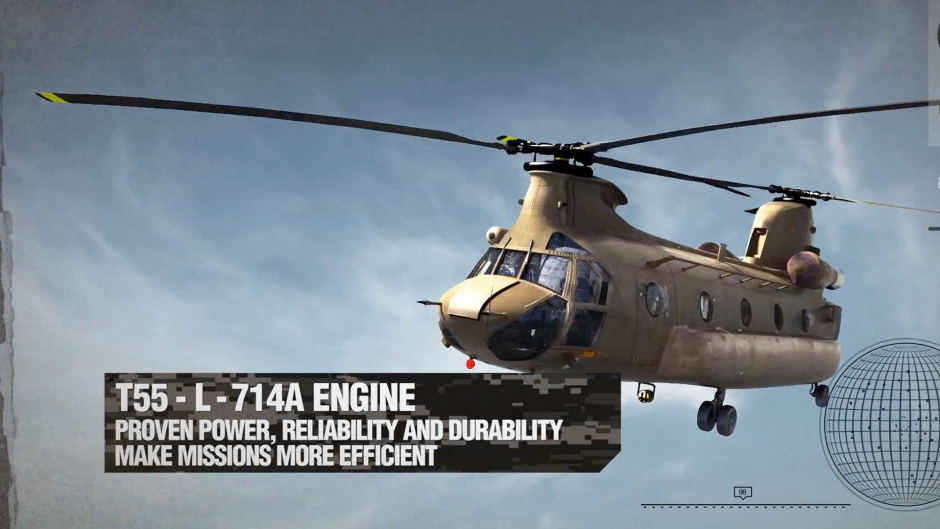 Why do you need it?
A picture is worth a thousand words...so an animation speaks for itself. In an age where people spend less time reading and more time watching, it's never been more relevant to deliver your content through moving image. Animation can be used to help explain complex content more easily and deliver a message in a more fun and creative way. Furthermore, animation can help improve brand awareness and create distinction from your competitors.
How we do it
The animation process is an exciting one which draws on brand personality and working closely with you to understand your objectives and, in turn, the best possible approach.
1. Discovery

To get started we must first interpret your brief to determine the type of animation required and the appropriate channels through which it will be displayed. This will help maximise audience reach and engagement.

2. Storyboarding

We then create an animation storyboard. This is where creativity and imagination run wild as we take to our pads and prepare the story scene by scene and how it will interact and animate.

3. Artwork creation

With the storyboard in place we create all the assets required to be animated.

4. Animating

Our animators work their magic to bring your static storyboards to life using animation styles and techniques guaranteed to capture the spirit of your brand and engage your audiences.

5. Exporting your files

All animation files are exported and compressed ready to be uploaded to the relevant channels.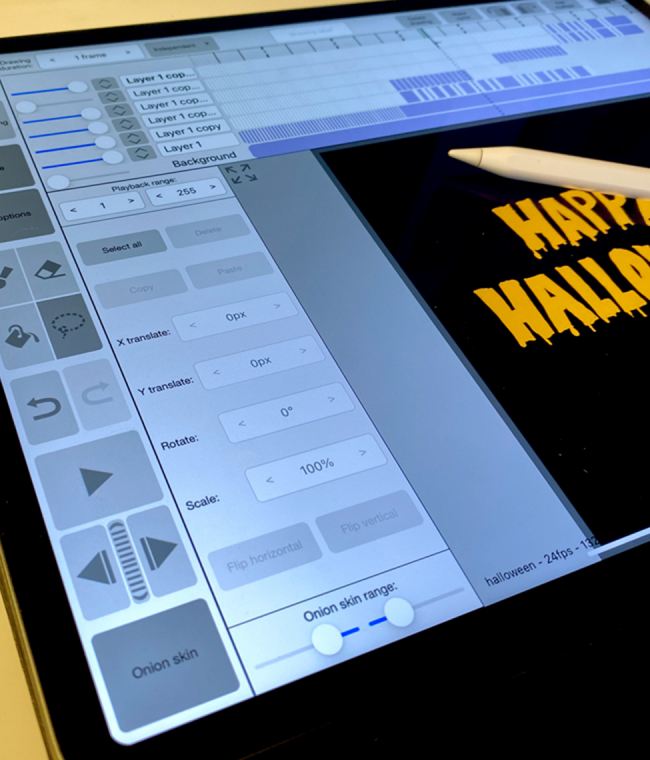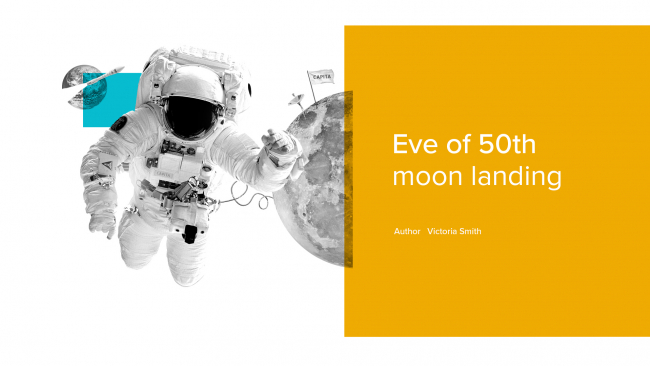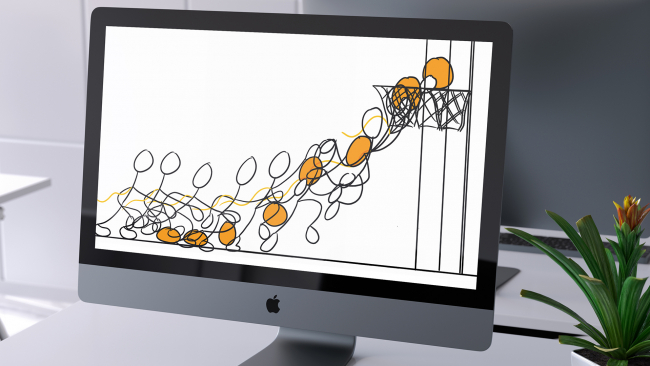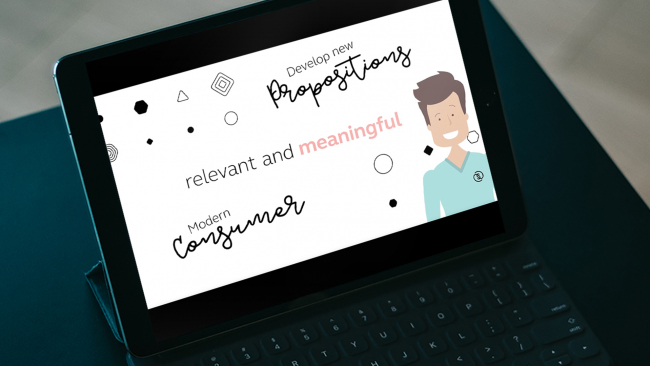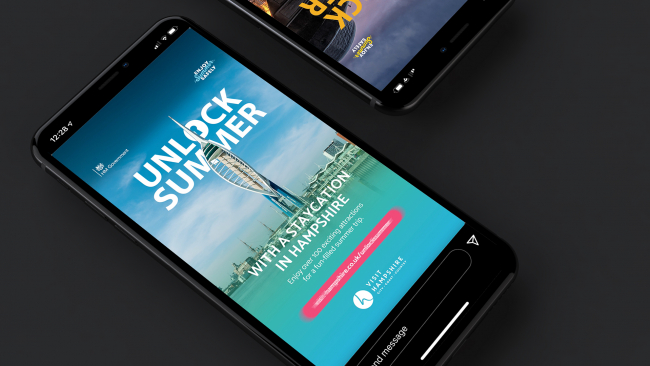 The outcome
We are great believers in driving brand awareness through animation. Whether you're targeting B2B or B2C audiences, consumers love engaging with motion graphics. We can help you to deliver more engaging and personality-focused content that creates recognition and loyalty.
Are you interested to learn more about how Animation can make a difference to your business? Well, it all starts with that first "hello" and we'd love to hear from you. If you have a project you'd like to talk to us about, give us a call or get in touch below.