REFERRAL PROGRAMME Share the love
Pay it forward
We're certainly not to going to look a gift horse in the mouth, but the truth is there is one business lead that always has been, and always will be, the most valuable and meaningful to us.
And that is word of mouth referrals from you, our loyal clients and friends. When it's personal, it simply means more.
That's why we're introducing our new 'Share the love' referral programme.
For every time that you share The Escape love and refer us to another business, as a thank you, we're going to pay the goodwill forward.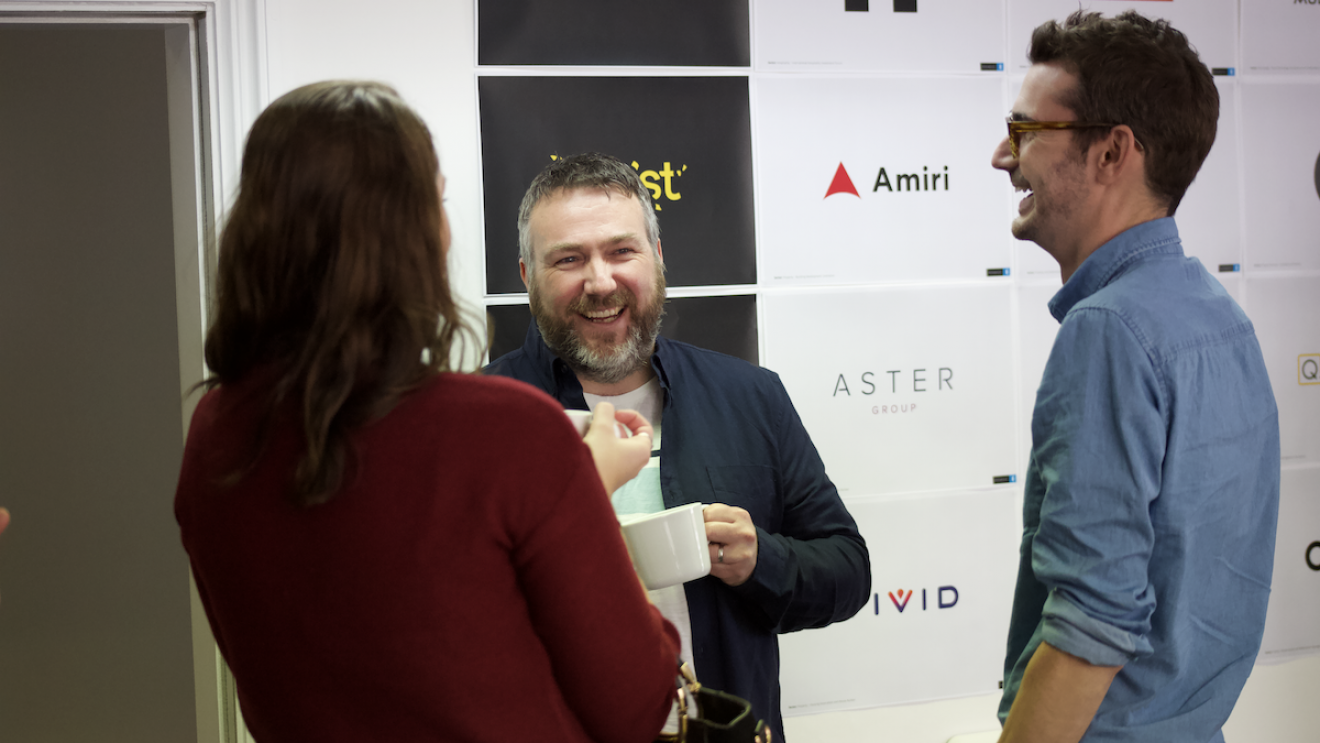 How it works
For every referral that turns into a successful paid project, we'd like to 'pay it forward' and repay your act of kindness with another.
So, rather than a box of chocolates or a candle (although we do like both), we'll make a donation to a charity of your choice, relating to 1% of the initial project fee.
All you need to do is send us an email ([email protected], or alternatively, direct to your favourite Escapee) with the details of who you've referred us to.
There's also no limit to how may times you want to refer us, so no limit to how many charities can benefit!
The small print
Let's face it, none of us really enjoy reading terms and conditions, but in the spirit of transparency and just so we all know how this works, we've had something simple drawn up! Now you can relax in the knowledge that every time you make a successful referral, your charity of choice will be rewarded.
Are you interested to learn more about how Referral programme can make a difference to your business? Well, it all starts with that first "hello" and we'd love to hear from you. If you have a project you'd like to talk to us about, give us a call or get in touch below.