INSIGHTS What are trending hashtags and why do we need them?
By Michael Slabbert, Digital Media Specialist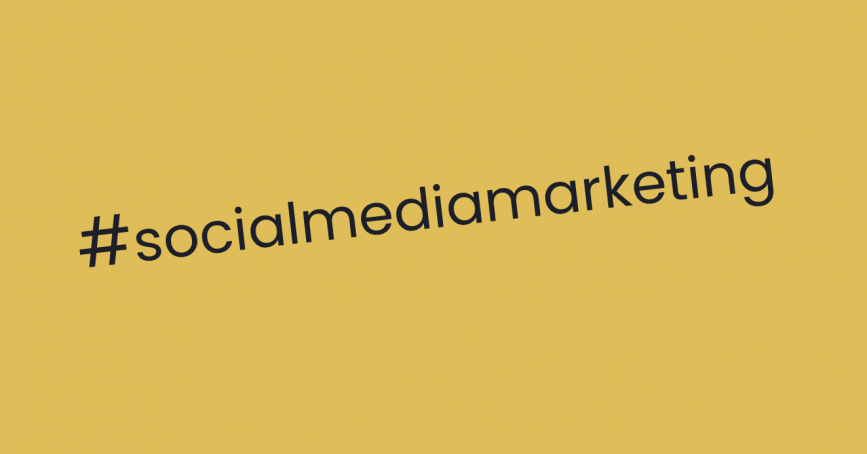 #dogsofinstagram #tbt #mondaymadness #photooftheday
If you can name it there's a hashtag for it.
In the course of this article, we'll cover the following topics on using hashtags in your social media strategy:
What are hashtags?
How can hashtags benefit your business?
Best practice for hashtags in social media strategies
Increased competition to stay relevant across social media platforms has led to most digital marketing professionals wondering how they can reach the right audience and stay ahead of the competition. This is most commonly done through the use of common social media marketing strategies, such as the organic boosting of social posts across Facebook or Instagram, running paid social ads, or the use of influencers or social influencer marketing.
While these tactics may work for most social marketing campaigns, they can often have drawbacks such as wasted marketing spend, increased competition and don't always guarantee getting your messaging in front of the right audience.
These pain points have resulted in the use of hashtags to help social media marketing not only get in front of the right people, but help your brand stay relevant across Facebook, Instagram, Twitter or LinkedIn.
However, before we get into the swing of using hashtags across your social media campaigns, let us first break down what they are, where to find trending hashtags, and how they can help increase the performance of your marketing campaigns.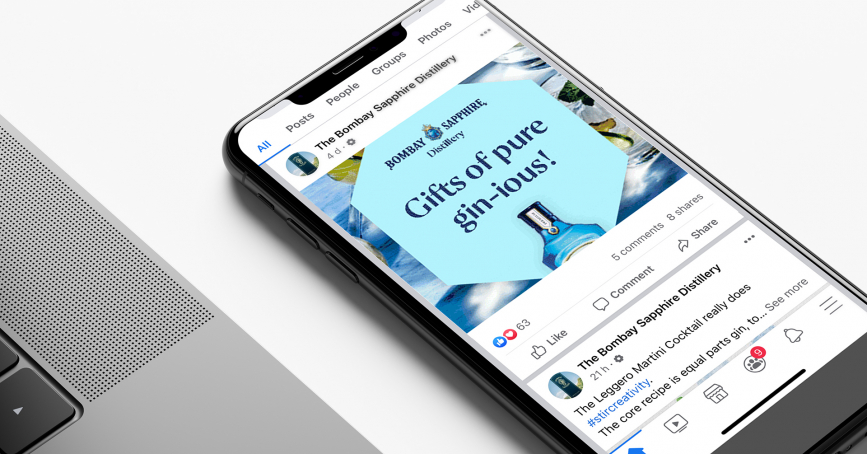 What Are Hashtags?
We all use hashtags everyday. We do it across our Instagram, Facebook and Linkedin posts as well as our Tweets. Simply said, hashtags have been around for a while and are short text snippets that follow a hashtag symbol. The use of these short text snippets can include bits of text and can include examples such as #digitalmarketing, #socialmediamarketing, and #marketingstrategy.
These snippets of text can generally be used across all social media posts, but are mostly common across platforms such as Instagram and Twitter. Simply put, they are used to categorise content and make it more discoverable to the user, allowing your posts to be seen by more people that are hopefully going to be interested in your brand.
The use of these text snippets can help your brand stand out and reach your desired audience. For example, Instagram users can conduct hashtag searches, allowing them to see a page showing all the posts tagged with that hashtag. People can also follow hashtags meaning there's more chance of them finding your posts if you're using popular hashtags correctly.
In fact, the use of hashtags can also offer a number of other benefits.
How can hashtags benefit your business?
Hashtags do not only help your social posts stand out in social media, but can offer a number of benefits to your social media strategy. These include:
Hashtags help social media platforms better categorise your posts
The use of hashtags in social media posts can help platforms like Instagram, Facebook and Twitter to better understand your posts and will ultimately serve your posts to more relevant social audiences.
Hashtags help your posts engage with trending topics and conversations
Strategically using hashtags in your social posts can lead to your posts not only stand out in trending topics relevant for your business, but can also help build organic engagement.
Hashtags help build organic awareness for your business across Instagram and Facebook
Using trending topics or conversations in your hashtags can increase the brand awareness of your business across potential audiences, and can also change perceptions of your business as being more socially aware than your competitors giving you a strong advantage.
Hashtags help your audiences find you easily across social platforms
This is due to the fact that 60% of social media users generally use hashtags when searching for specific businesses or niche interests.
Hashtags help your business build a community across social platforms
The use of hashtags across social media can help potential audience members communicate not only through messaging or comments but help these audiences engage with your hashtags.
Understand what's currently trending within your niche or sector
Twitter is great at publicising what's trending, and Instagram allows you to search for keywords or hashtags, displaying how many posts are using that hashtag, and even suggesting similar alternatives. These are good ways to see which conversations you might want to be a part of.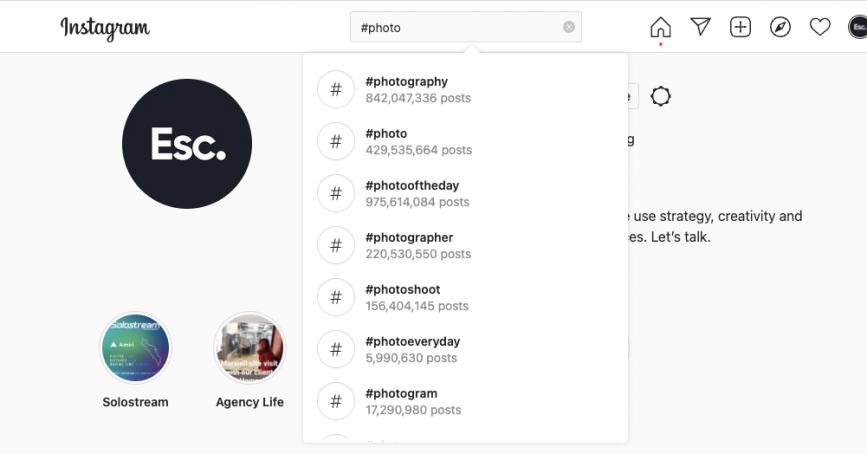 These are just some of the benefits that hashtags can offer for your organic social media strategies, but there are some considerations that must be taken into account when using trending hashtags in your strategy.
Best practice for hashtags in social media strategies
The use of hashtags are now commonplace across any social media post, however there are still a number of things marketers need to consider on how best to use them for your business.
Always ensure that text following your # has no spaces, punctuation or symbols
This is due to fact that if your hashtag includes punctuation or spaces most
social media platforms may not understand what your hashtag is about.

Ensure that your business accounts are always set to public
By keeping your social media profiles public you are able to ensure that
social media users can find your brand far easier across any platform.
Keep your hashtags short and simple
This will help to make sure that your potential customers can better remember and find your posts across social platforms.
Make sure that your hashtags are relevant or specific
If your hashtags are too obscure it will make it difficult for your potential customers to find your business and engage with you on platforms such as Facebook or Instagram.
Remember the most popular hashtags are not always the most effective
Yes, a popular hashtag means lots of people following it, but it also means there's a ton of content on it and competition will be high, so your posts might get lost. Instagram suggests using a combination of popular and niche hashtags to reach different audiences.
Limit the number of hashtags you use in any social posts
It is best practice to remember to limit the number of hashtags that are used in your posts as too many hashtags may lead to your posts looking like spam or potentially cause your posts to get shadowbanned on platforms such as Instagram. Just because you can use 30 doesn't mean you should!
In conclusion

As discussed above, we can see that the use of hashtags in your social media posts offer a number of benefits for your business. These include increasing your brand awareness, helping your brand stay relevant and helping build your brand's social visibility.
We can see that it is imperative for any modern social marketer to include these in your next strategy. If you need help with your social media strategy or are planning your content calendar then please feel free to talk to our team of social media specialists to get you started.
If you would like to find out more about how we can help you connect strategically, creatively or digitally, then call us or get in touch. We'd love to hear from you.