INSIGHTS Latest Escapee! Meet Nicky Chute, our new Head of Marketing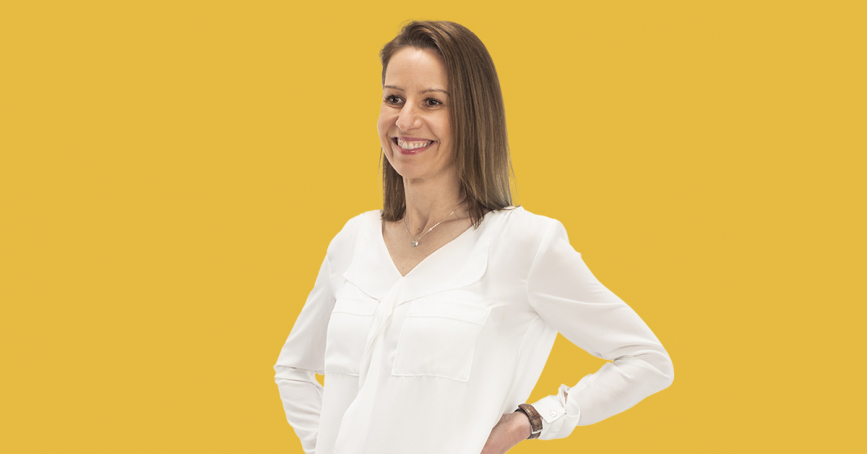 Last live concert
It was either Fleetwood Mac or Adele at the O2. I can't remember which, but both were brilliant. Definitely a few more expletives at the Adele one though!
Dark or milk chocolate (white is just not an option sorry)
Apologies to the choc connoisseurs out there, but I'm definitely a milk chocolate fan!
Favourite holiday destination
Skiathos, one of the smaller Greek islands. I've been going since I was tiny and it's my little slice of heaven.
Superhero power
Flying would be really fun!
Pineapple on pizza?
Yes, yes, a thousand times yes.
Most famous person you've met
I'm not too bothered by famous people so normally someone has to kick me before I notice them! I can still remember seeing Princess Diana though when I was little and crying all the way home when her 'people' moved her on right before she got to say hello to me!
Favourite all-time movie
Probably not much of a surprise but it's got to be Dirty Dancing or Pretty Woman! I haven't watched them in years but there's a lovely sense of nostalgia about them. Maybe third would be Shawshank Redemption, it's just so brilliant and clever.
Nickname as a kid
There's no way I'm telling you that!
Favourite junk food
Crisps, the posh baked ones obviously.
Coffee - black or white?
Black please
And finally, tell us something completely random about yourself (we won't tell anyone. promise)
When I was little I always wanted to be a backing dancer on Top of the Pops!
If you would like to find out more about how we can help you connect strategically, creatively or digitally, then call us or get in touch. We'd love to hear from you.