INSIGHTS Latest Escapee! Meet Lauren, our new Account Manager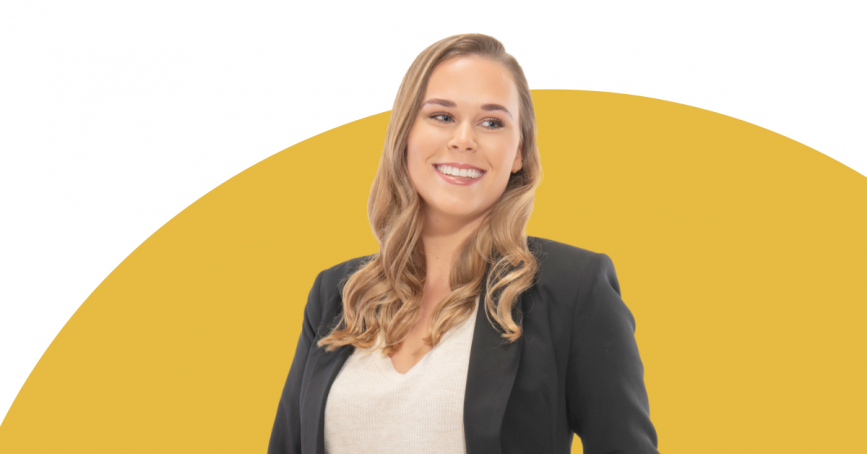 All this amazing new talent is just getting a bit embarrassing now!
It's an Escape tradition that we ask our new recruits some fun but telling quickfire questions. No judgement please, this is a safe place!

Last live concert
The Lumineers at the O2, they were on the bucket list for a long time!
Dark or milk chocolate (white is just not an option sorry)
Hands down milk chocolate. Cadbury's is a firm favourite and anything chocolate orange!
Favourite holiday destination
Too hard to pick just one! New York is my favourite city (Vancouver a close second) and Canada is my favourite overall destination (Bali in close second).
Superhero power
Teleportation!
Pineapple on pizza?
Absolute no go.
Most famous person you've met
Zac Efron… childhood crush (that's still ongoing).
Favourite all-time movie
It's got to be Harry Potter… don't make me pick one though!
Nickname as a kid
As a kid, Laa-laa (big teletubbies fan). My most common nickname which all my friends and family still use is Loz.
Favourite junk food
It would have to be an Indian takeaway, with all the sides.
Coffee - black or white?
Neither. Hot chocolate for me!
And finally, tell us something completely random about yourself (we won't tell anyone. promise)
I've sung in Barcelona Cathedral as part of the school choir and played a blue (yes, blue) violin when I was younger!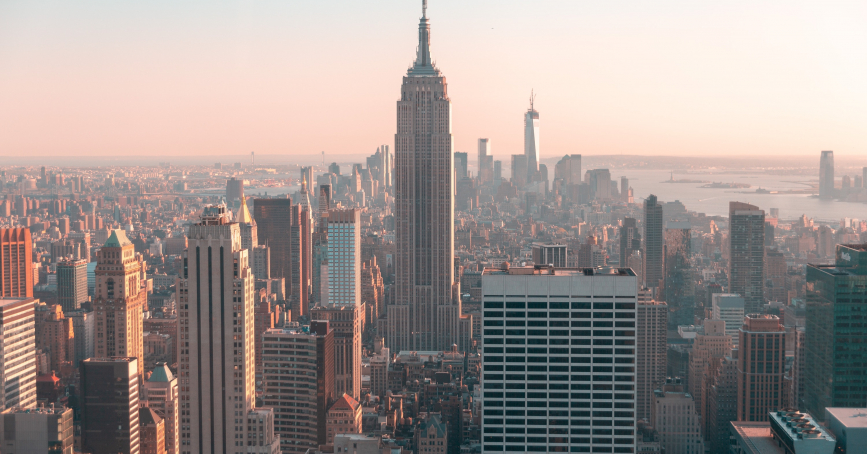 If you would like to find out more about how we can help you connect strategically, creatively or digitally, then call us or get in touch. We'd love to hear from you.