INSIGHTS Latest Escapee! Meet Karina, our new Digital Project Manager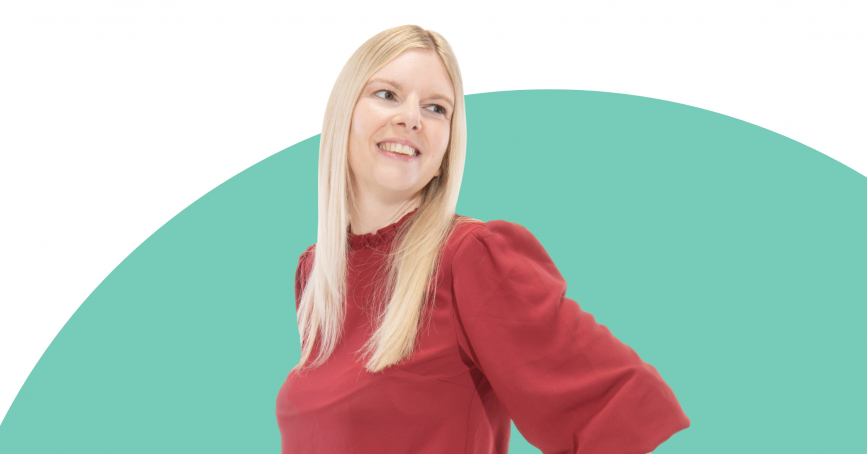 All this amazing new talent is just getting a bit embarrassing now!
It's an Escape tradition that we ask our new recruits some fun but telling quickfire questions. No judgement please, this is a safe place!

Last live concert
I love Pink and my last concert was her Beautiful Trauma tour at Wembley. Although I have to admit, just before this I saw the Spice Girls at Wembley. I'm not all pop music though. Muse has to be my favourite live concert or Foo Fighters. Can't wait to be able to go to concerts again.
Dark or milk chocolate (white is just not an option sorry)
I have to make a choice?! Massive chocoholic, but if I had to choose it would be milk.
Favourite holiday destination
Riviera Maya, Mexico stands out by a mile. I really hope to go to New Zealand one day too.
Superhero power
Super strength is the first one to come to mind when put on the spot, don't ask me why!
Pineapple on pizza?
Definitely pineapple on pizza, the more the better.
Most famous person you've met
Kriss Akabusi at school when I was seven. Not really a claim to fame I know, but it's the closest I'm going to get.
Favourite all-time movie
Where to start? My Best Friend's Wedding, closely followed by Dirty Dancing, Pretty Woman, The Notebook, Love Actually, Ghost.... I definitely enjoy a good romantic film.
Nickname as a kid
There were a few, but I have left them well behind...
Favourite junk food
Chocolate, especially Guylian.
Coffee - black or white?
I don't like coffee at all. Can't stand the smell let alone the taste. Not the best at making it either. That's not going to go down well in the office!
And finally, tell us something completely random about yourself (we won't tell anyone. promise)
My first car was a 1967 restored mini, that I had resprayed metallic purple with white stripes.
Meet the rest of our Escapees here.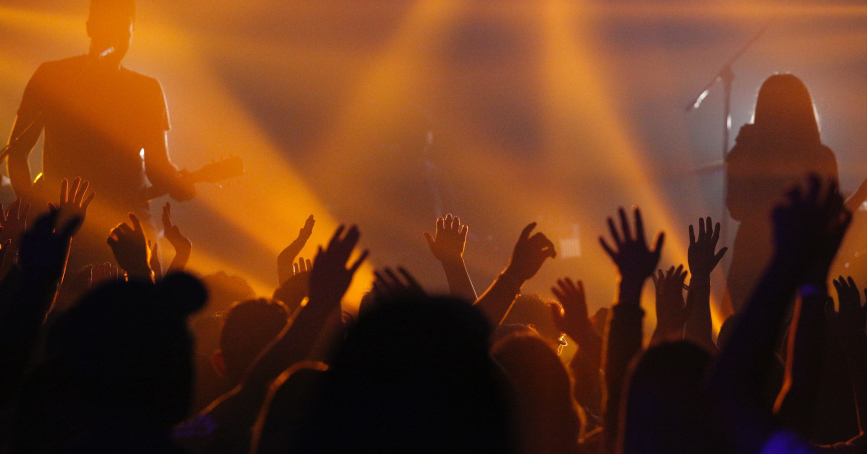 If you would like to find out more about how we can help you connect strategically, creatively or digitally, then call us or get in touch. We'd love to hear from you.