INSIGHTS Latest Escapee! Meet Emily, our new Senior Account Manager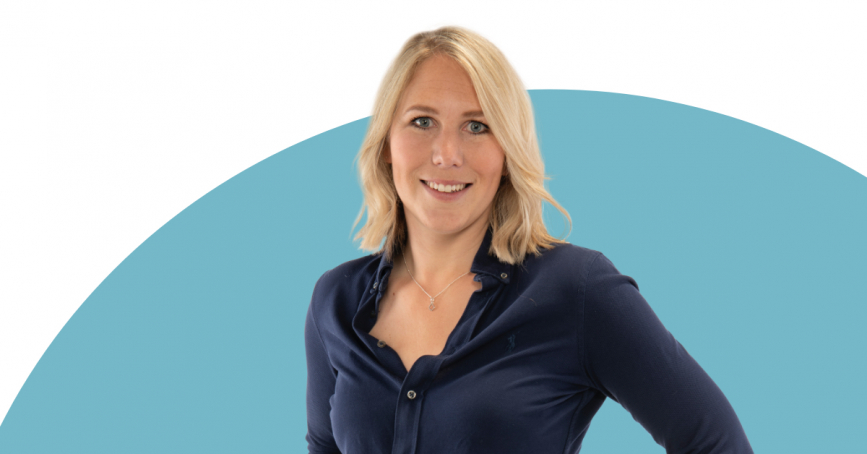 More new talent - this is getting embarrassing now! It's an Escape tradition to ask our new recruits some fun but telling quickfire questions. No judgement please, this is a safe place.
So, without further ado, let us introduce you to Emily Hore-Patrick...

Last live concert
Pete Tong and the Heritage Orchestra at the O2
Dark or milk chocolate (white is just not an option sorry)
Milk (but white chocolate is yummy though, no?!)
Favourite holiday destination
I'm a big fan of a staycation and Devon would be top of my list! However I wouldn't say no to The Maldives or a ski holiday (obviously!)
Superhero power
I think it would be pretty useful to be able to read minds
Pineapple on pizza?
Yes to anything on pizza!
Most famous person you've met
Boris Johnson
Favourite all-time movie
Skyfall, or most other James Bond movies. I also love The Great Gatsby
Nickname as a kid
Nothing very exciting I'm afraid - sorry!
Favourite junk food
McDonalds - but don't tell anyone ok
Coffee - black or white?
White, but I probably wouldn't turn down any type of coffee!
And finally, tell us something completely random about yourself (we won't tell anyone. promise)
I have a Powerboat licence (but unfortunately no boat!)
If you would like to find out more about how we can help you connect strategically, creatively or digitally, then call us or get in touch. We'd love to hear from you.