INSIGHTS Latest Escapee! Meet Charlotte Street, our new Project Manager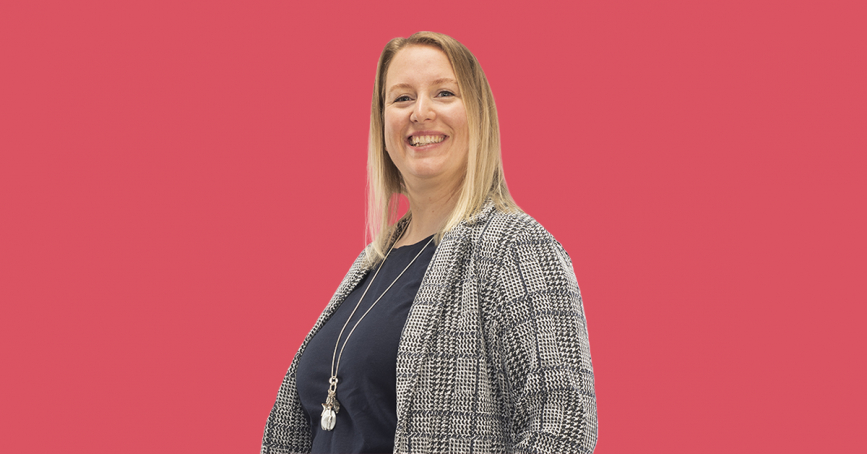 Dark or milk chocolate (white is just not an option sorry)
I'm a fan of dark but my go-to would be Cadbury's milk chocolate - from the fridge (but that's another question altogether).
Favourite holiday destination
Lake Garda in Italy - so beautiful.
Superhero power
To freeze time - oh the possibilities!
Pineapple on pizza?
Yes, but this is probably the only sweet on savoury I'd agree to. Don't even mention maple syrup on bacon!
Most famous person you've met
Jimmy Carr.
Favourite all-time movie
So many to choose from, I love a good movie. My favourites range from Mary Poppins to Django Unchained!
Nickname as a kid
Mavis (my maiden name is Avis).
Favourite junk food
Chinese take away - so bad yet so good!
Coffee - black or white?
White.
And finally, tell us something completely random about yourself (we won't tell anyone. promise)
I have 5 sisters, so 6 girls in total!

If you would like to find out more about how we can help you connect strategically, creatively or digitally, then call us or get in touch. We'd love to hear from you.