FEAST Everything you ever wanted (and need) to know about Cookies
Bite-Sized Feast
Do you have an appetite for knowledge and a thirst for staying on top of your game, but simply can't afford to give up two hours of your precious time? We get it.
Introducing the latest addition to our Feast series, Bite-Sized are our short and sweet online webinars. At just half an hour each, you'll be able to grab a coffee, learn something new from one of our team of experts, and all before your Inbox has a chance to implode.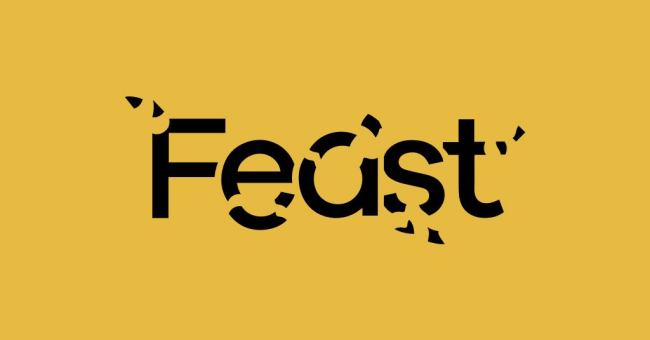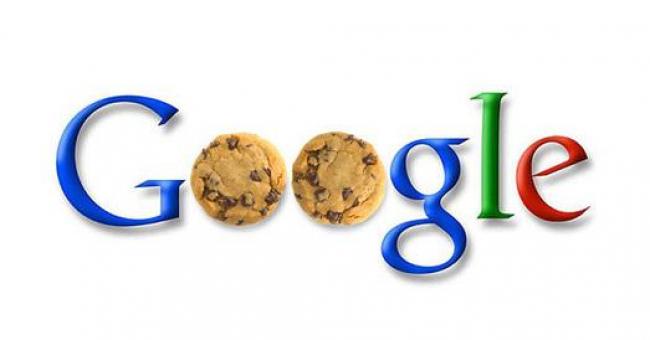 The details
In this webinar, our Senior Performance Specialist, Andre Wilkinson, will discuss the hot topic of cookies. Whether we like them or not, or even fully understand them, cookies have until now played a huge part in determining our digital marketing activities. However, with things set to change and Google's announcement of tracking cookies to be banned by the end of 2023, now is the time to get up to speed and start preparing.
Here are some of the themes we'll be exploring:
What is a cookie?
What are the current requirements surrounding cookie policies?
How does this differ to GDPR?
What role have cookies played in our digital marketing to date?
What does a cookieless future look like?
How will this affect marketers?
Register for free and don't sweat it if you get stuck in a meeting - if you're signed up we'll automatically send you a recording of the webinar!