FEAST Can website accessibility help boost your bottom line?
Bite-Sized Feast
Do you have an appetite for knowledge and a thirst for staying on top of your game, but simply can't afford to give up two hours of your precious time? We get it.
Introducing the latest addition to our Feast series, Bite-Sized are our short and sweet online webinars. At just half an hour each, you'll be able to grab a coffee, learn something new from one of our team of experts, and all before your Inbox has a chance to implode.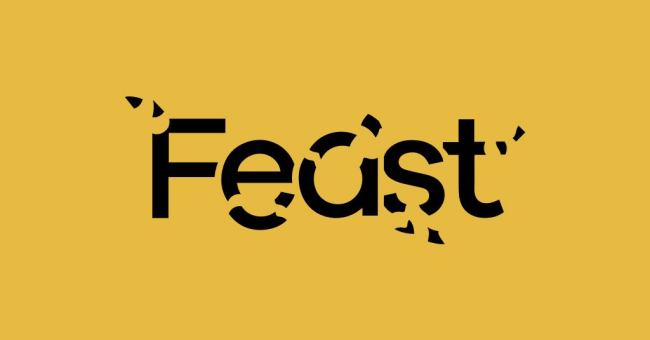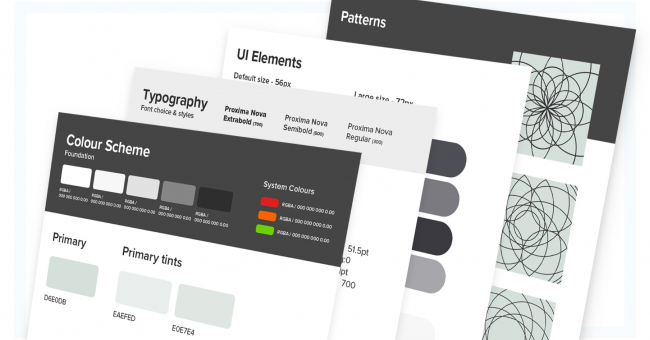 The details
In this webinar, our expert Head of UX and UI, John Pike, will discuss the current hot topic of website accessibility. He'll explain not only the technicalities behind it, but also explore whether accessibility goes beyond diversity and inclusion and can actually affect website conversion rates.
Here are some of the themes we'll be exploring:
What is website accessibility?
Is it a legal requirement or best practice?
Top tips for improving your website's compliancy rating
Can accessibility affect your SEO and Google searchability?
Can first class accessibility improve your brand's bottom line?