Consultancy and workshops Empowering you to solve your business challenges
What we do
We work with clients to identify the strategic, creative, digital and performance challenges they face, and provide consultancy and workshops to help them overcome them. Typical challenges range from how to brief an agency, driving purpose into an organisation, improving organic search, how and where to invest digital marketing spend, to full technical audits and prototyping sprints for website UX and product development. If it fits in the strategic, creative, digital or performance sphere, we can work collaboratively with you to solve your challenges.
Who we've done it for
University of Southampton Science Park
RedRock Consulting
Simplyhealth
RedLux
Inflowmatix
Capita
Aster
Stonewater
HawkEye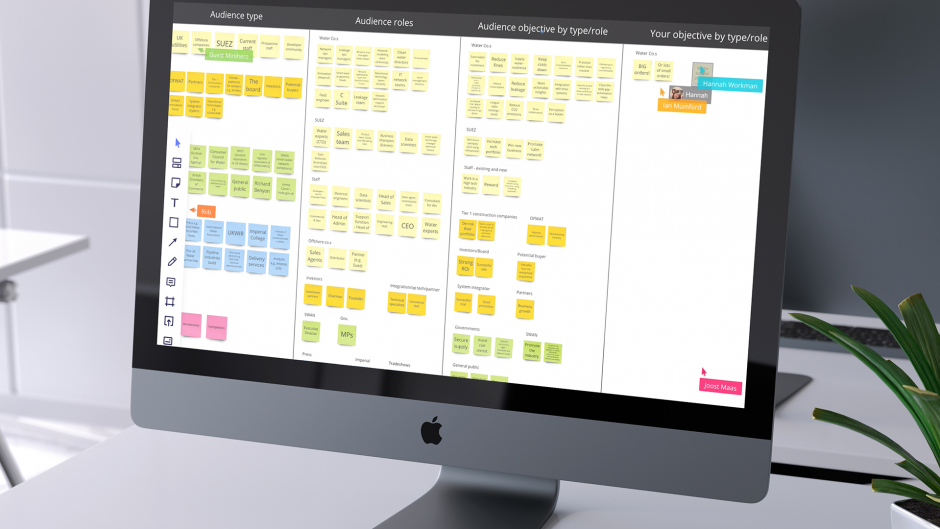 Why do you need it?
Nobody has all the answers. It's like the old phrase "jack of all trades, master of none". We don't expect you to have all the knowledge and experience within your business, nor the ability to solve every challenge. That's why agencies like us exist – to be experts in our field so you can be experts in yours. We provide an impartial way to identify issues, inject fresh thinking and solve problems in a collaborative, educational and empowering way.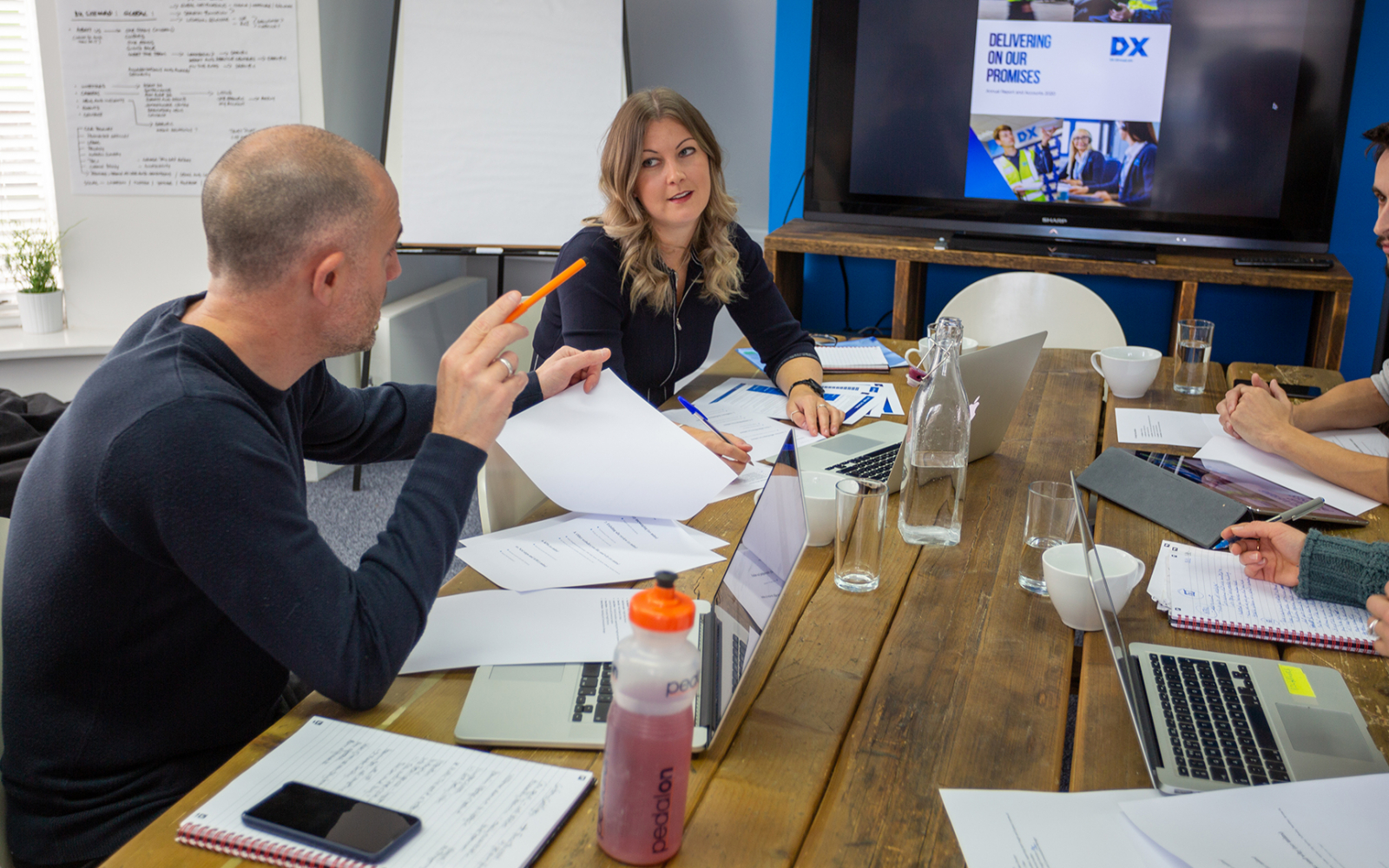 How we do it
Collaboration is key. We work with you to identify the challenge, create a roadmap for helping you overcome it and then measure the effectiveness of both the work we do together and the longer-term outcome.
1. Challenge definition

We start by listening to and learning about the challenge you face, the effect it has on your business and what the ideal outcome might be. We will discuss the people it involves, the behaviour or business change we need to affect and the best means of engagement and solution embedding.

2. Consultation, planning and outcome definition

We will work with you to plan a process, journey, workshop or session. We will scope the means of engagement, the contents of the engagement and set some KPIs around the desired outcomes. We will present our approach and methodology, and agree on the stages of delivery.

3. Delivery

We come to you, or you come to us, and we deliver the consultancy or workshop. Depending on the nature of the challenge and the scope of work required, there may be the need for multiple sessions. This will be defined at the consultation and planning phase.

4. Feedback and measurement

After the delivery phase, we will connect with you and your stakeholders to gather feedback on the engagement. This may be a survey, interview or small interactive focus group. We will also work with you to measure the longer-term effectiveness of the engagement and how change has been embedded and effective against the brief.

5. Resources and reporting

Depending on the nature of work we do with you, we will provide resources, presentations and content outcomes from the engagement. Likewise, if the work requires a report then we will provide one and present back to you with our thoughts and rationalisation.

6. Repeat

Sometimes an engagement might require a re-run. This might be a refresher further down the line, work with a different team or the same process for a different challenge.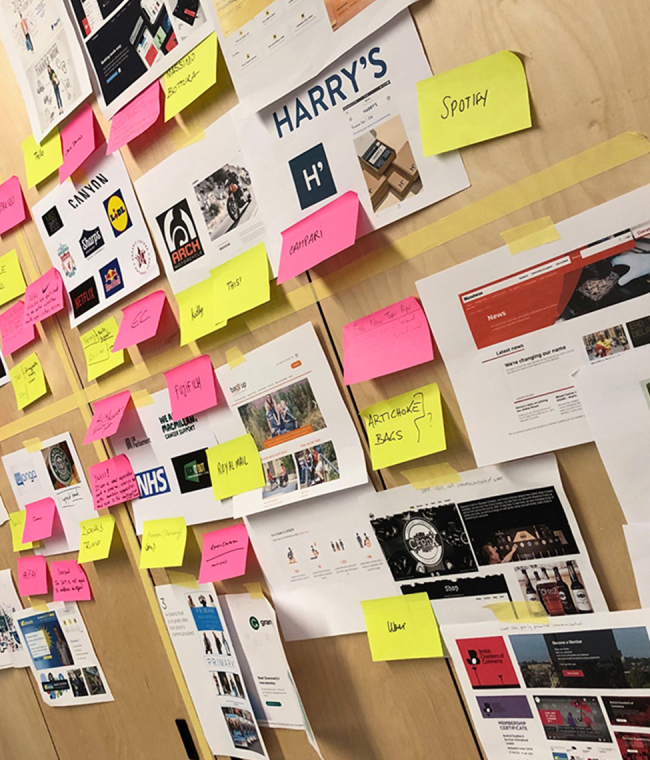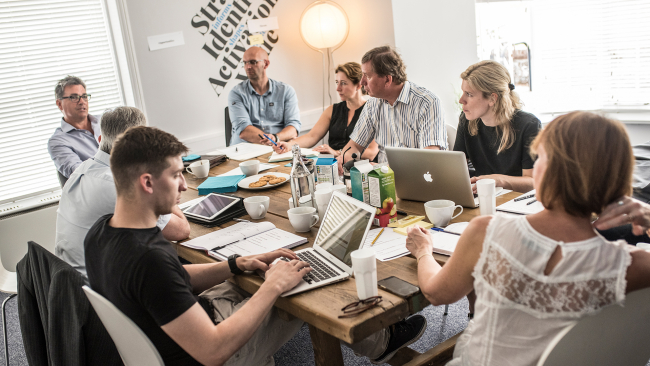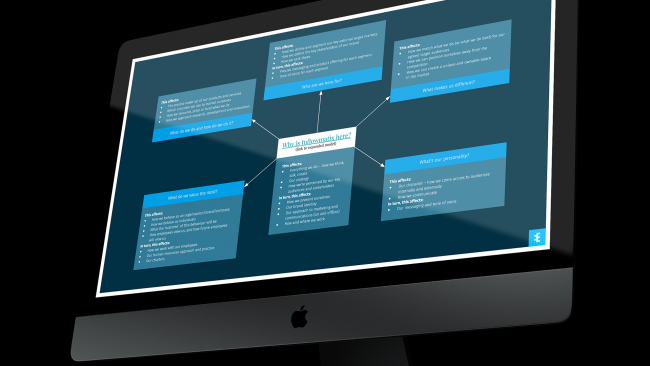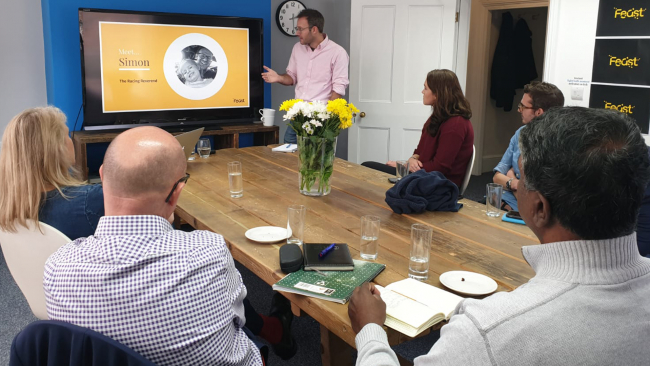 The outcome
Outcomes for consultancy and workshops can be many and varied, and largely depend on the challenge you face. The overarching outcome will be that we have managed to work with you to solve the challenge, or at least put processes or concepts in place that will help you work towards a bigger goal. It may be that it's a simple case of us upskilling people or equipping the business with new tools. The biggest outcome in many ways is successfully getting external support in areas of expertise that you don't have. Don't be afraid to admit you don't know. It's how we all learn.
Are you interested to learn more about how Consultancy and workshops can make a difference to your business? Well, it all starts with that first "hello" and we'd love to hear from you. If you have a project you'd like to talk to us about, give us a call or get in touch below.