Feast Hot topics and knowledge sharing
Welcome to Feast
Feast is our event series that promises to tickle your tastebuds with specialist insights and knowledge sharing from our talented Escapees and industry leading guest speakers.
Including interviews, webinars, discussions on the latest trending topics, retrospective opinion pieces, future predictions and hot debates.
We address multiple aspects relating to brand, digital and marketing, as well as delving into our core sector's news, including property, professional services, hospitality, leisure and tourism.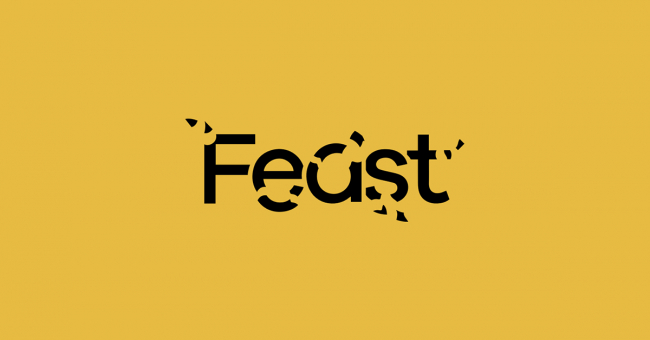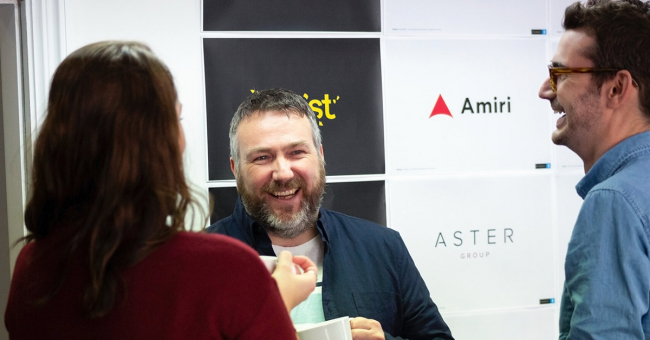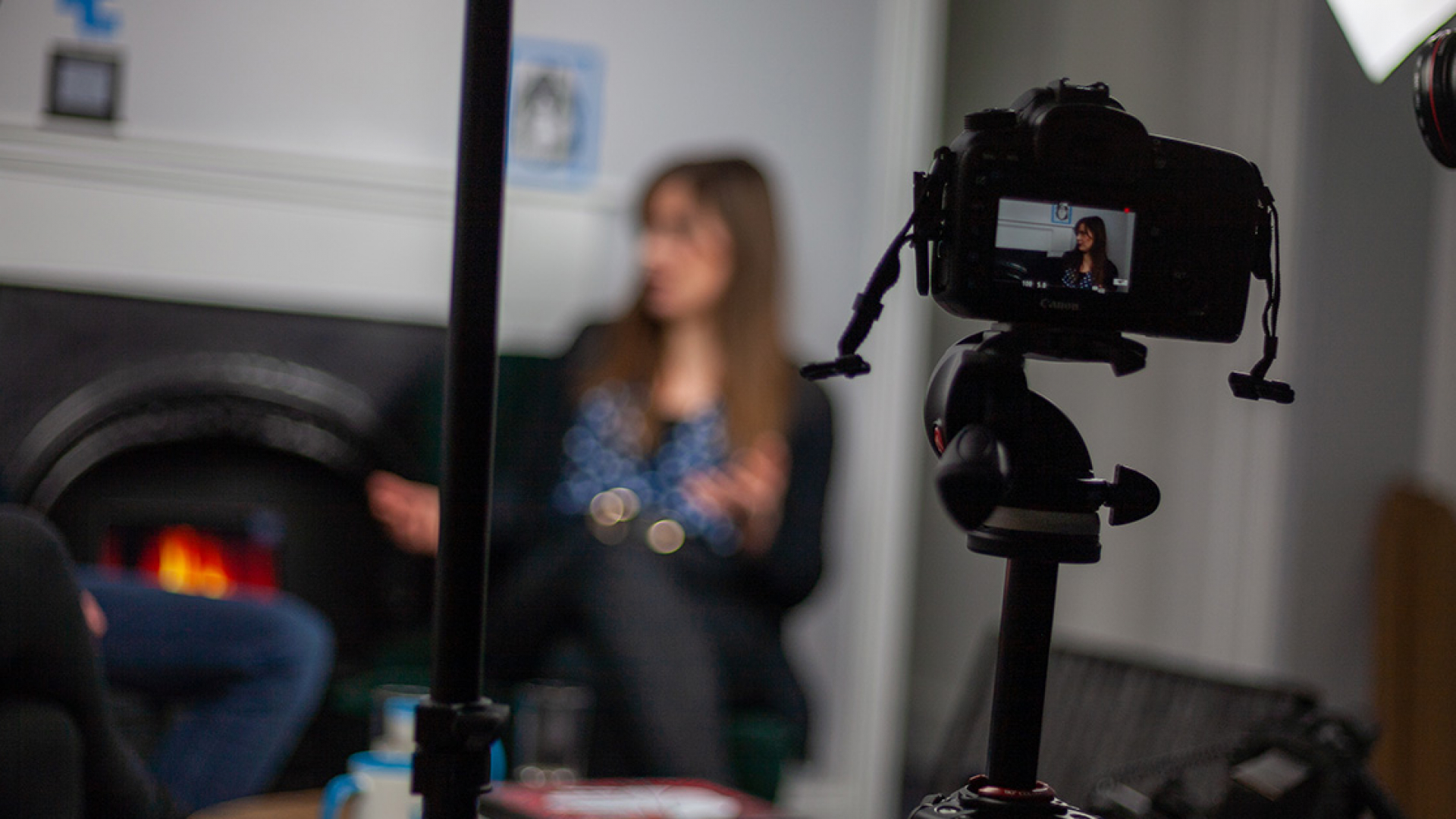 Just some of the topics we have covered so far include:
Why brand matters in tough times and what stories you should be telling
Brand vs marketing: where should you invest first?
What is UX and UI?
Building a brand strategy
Google masterclass series
In conversation with Gibson's Goodology
How to develop a winning content strategy
We love external input, participation and opinion as part of our Feast series. Maybe there's a hot topical debate you would like us to host? Perhaps you have a perspective on the future that cannot be ignored? If you would be interested in taking part and sharing your thoughts then don't hesitate to connect with us. We look forward to hearing from you!
We're busy conjuring up some new and exciting events for you! Sign up below for our event alerts to make sure you don't miss out. No FOMO here thank you.